1. Kondapur Police Battalion Street : Matar fry, samosa ragada,punugulu, mirchi bhaji, al0o bonda, jalebis and happiness.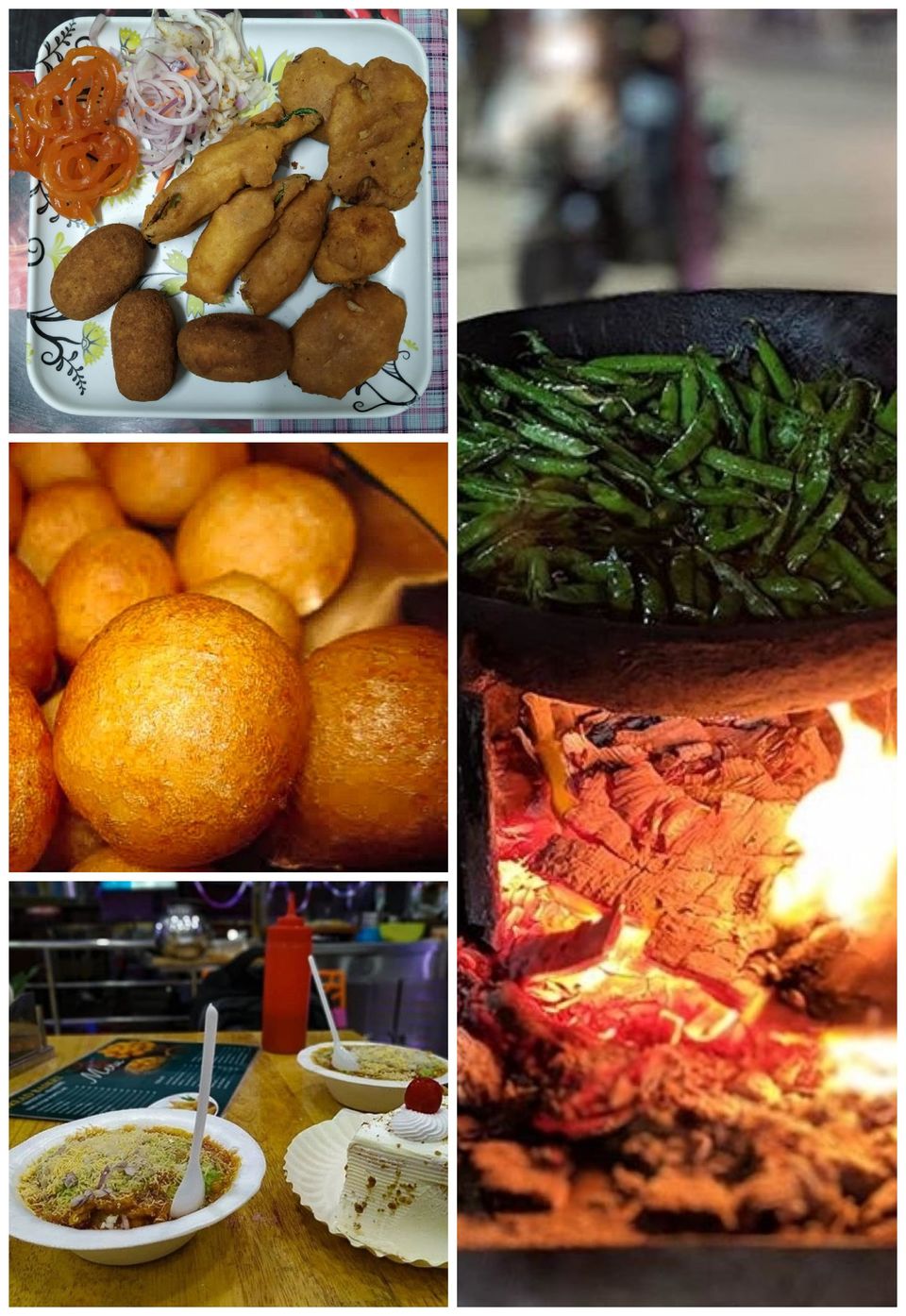 2. YELO Chai : Ginger tea, masala tea, samosa, ghee jalebi,pyaaz kachori,dal kachori…phew… click here to know the full menu.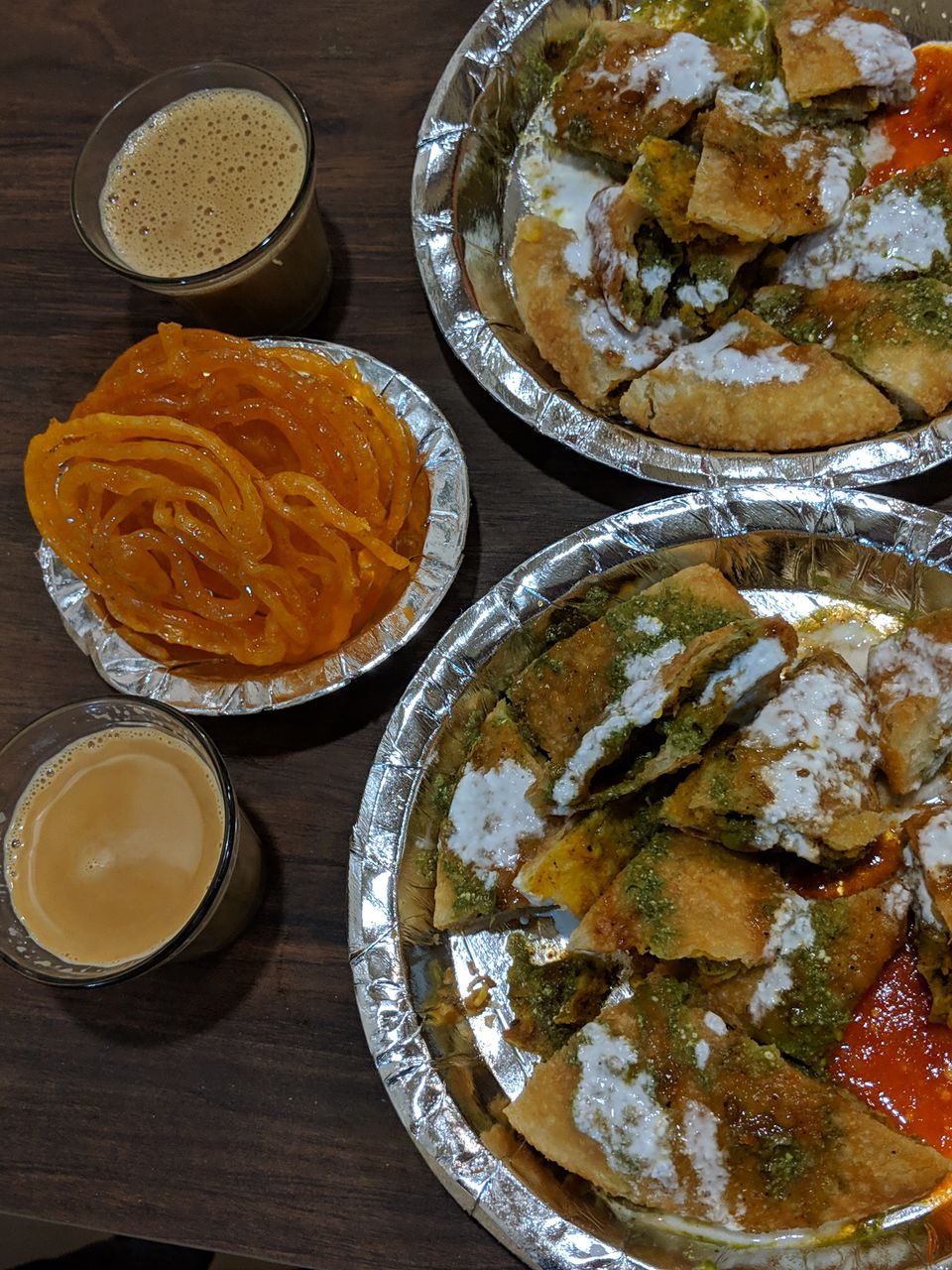 3. Udipi's Upahar : Set dosa,poha,upma,idli and some other south indian delight for morning breakfast.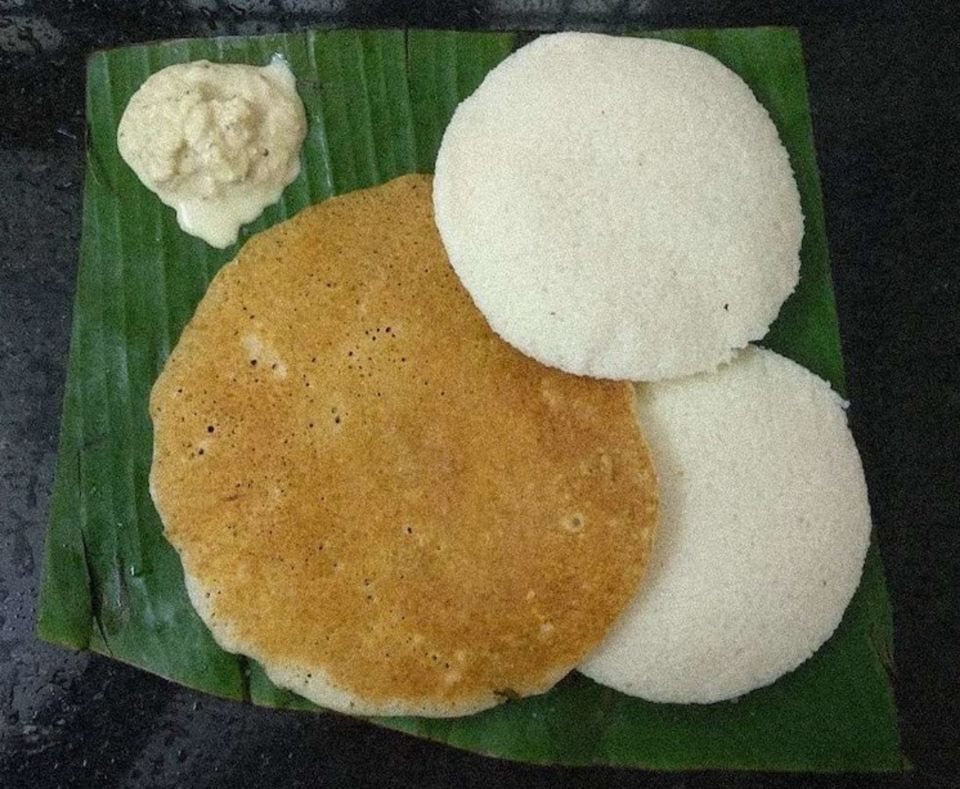 4. AM PM Dosa Point : If you have craving for dosa at midnight, head to this place located in Gachibowli.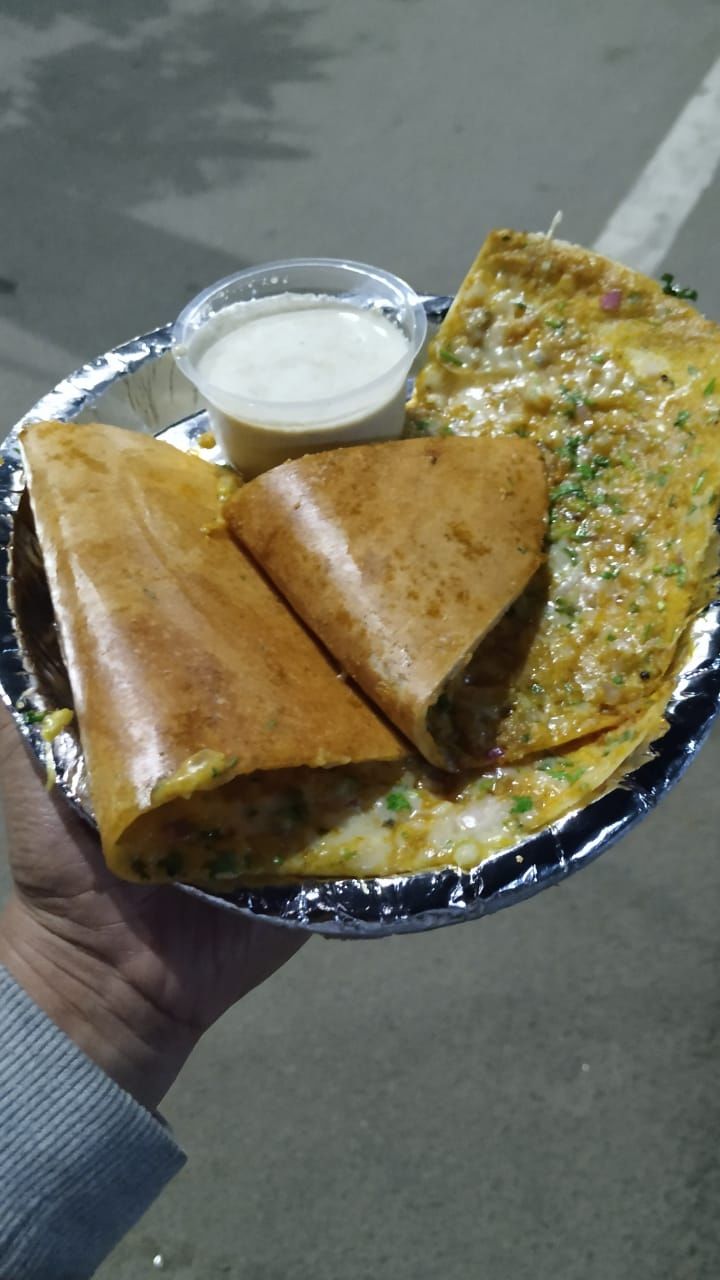 5. Bombay Kulfis : Craving for some kulfi ? Try this place !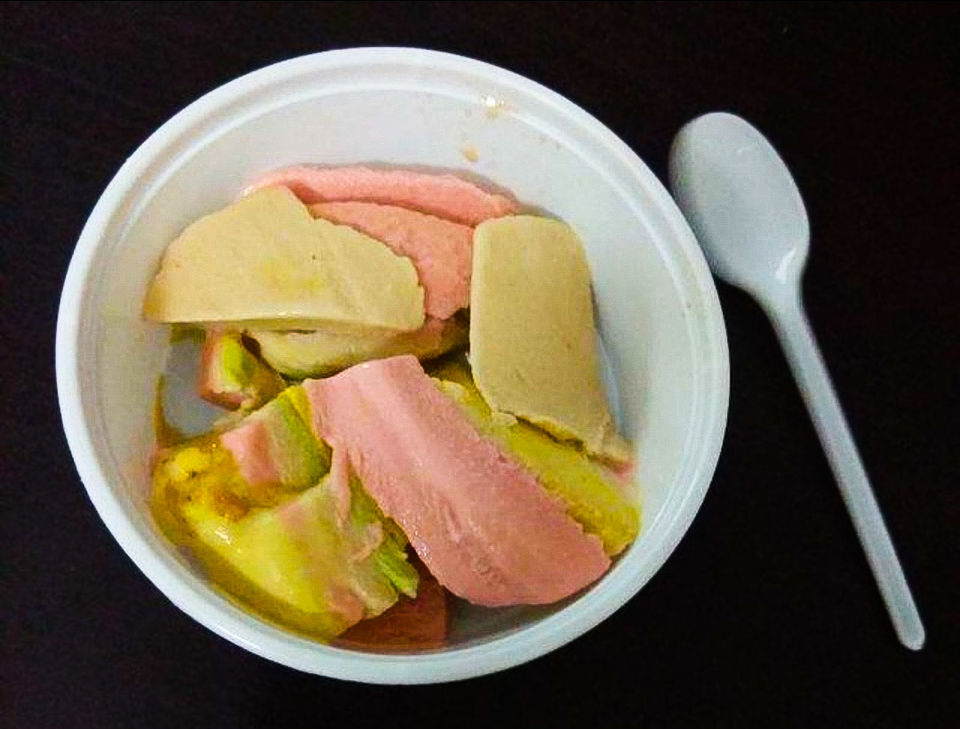 6. Chicken Shawarma Hub: A place with varieties of shawarma around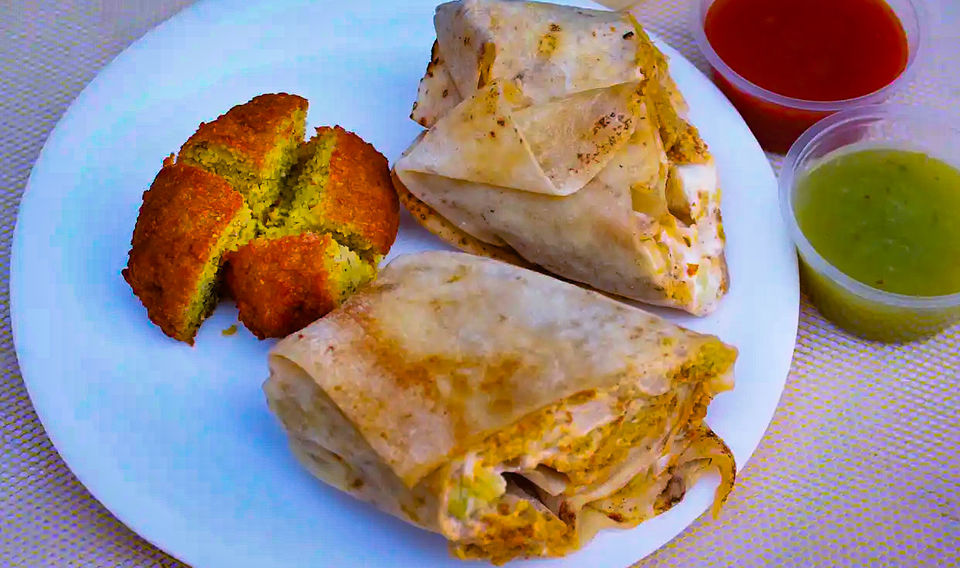 7. Hunger Maggi Point: This is the place for all maggie lovers out there. Almost 24 types of maggie available here.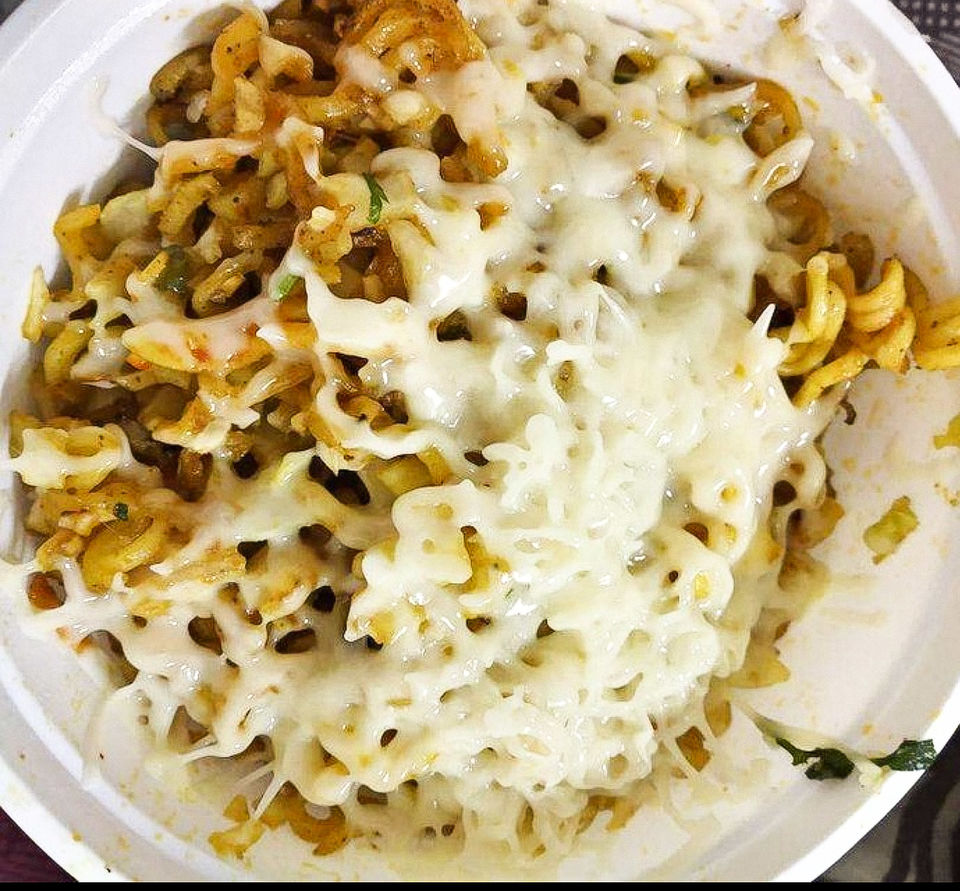 Go experience the best of food under 100 bucks in Hyderabad.