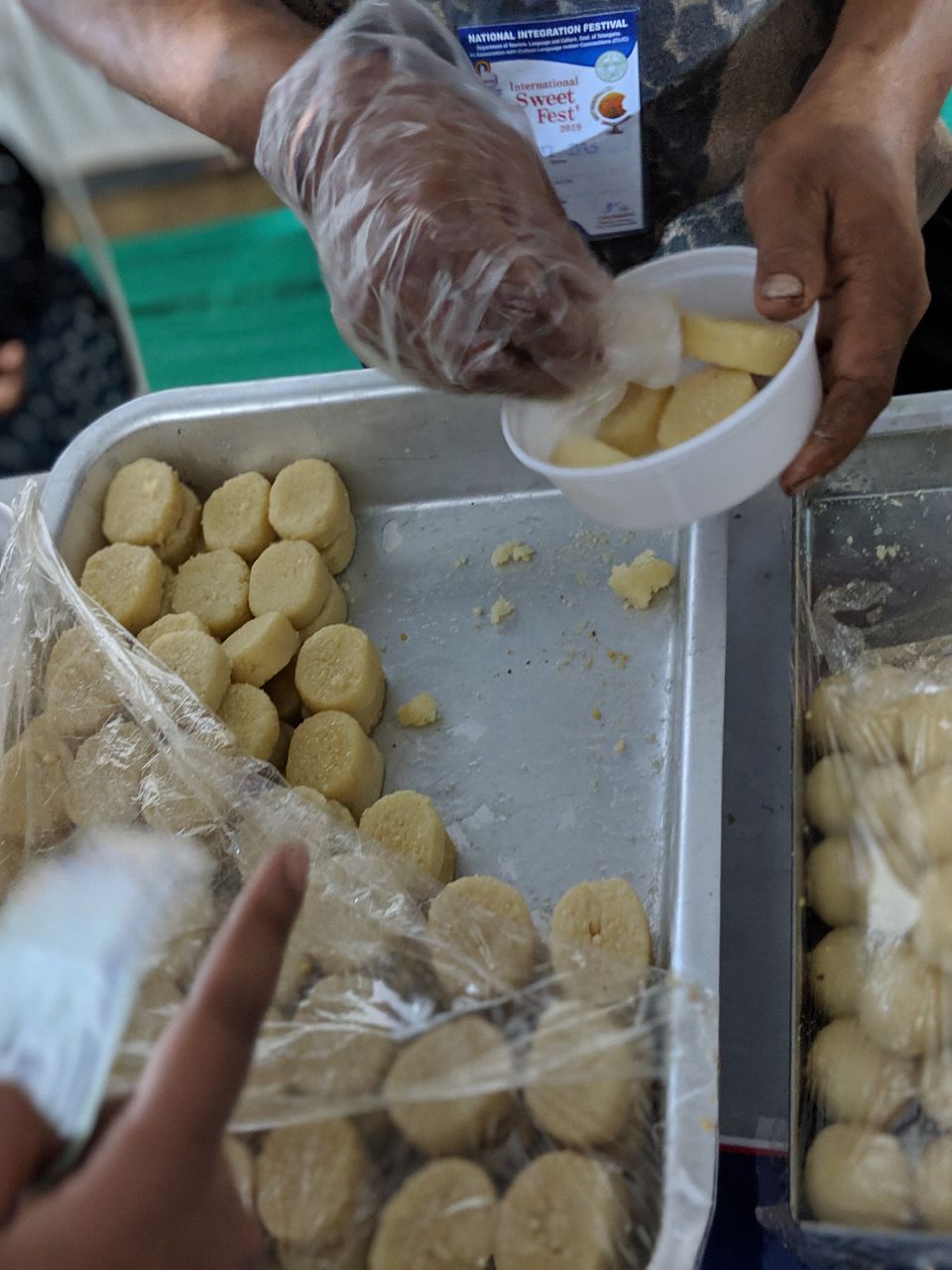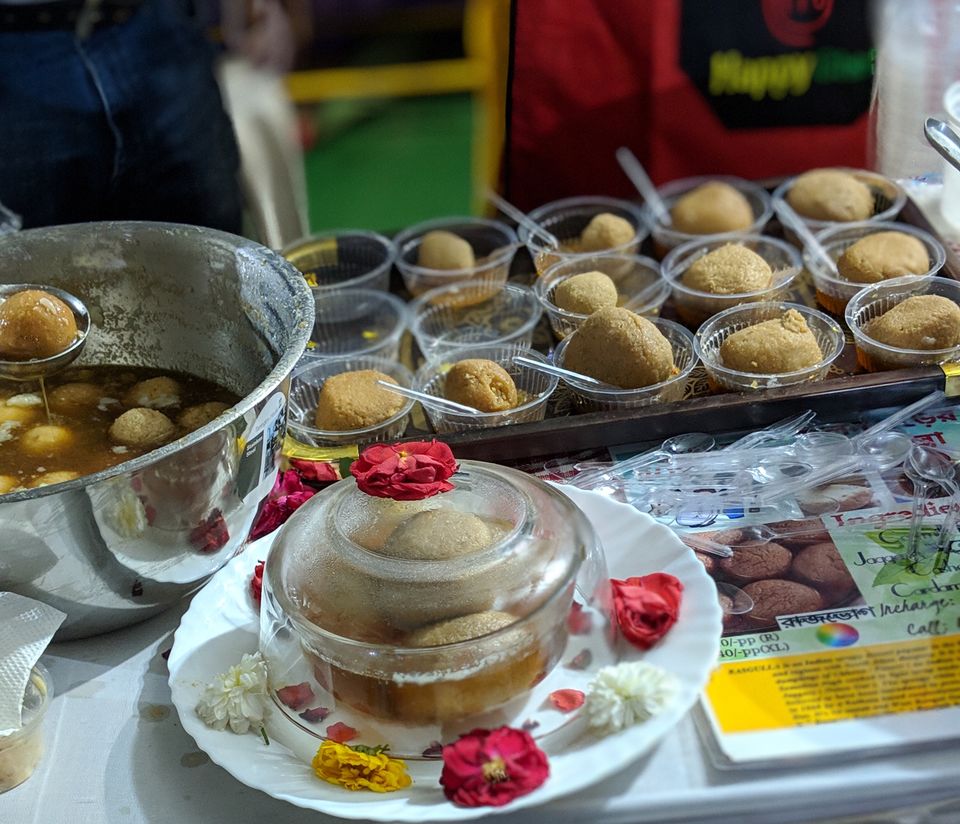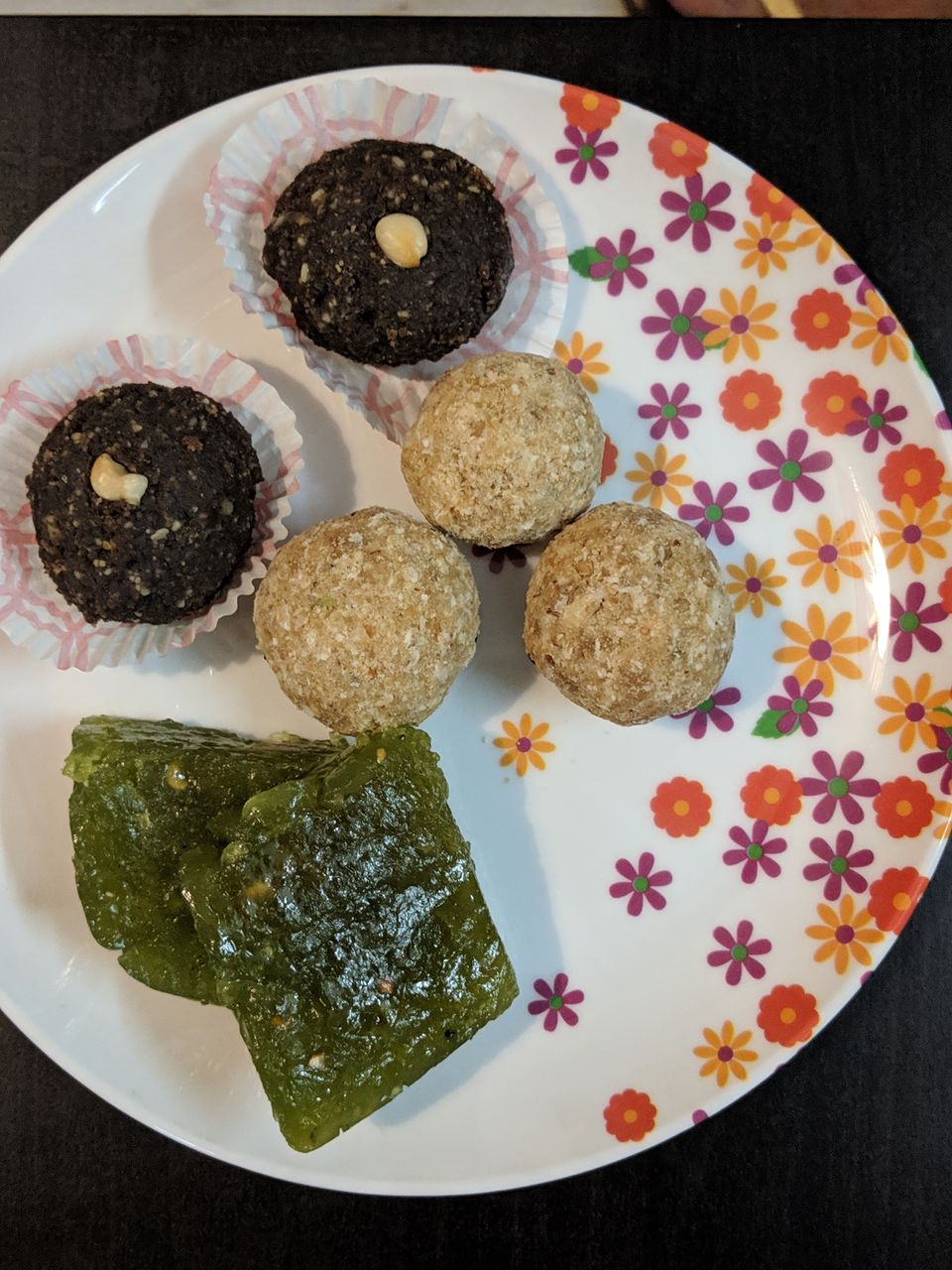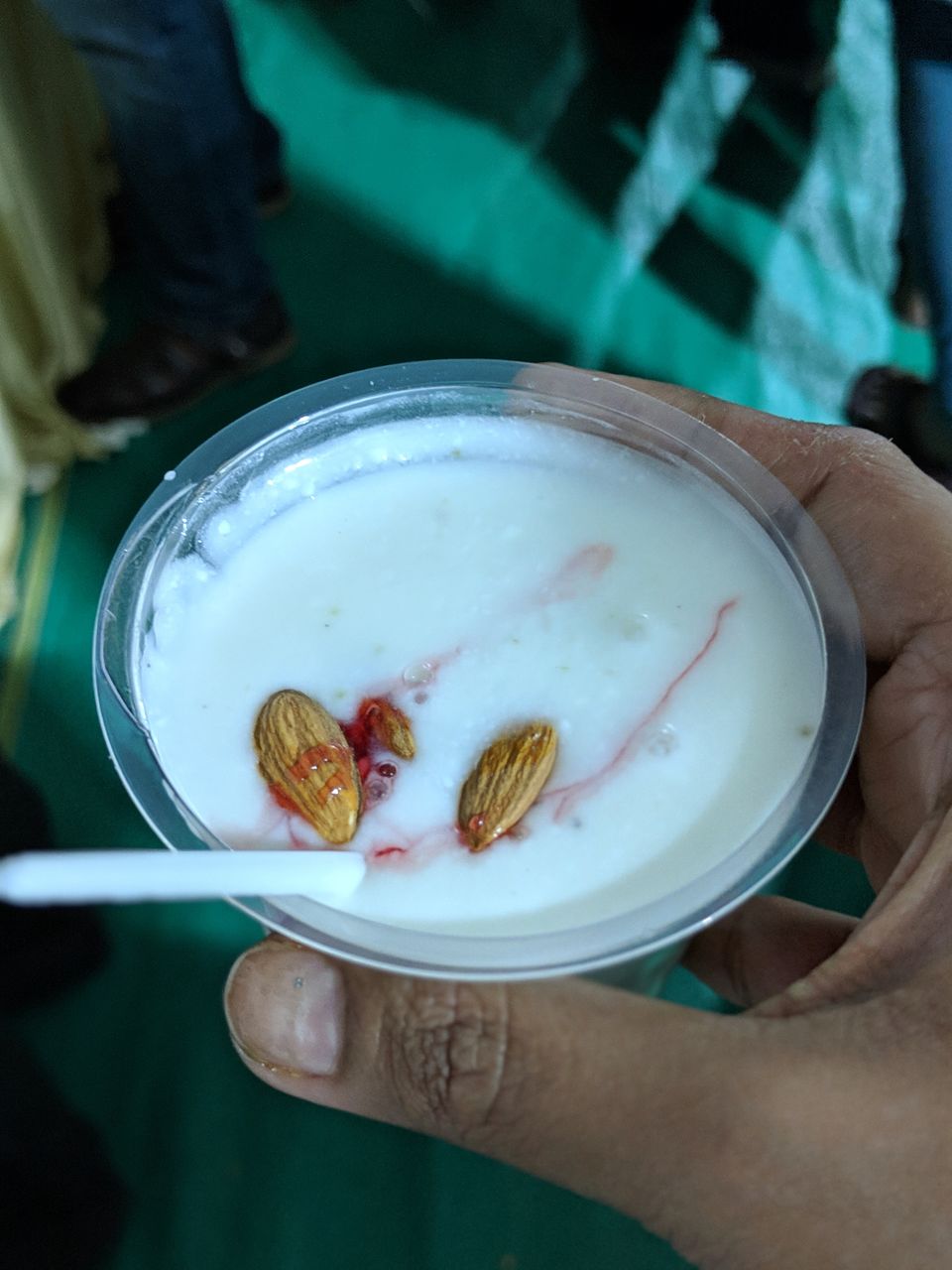 What: 4th Telangana International Kite & Sweet Festival is a 3-days festival celebrated during Makara Sankranti to bring regional arts, crafts, cuisines and an array of national and international kites together. Along with it, a large number of sweets from different states and countries are showcased. Alongside various cultural programmes are also organised.
When: 13th – 15th January
Where: Parade Ground,Secunderabad
What is Makara Sankranti ? It is a popular Hindu festival in India that marks the onset of summer. The day dedicated to Sun God,is spent with devotees expressing their gratitude for a good harvest. Since it is celebrated in multiple states, every state has added its own local spin to the festival over the years.
Why a dream destination to satisfy your sweet tooth?
Starting from places like Kolkata, Kerala, Odisha, Telangana, Gujrat, Punjab to Nepal,Brazil and many more, you can taste some special home made sweets from these places in very reasonable prices starting from Rs.20 – Rs.100 just by coming to this festival.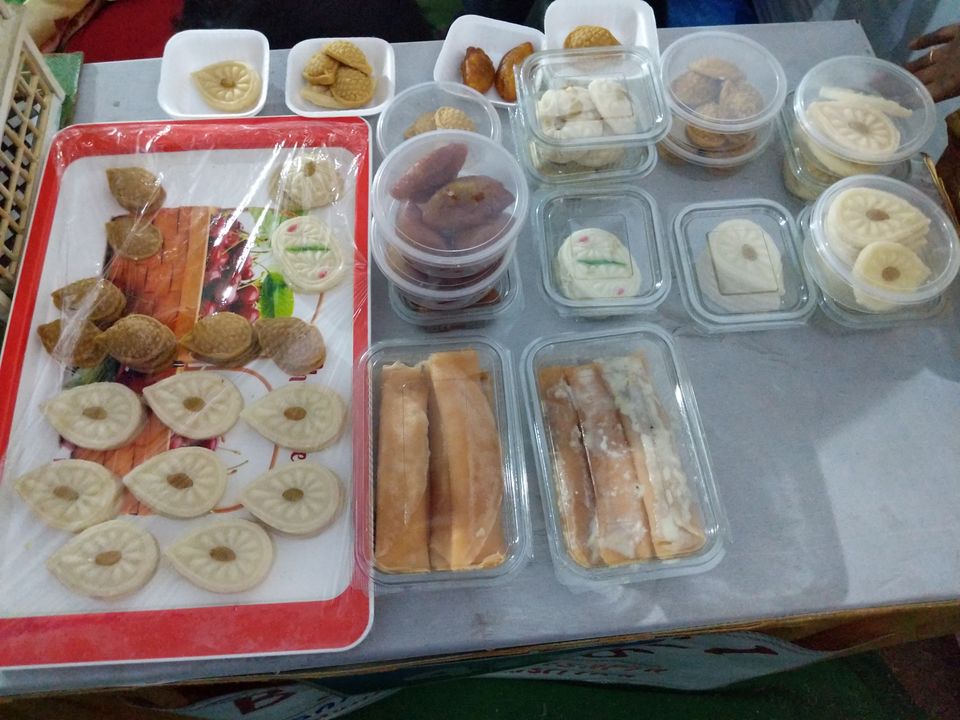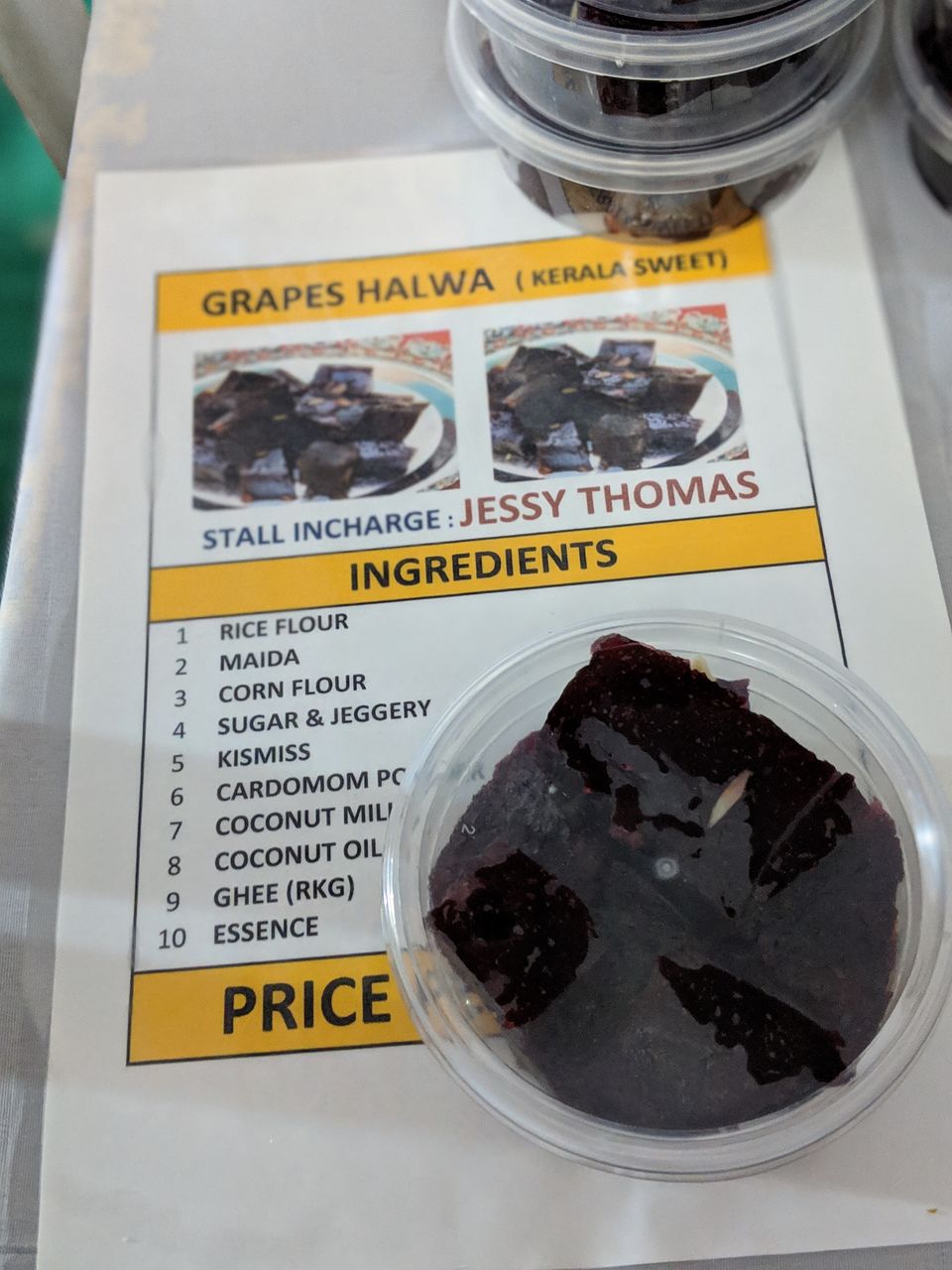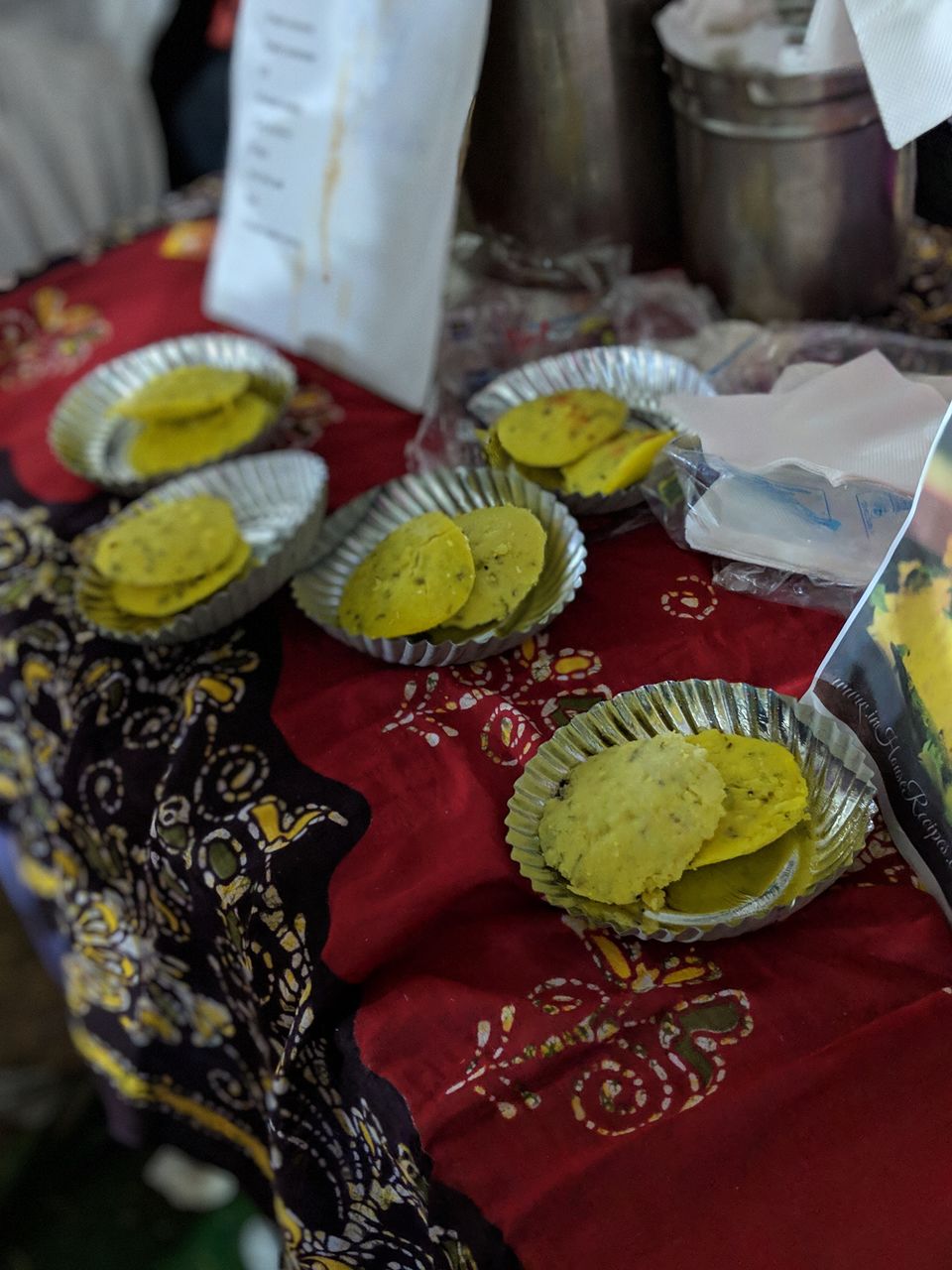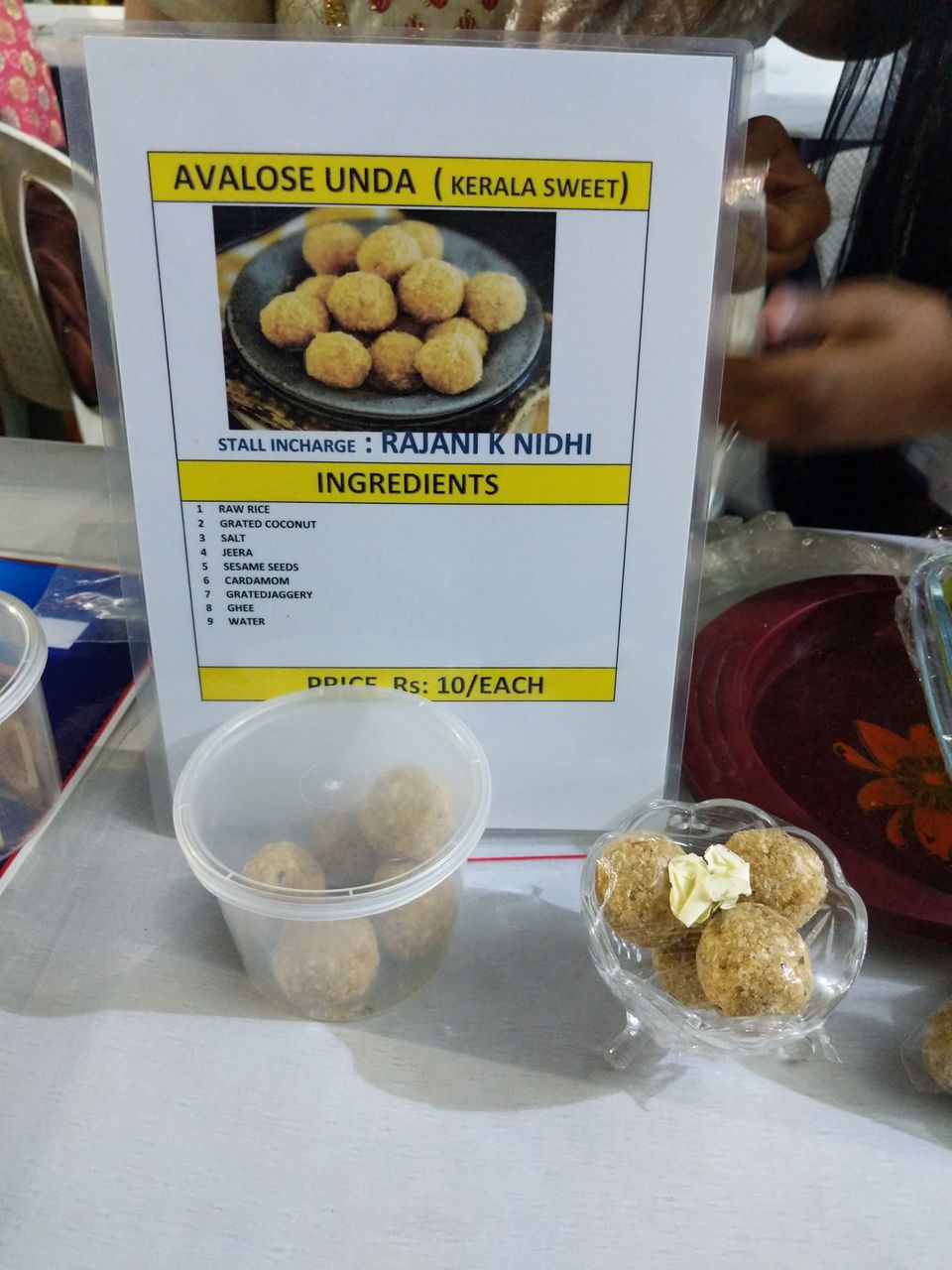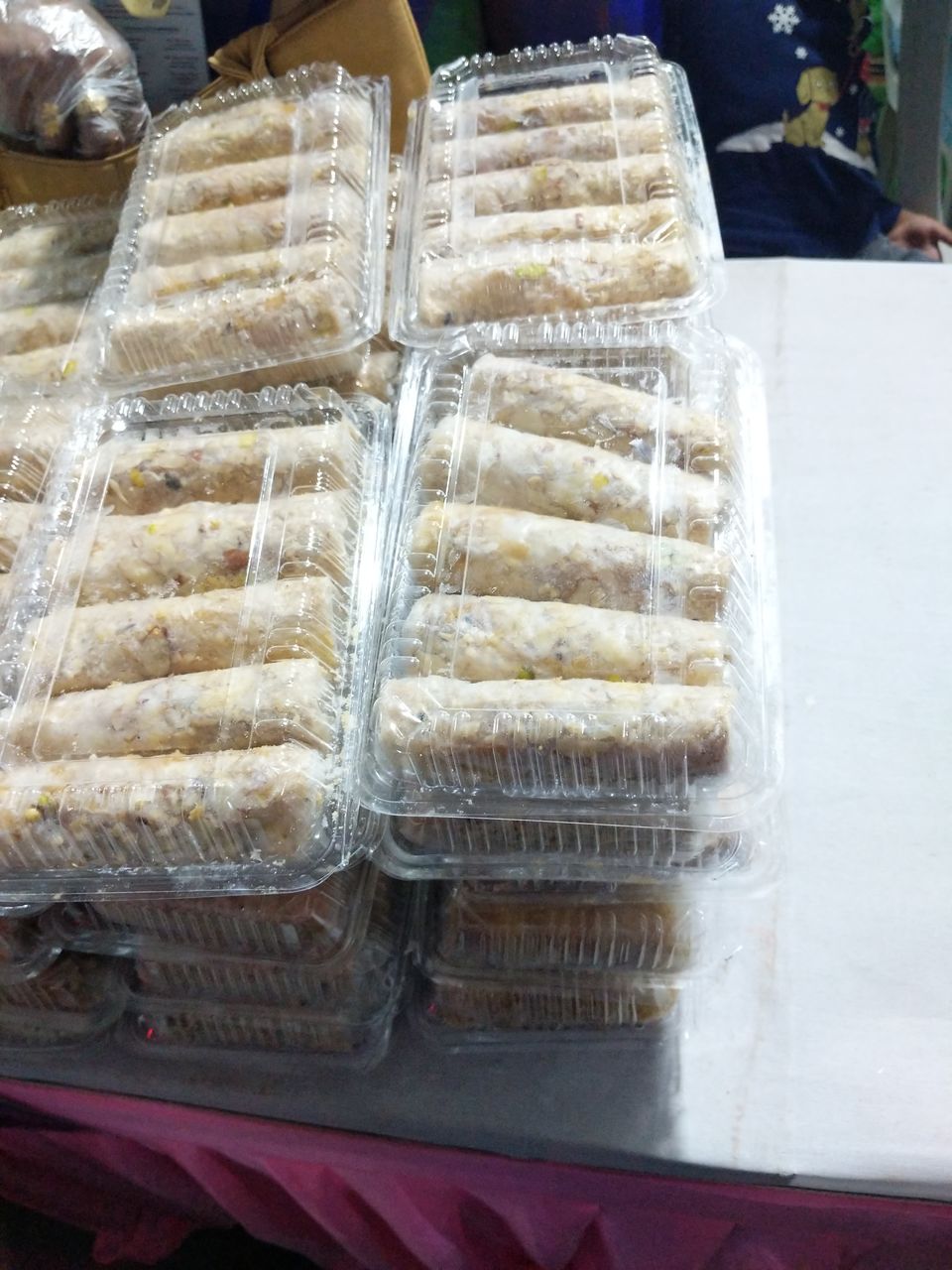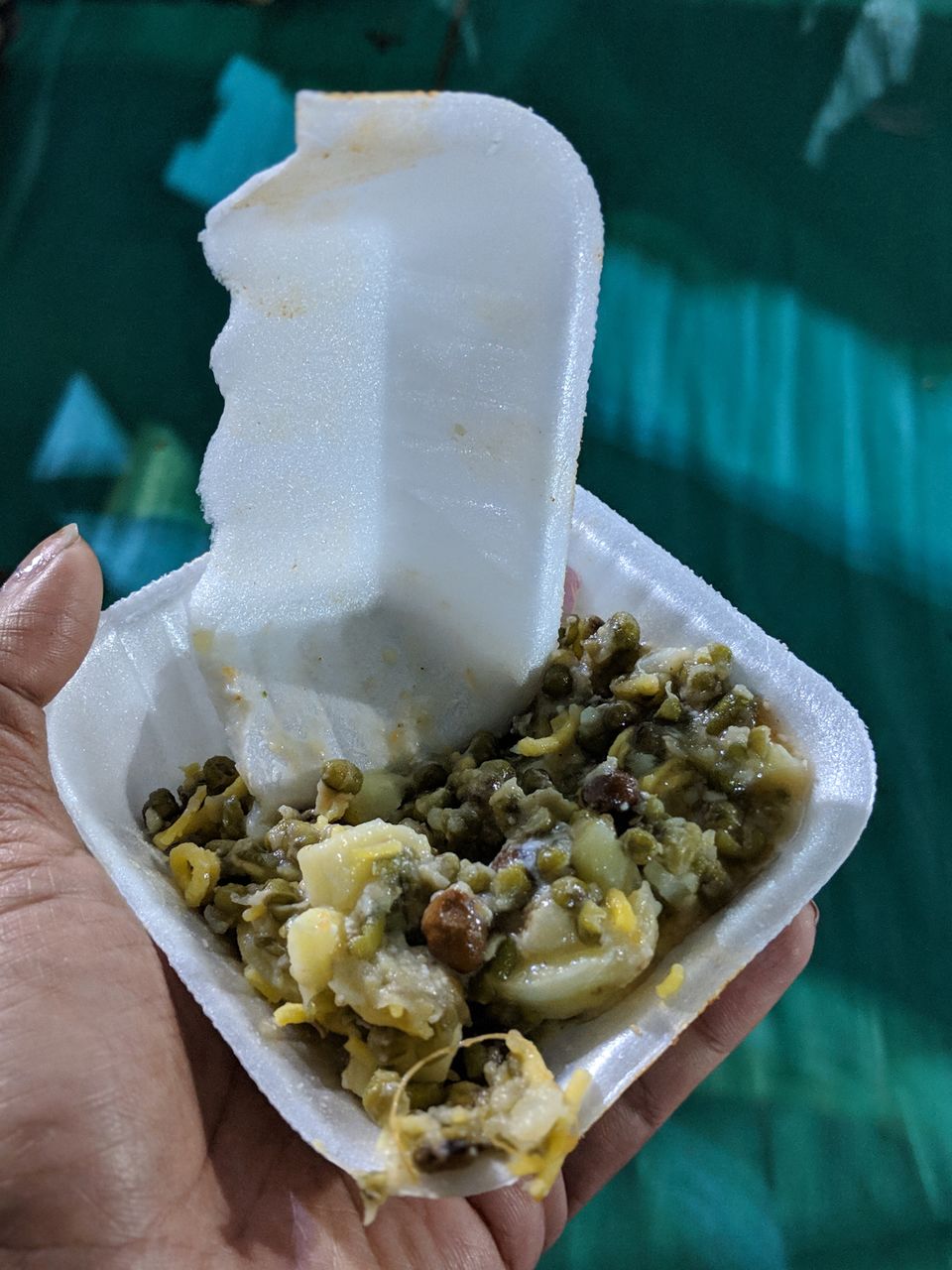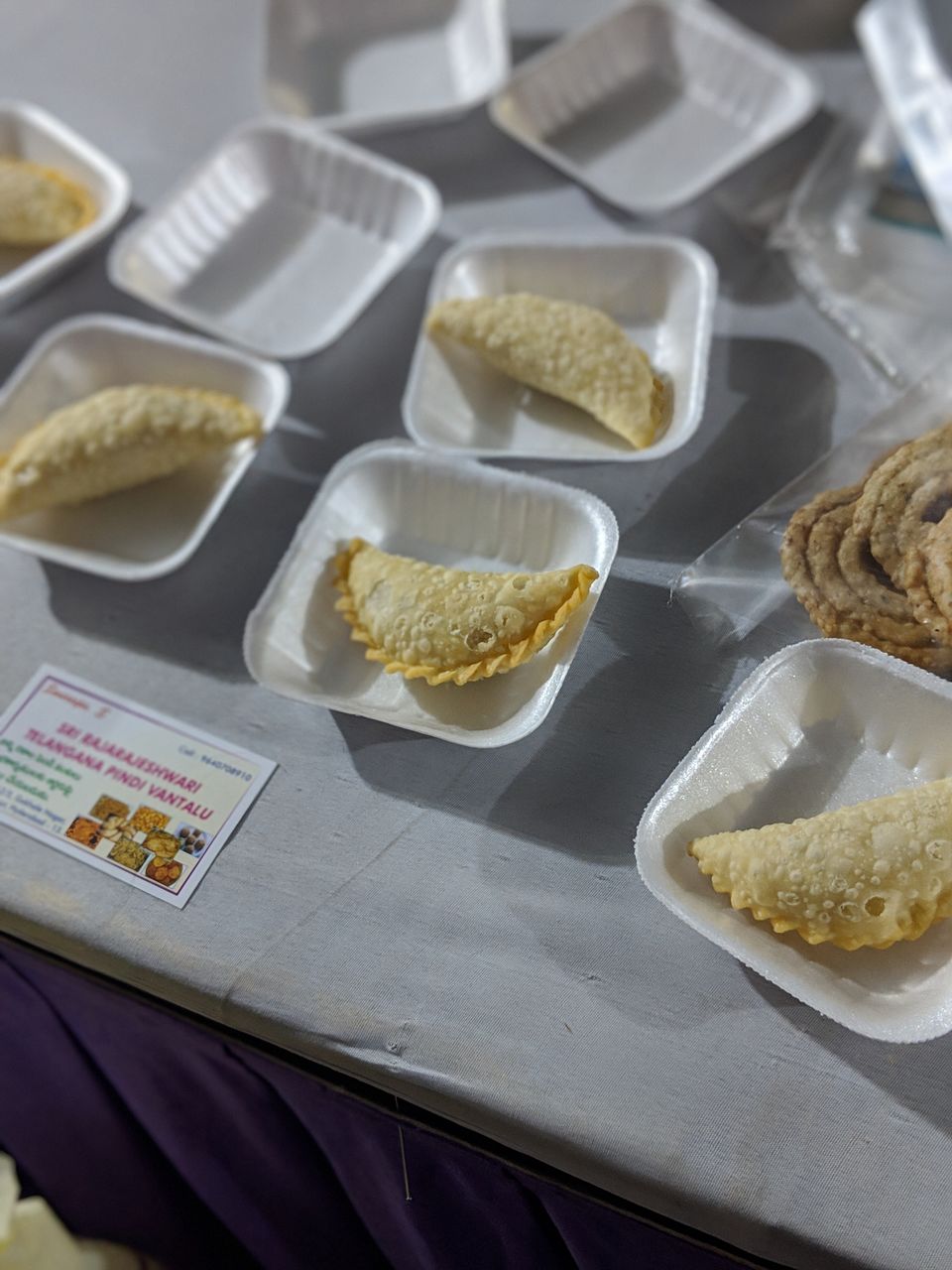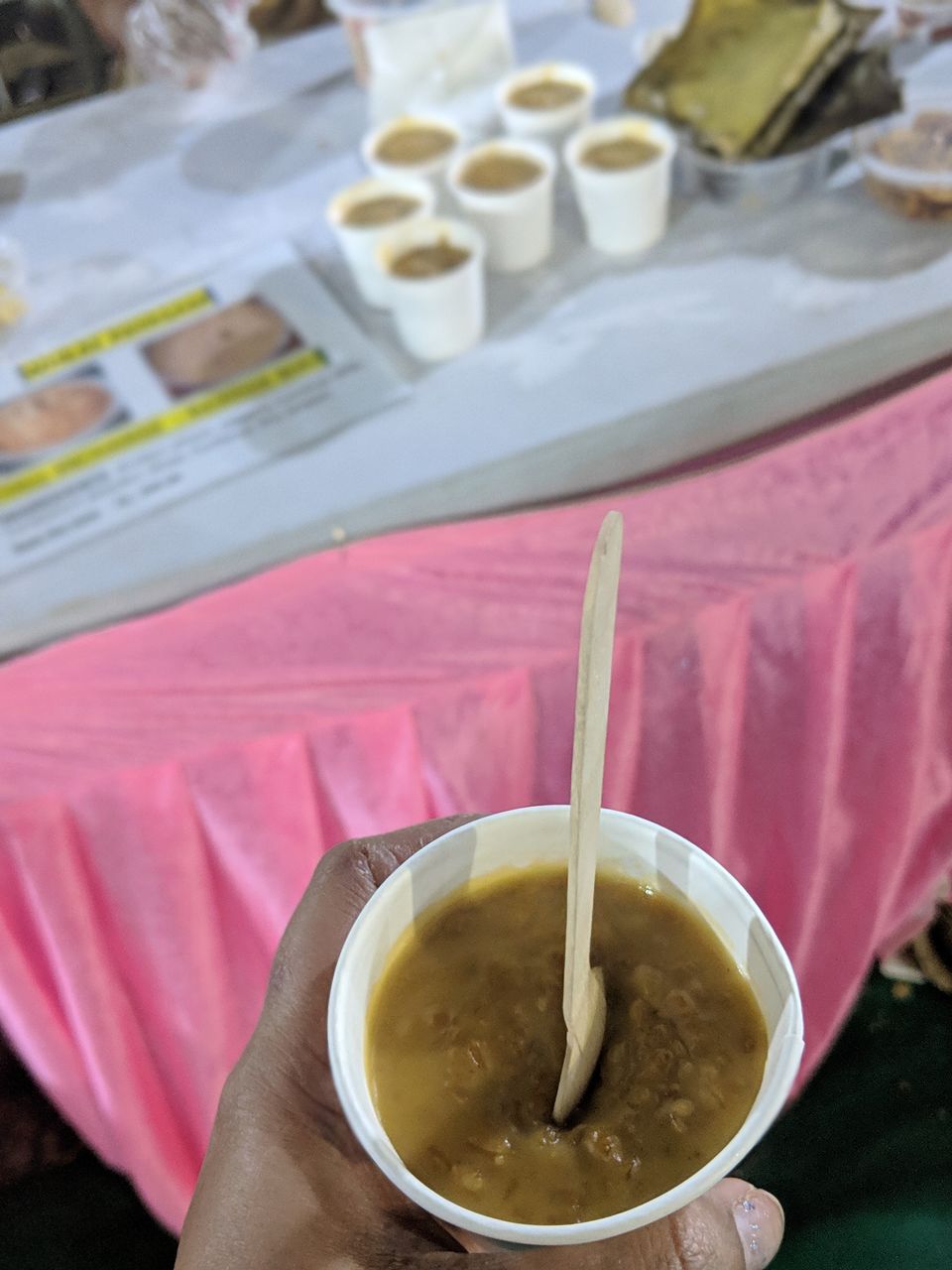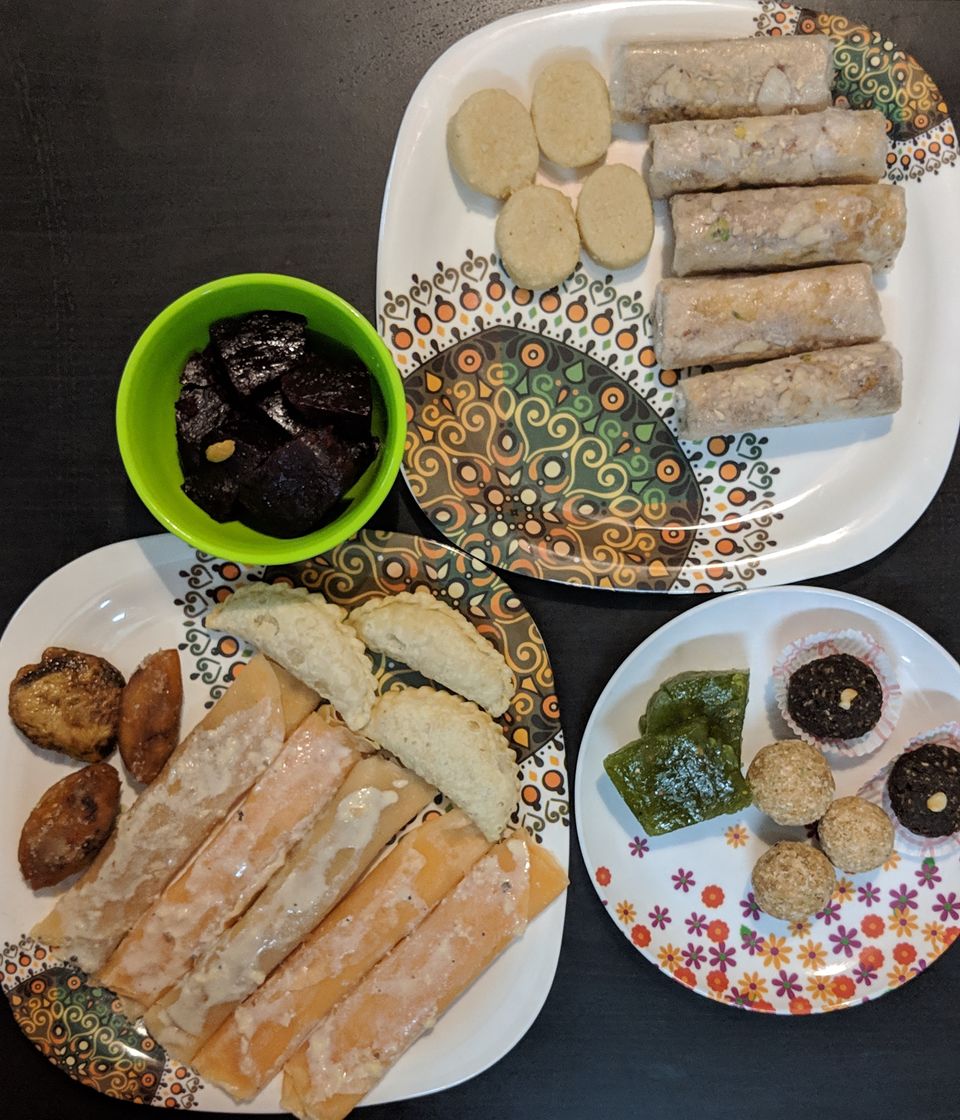 If you too have a sweet tooth like me and you are from Hyderabad, visit this place asap and if it is not possible for you to make to this place this year, plan for the next year.