INTRODUCTION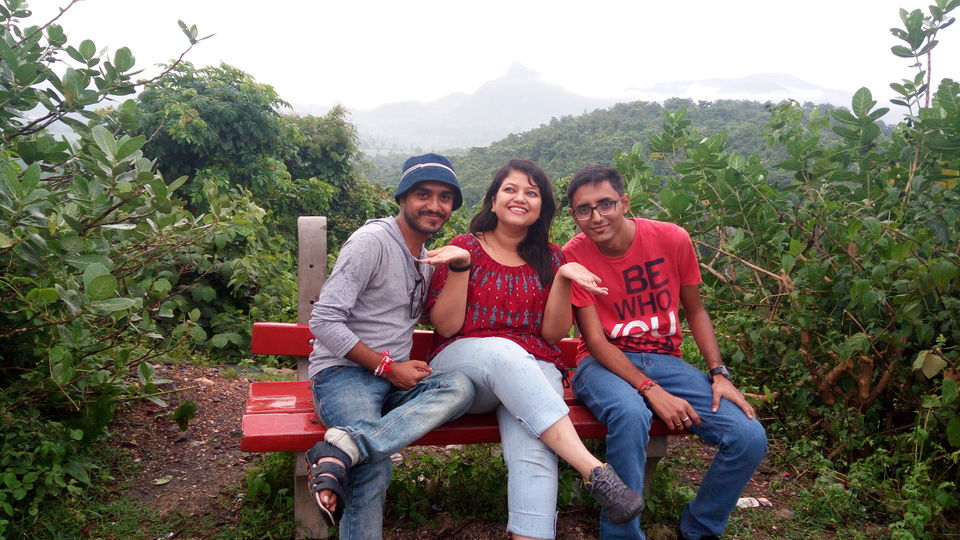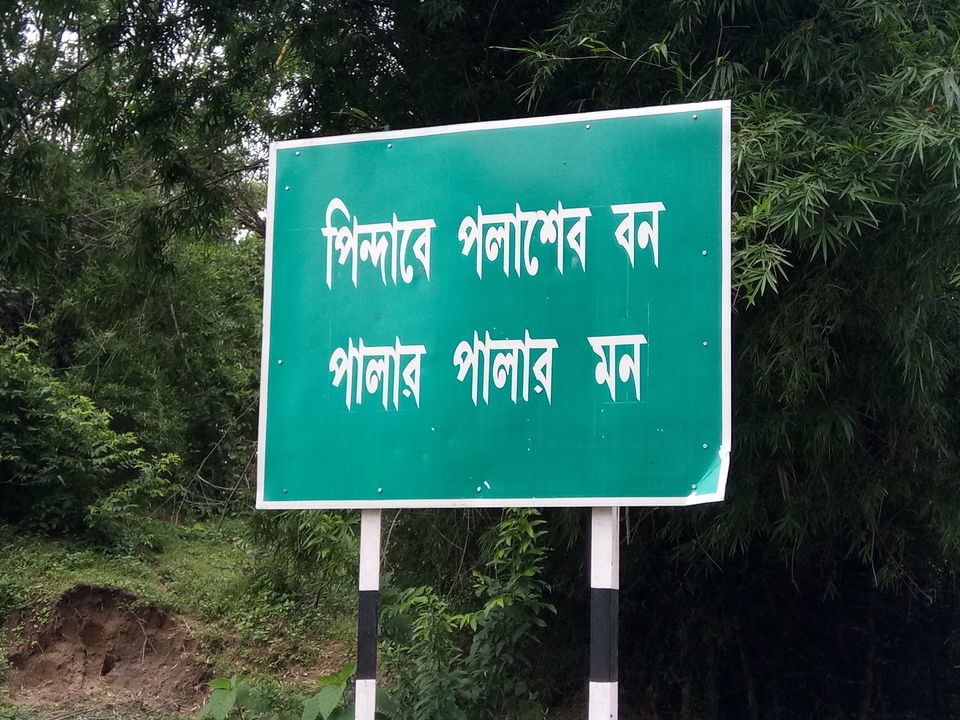 The name of 'Garhpanchkot' emerged from 'garh', which means the fort of the king of Kashipur who built a temple and a garh on the Panchkot hill in West Bengal,India. The Panchet hill is dotted with tropical trees and looks lush green in monsoon and below this hill flows the Damodar River. There are scattered ruins of many terakotta style temples around Garhpanchkot. The region has a rich culture and spiritual past.
THE WEATHER
The tropical weather makes summer and winter feel distinctly in this region. Avoid the summer season specially April, May, and June as it can make you sweat even under a shade. Monsoon and winter seasons are best times to go as all the flora and fauna becomes life and the lush green vegetation carpet the Panchet hill with magnificent beauty.
I know now you have super curious to know how to reach this place. So here goes a one day itinerary for you from my visit experience.
ITINERARY
Trip Starting Point: Howrah Railway Station,West Bengal
Mode of Travel: Train
Month of Travel: Mid-August
Best Time to Go: August – February
Total Distance (round trip): 245 km
Travel Time (round trip): 5 hr
Trip Duration: 2 Days/1 night
Cost Price: Rs.3000/person
WHAT CAN YOU DO HERE
– See the ruined fort near Panchet Hills
– Take a walk around Panchet Hills
– Visit Ayodha Hills
– Visit Panchet Dam
– Visit Mython Dam
– Visit Jaychandi Pahar
6:20 A.M : We boarded Black Diamond Express from Howrah railway station.
10:30 A.M: We got down at Kumardubi railway station.
10:45 A.M: Our car which was already arranged by our resort, Aranye Dinratri was waiting outside, so headed straight there. It's about 24 km from there.
11:40 A.M: Finally we reached our beautiful resort with the Panchkot hills just at its back. After all formalities done,we were allocated our rooms. So without wasting any time we got freshened up and headed for lunch.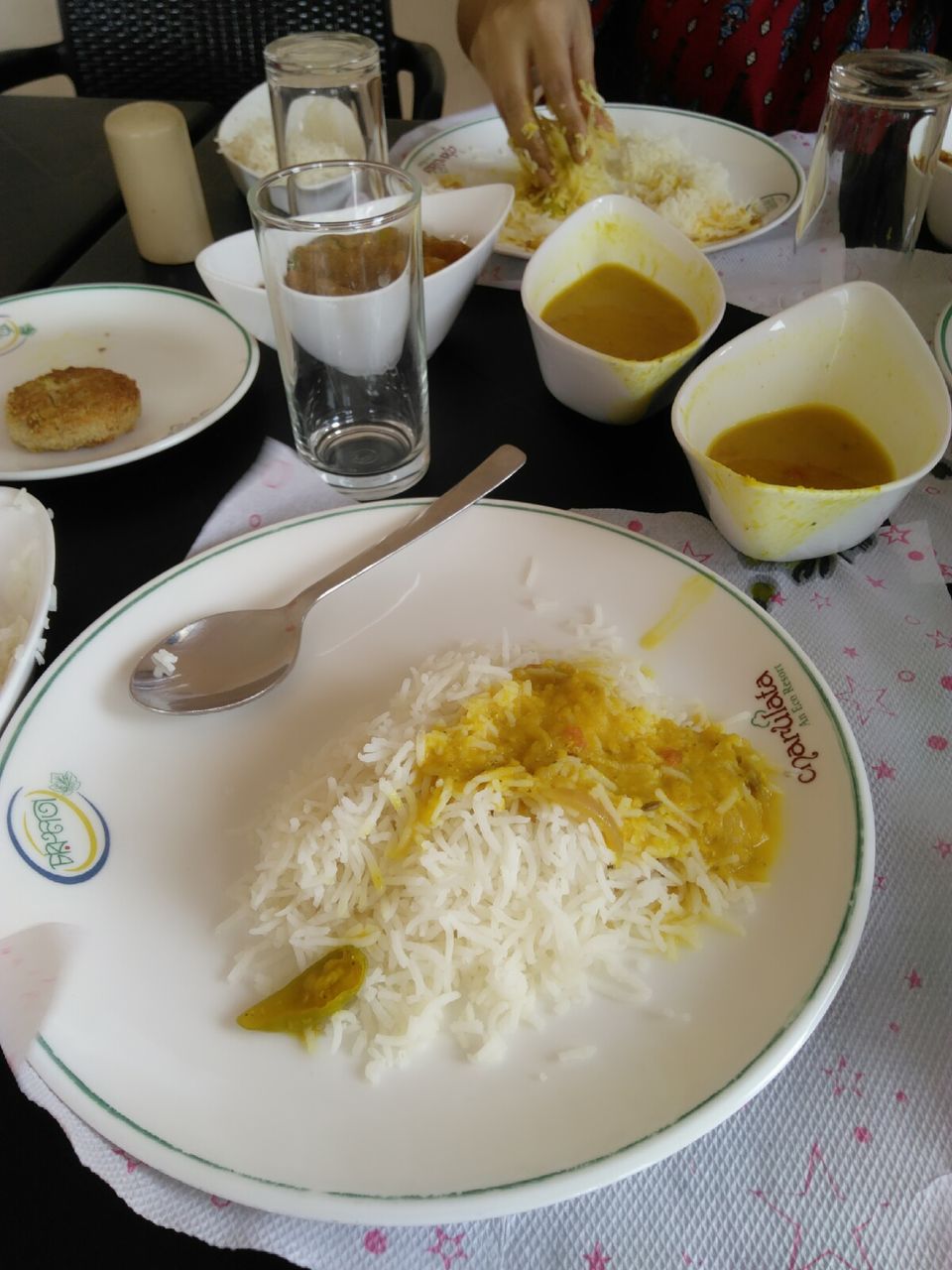 1 P.M: We started our journey towards the very famous Ayodha Hills by car which is approx. 92Km from there. Ayodhya Hills is an extension of the Dolma Hills of Jharkhand. It is an extremely picturesque getaway with hills, dales, tall trees, tribal villages, lakes, a river and clear blue skies. It is a treasure trove for photographers and nature-lovers.
3:30 P.M: It seemed as we have arrived there early morning. As you can see it was fully foggy everywhere and rain was also pouring in now and then. It was just picture perfect.
7:00 PM: That was for the day. We returned back at our room.
4:00 AM: As Panchet hill is just behind our resort, so taking a walk at night feels like serenity. You can enjoy the picturesque hills and the utter silence at night.
7:00 AM: We started taking walk around Panchet hills. Spotted the ruins of some terracotta temples and heard some tales of king there from locals.
9:00 AM: Had our breakfast and bid bye to our beautiful resorts and the courteous staffs. We headed to our 1st destination of the day, Jaychandi Pahar.It is aa hill which is a popular tourist attraction in the state of WestBengal in Purulia district.The Bengali film directed by Satyajit Ray, Hirak Rajar Deshe was mostly shot in this mountain area. There is a temple on its top which too you can visit.
11:30 AM: We headed to our 2nd destination,Panchet Dam. This beautiful dam and the enroute view to it are all photographer's delight.
1:00 PM: We visited a snake rescue center on the way.