1. Sri Sairam Parlour : Situated in Dwarka Nagar, you can go to this place for your breakfast, lunch, dinner or some evening meals. Its a pure vegetarian restaurant with prompt service and pocket friendly too.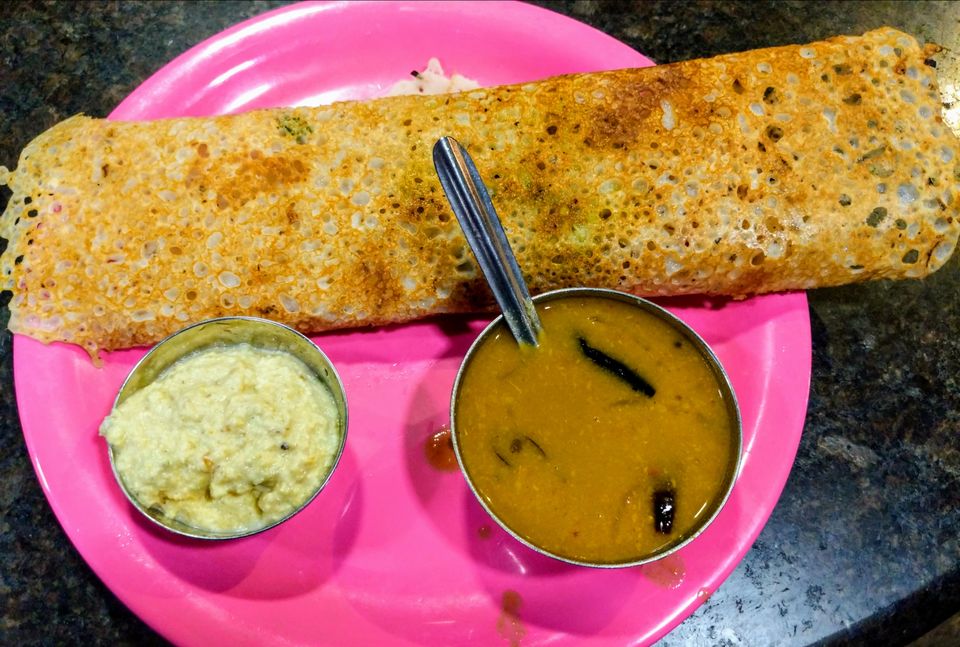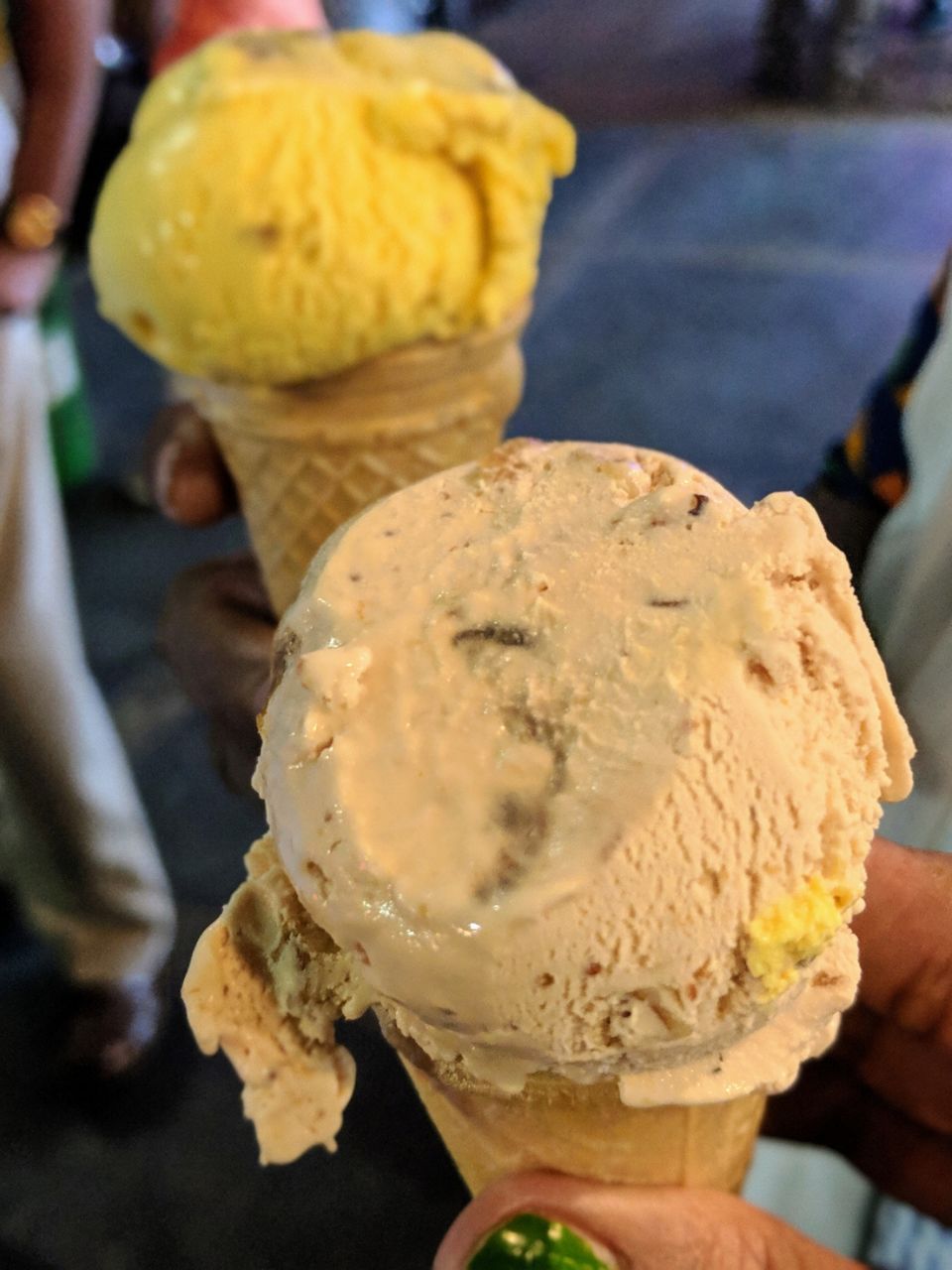 Must Try : Rava Dosa and ice cream cone in anjeer badam flavor.
2. Ramaiah Vegetarian Meals : Also know as Ramayya Mess locally, it is in Daba garden 2 kms from Dwarka nagar and a pure vegetarian restaurant.You must go here not only to enjoy some unlimited andhra food thali served on banana leaves but its their hospitality which will blow your mind. Starting from their staffs which are mostly women to the owner himself keep on serving you till you are full.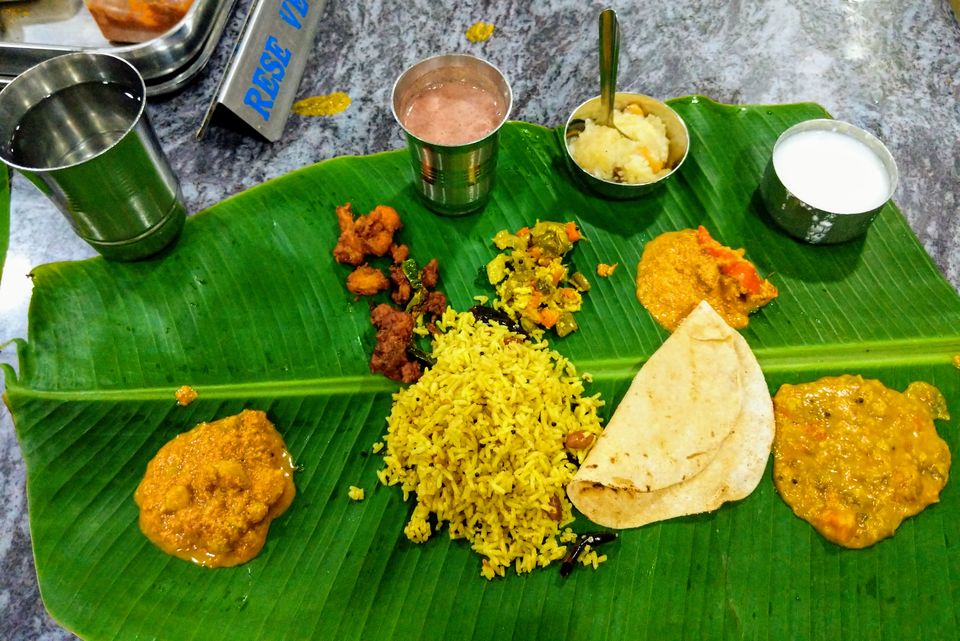 Must Try : The unlimited veg thali
3. Sai Priya Beach Resort : When you are in Vizag, you can't miss Rushikonda beach. So after having your beach time when you feel hungry just visit these place to get your lunch sorted. This place offers both veg and non-veg options in south indian , andhra,chinese and biriyani. Also there is a spacious garden to walk around after meal.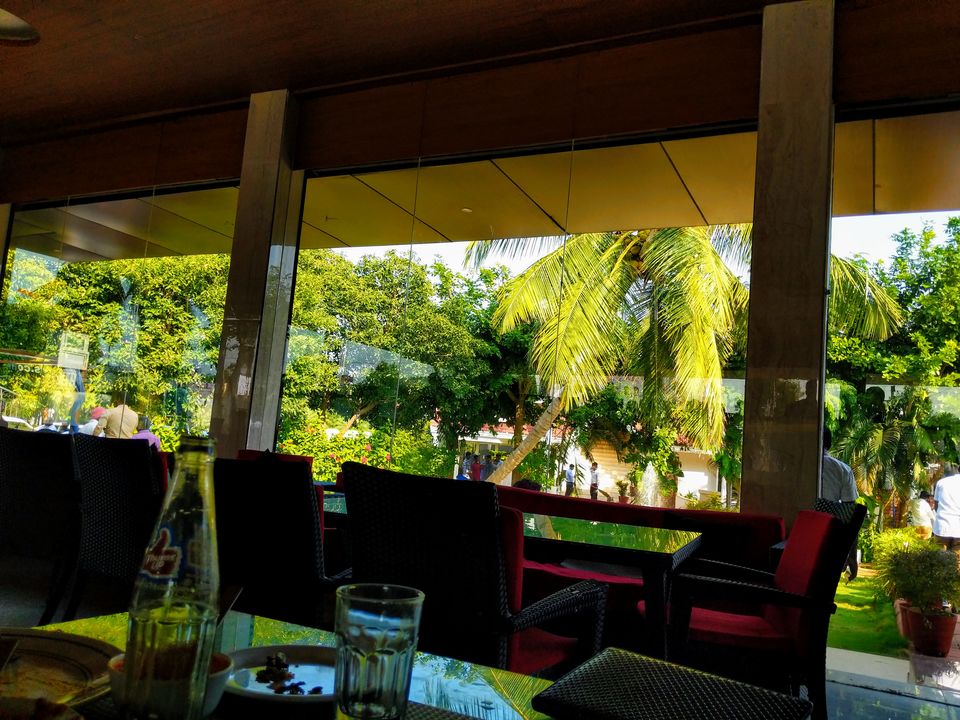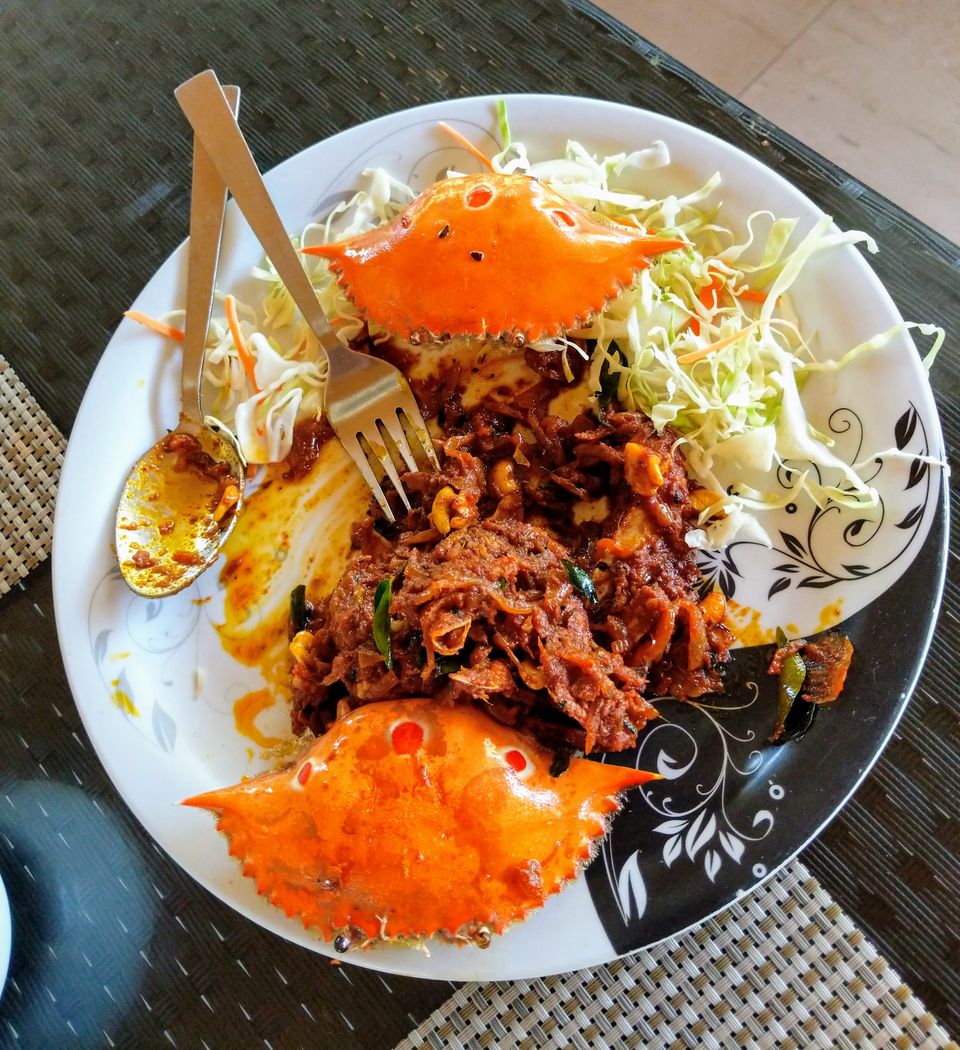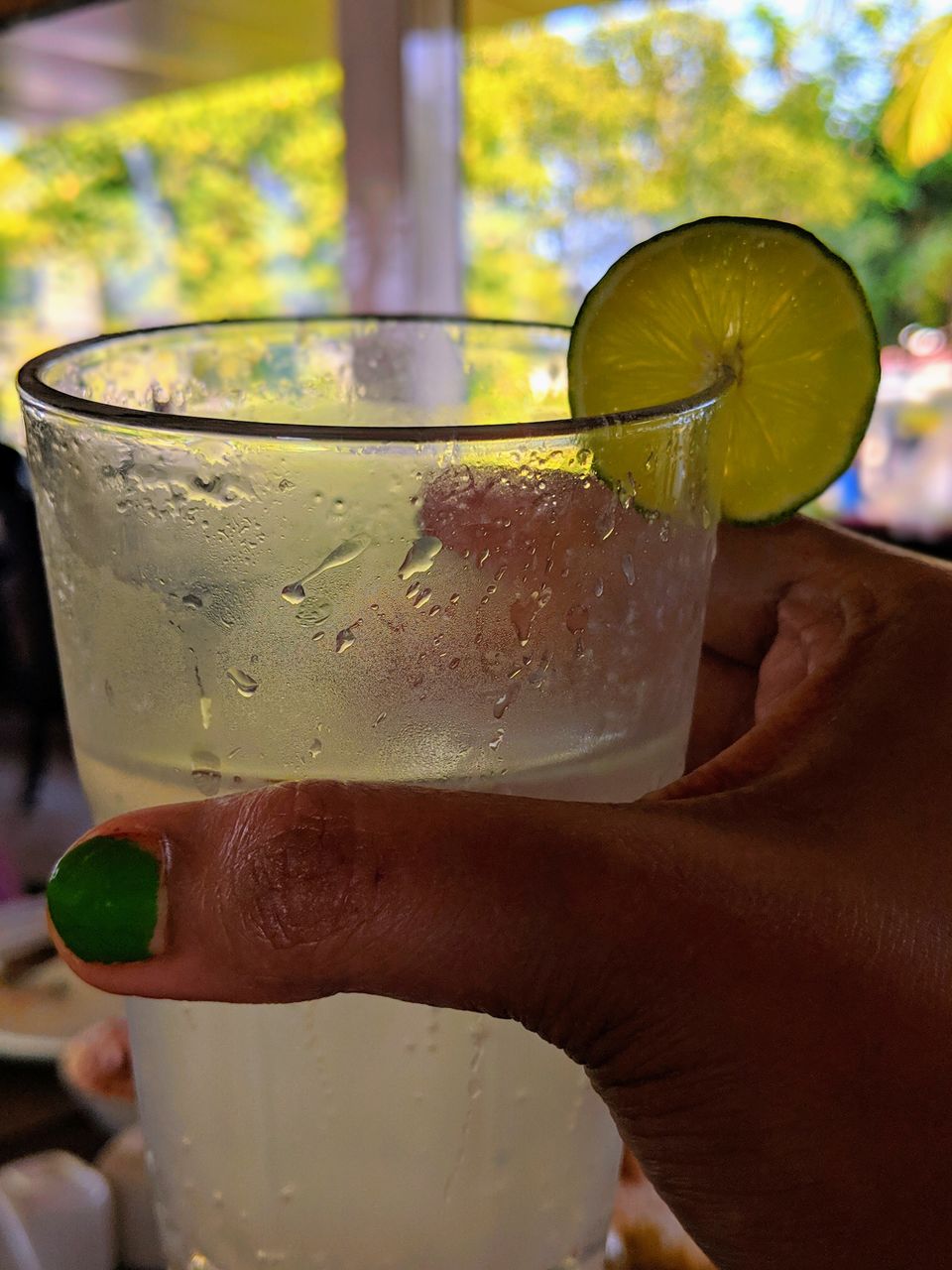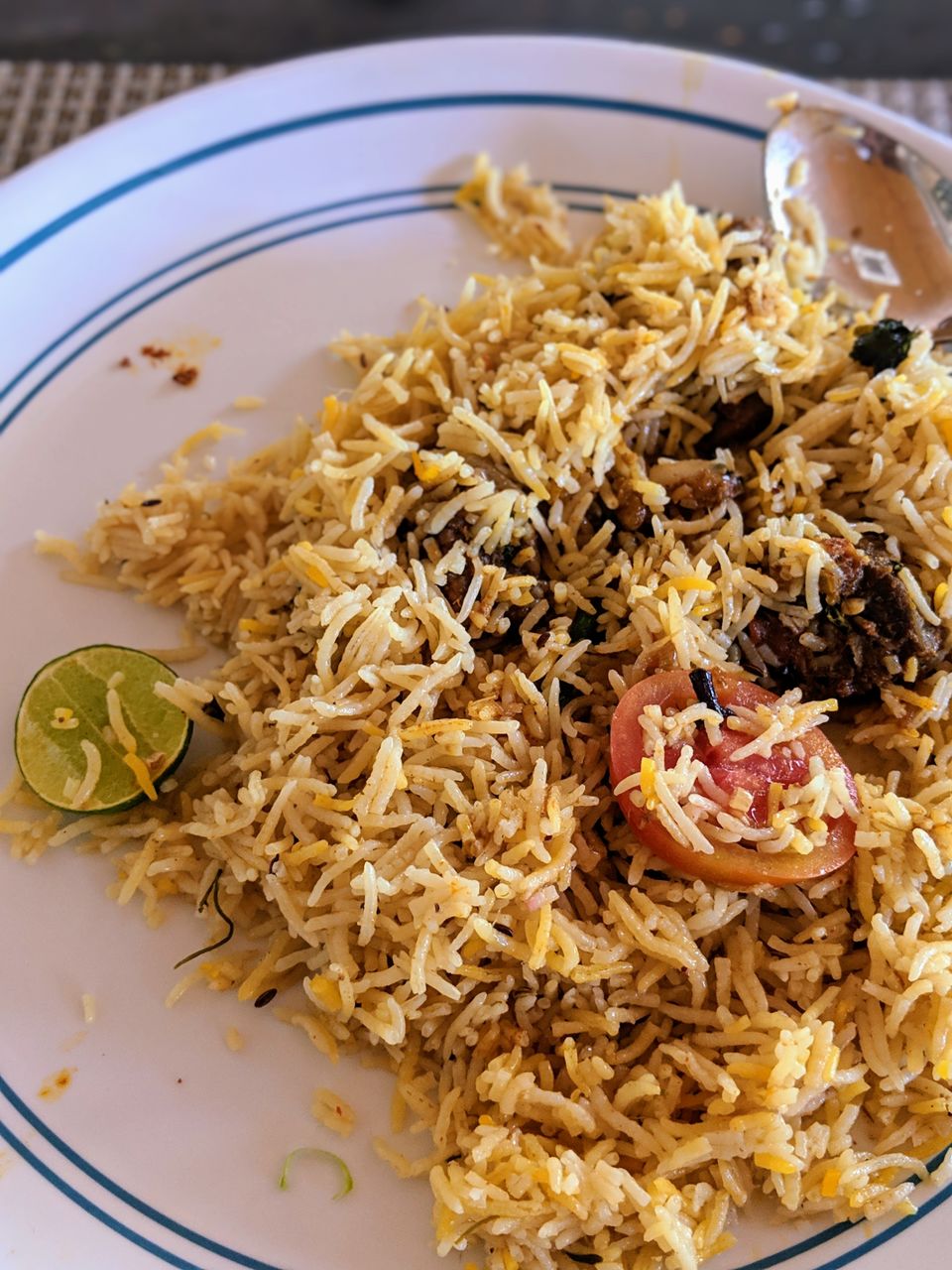 Must Try : Crab fry
4. Hotel Daspalla : Located in the most famous location in Vizag,Jagadamba junction it got a chain of restaurants. Among them Dakshin and Dharani are the most popular. Dakshin is your option if you looking for some delicious non-veg options or in a mood for buffet of andhra food. Dharani is yopur option when you are looking out for some veg options in south indianorth indian or some thali option for lunch/dinner.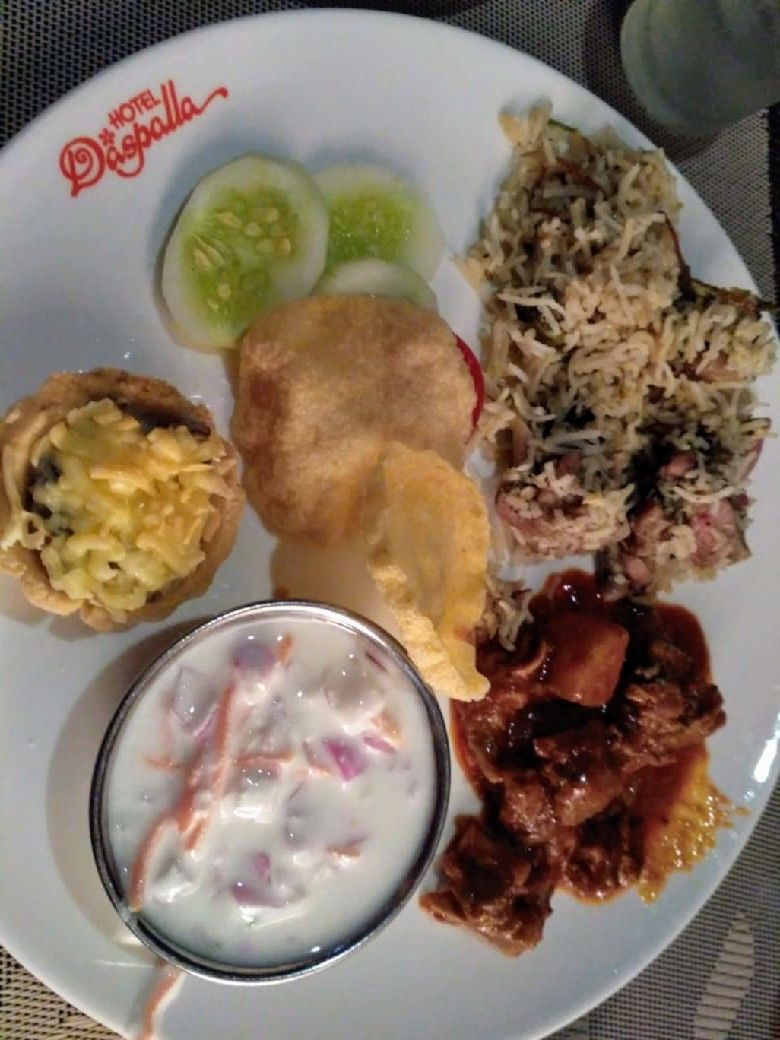 Must Try : Veg & Non-Veg Buffet
5. V Hotel Olive : Located in Dwarkar Nagar,you can visit this restaurant with a cosy environment and a wide spread of cuisine options. Starting from chinese ,continental,South Indian,North Indian to Hyderabadi ,you get here all even there are options for buffet too.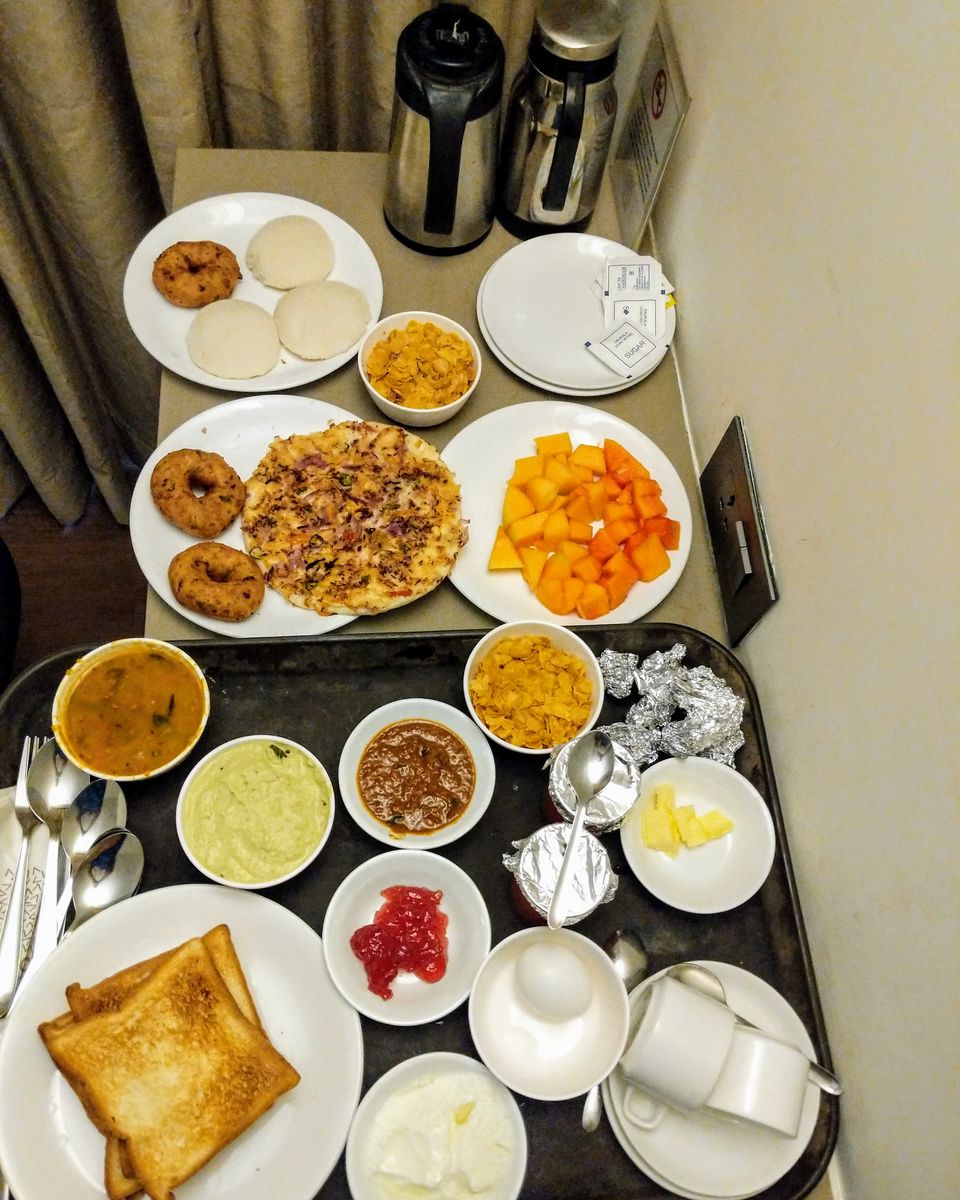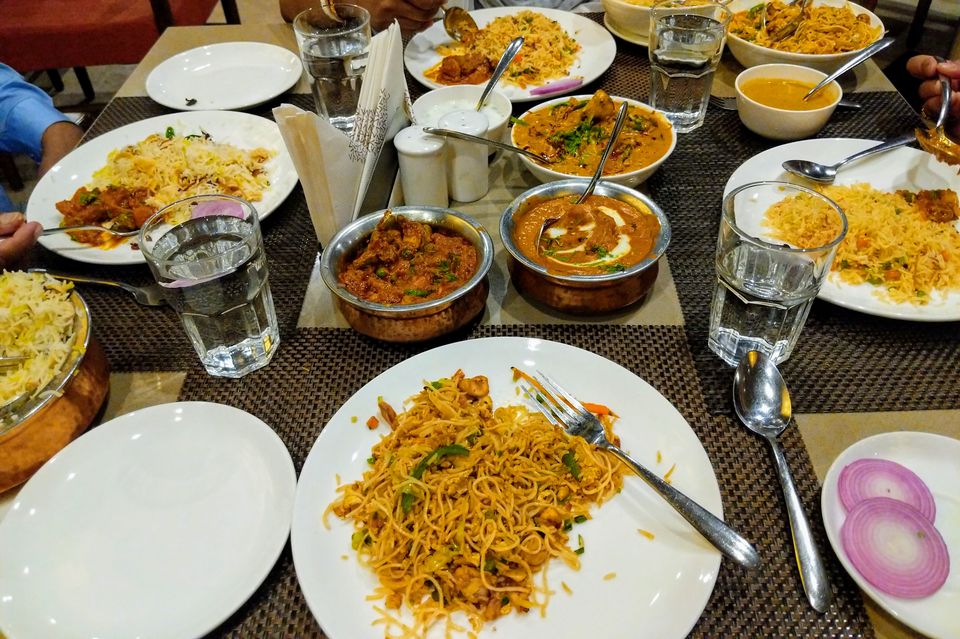 Must Try : Rice & Noodles Sanghai Style
6. The Spicy Venue : Though this place comes with north indian,chinese and andhra , but it is mostly famous for its biriyanis.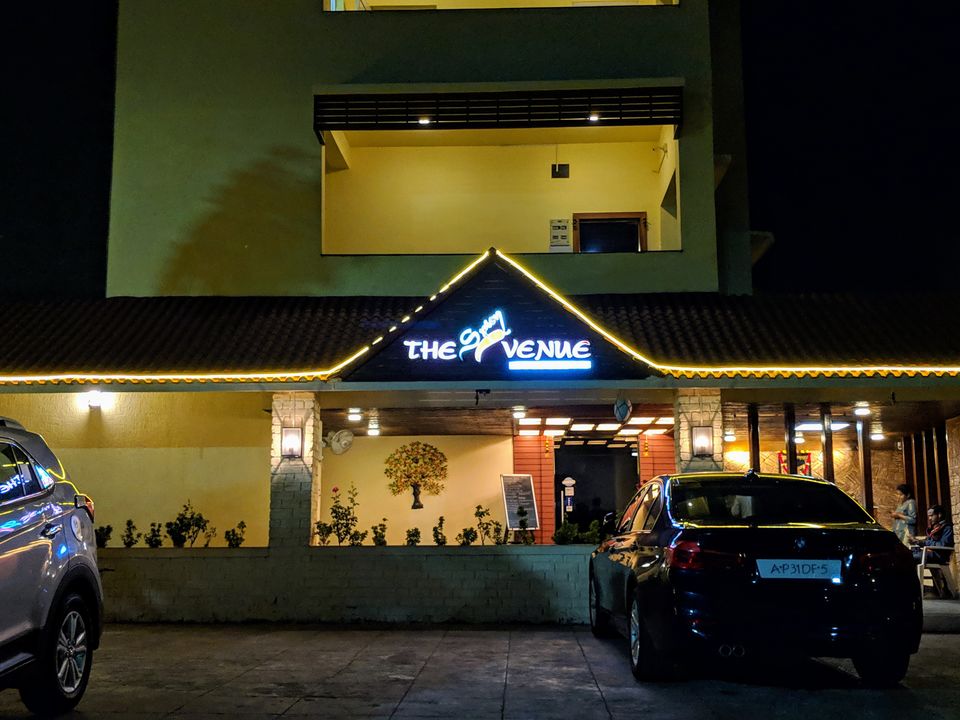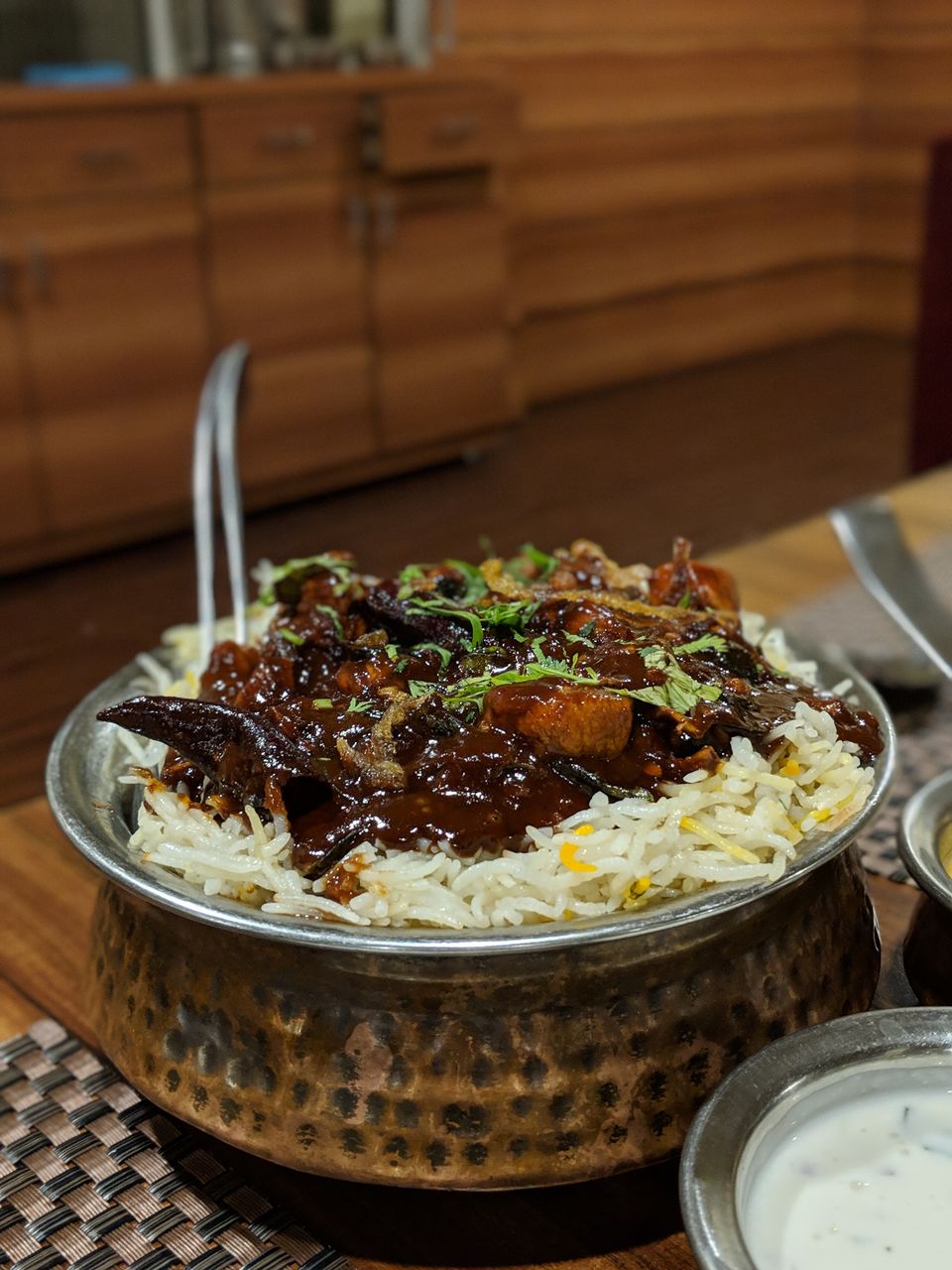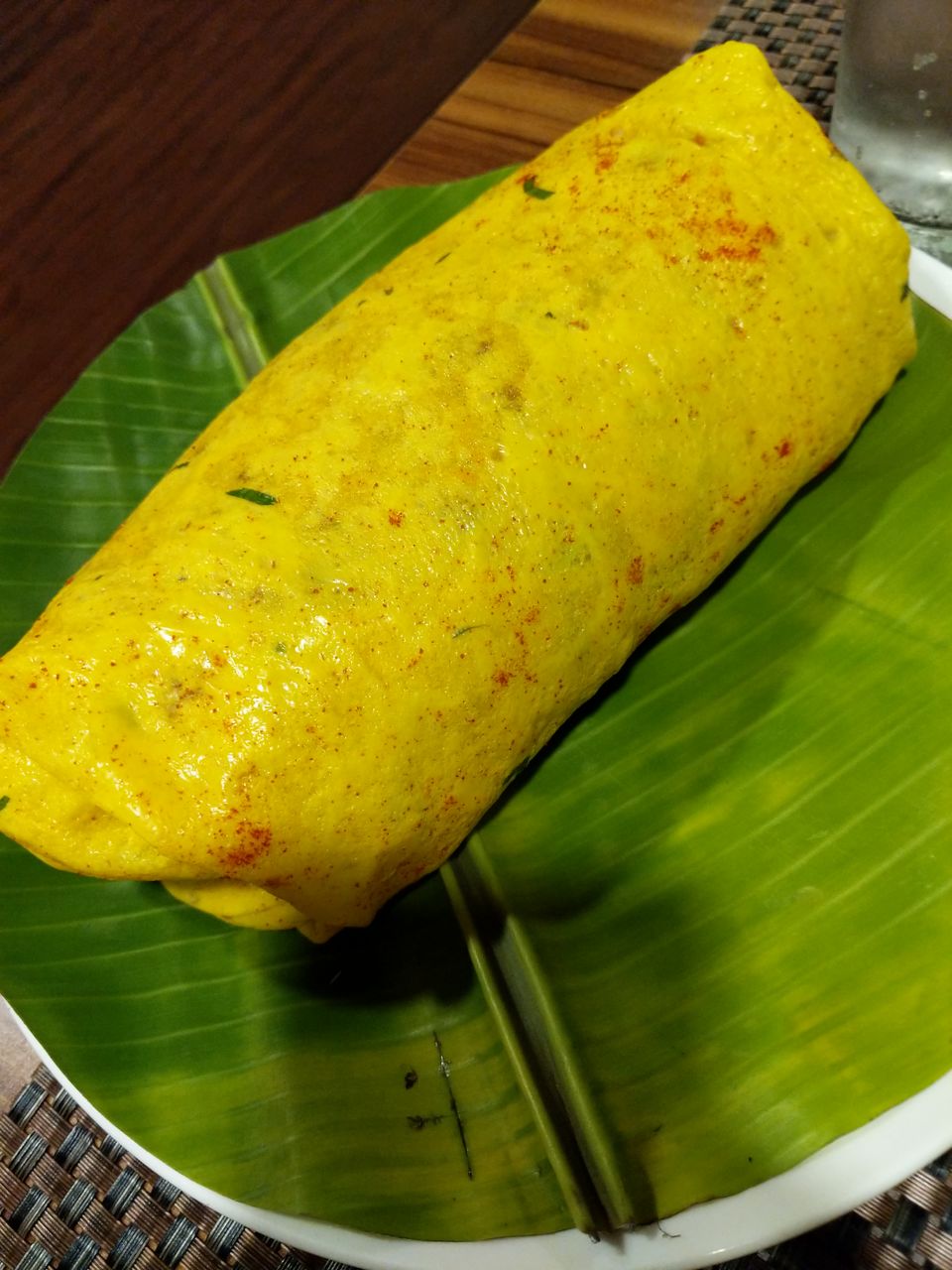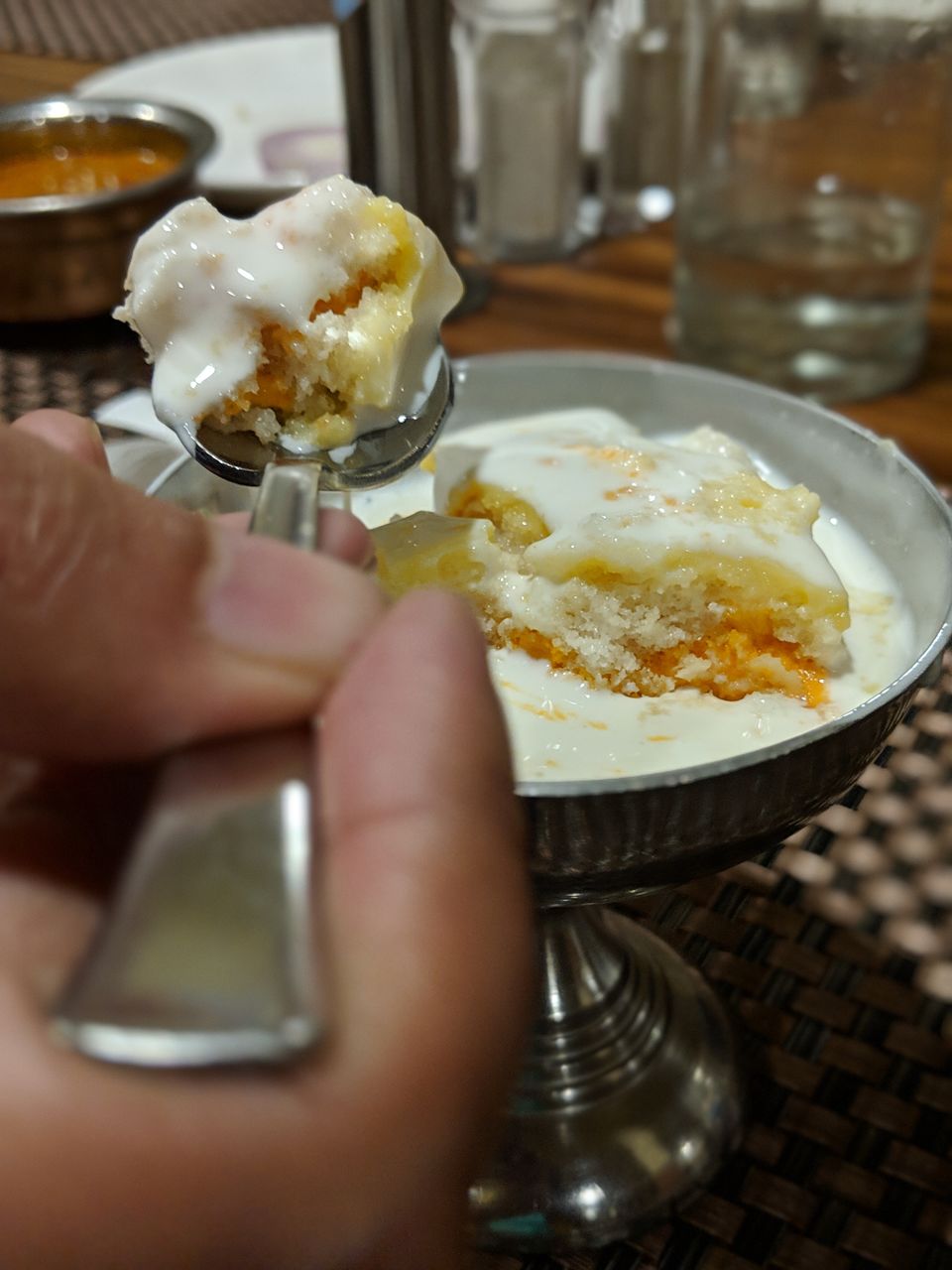 Must Try : Uluvacharu Chicken Biriyani & Apricot Delight
7. Rama Krishna Beach : Popularly known as RK Beach,this place becomes a street food paradise from evening. Starting from muri mixture,sweet corn,boiled nuts,mirchi bhaji,tomato bhaji to fish fry,prawn fry,icecreams you get here all.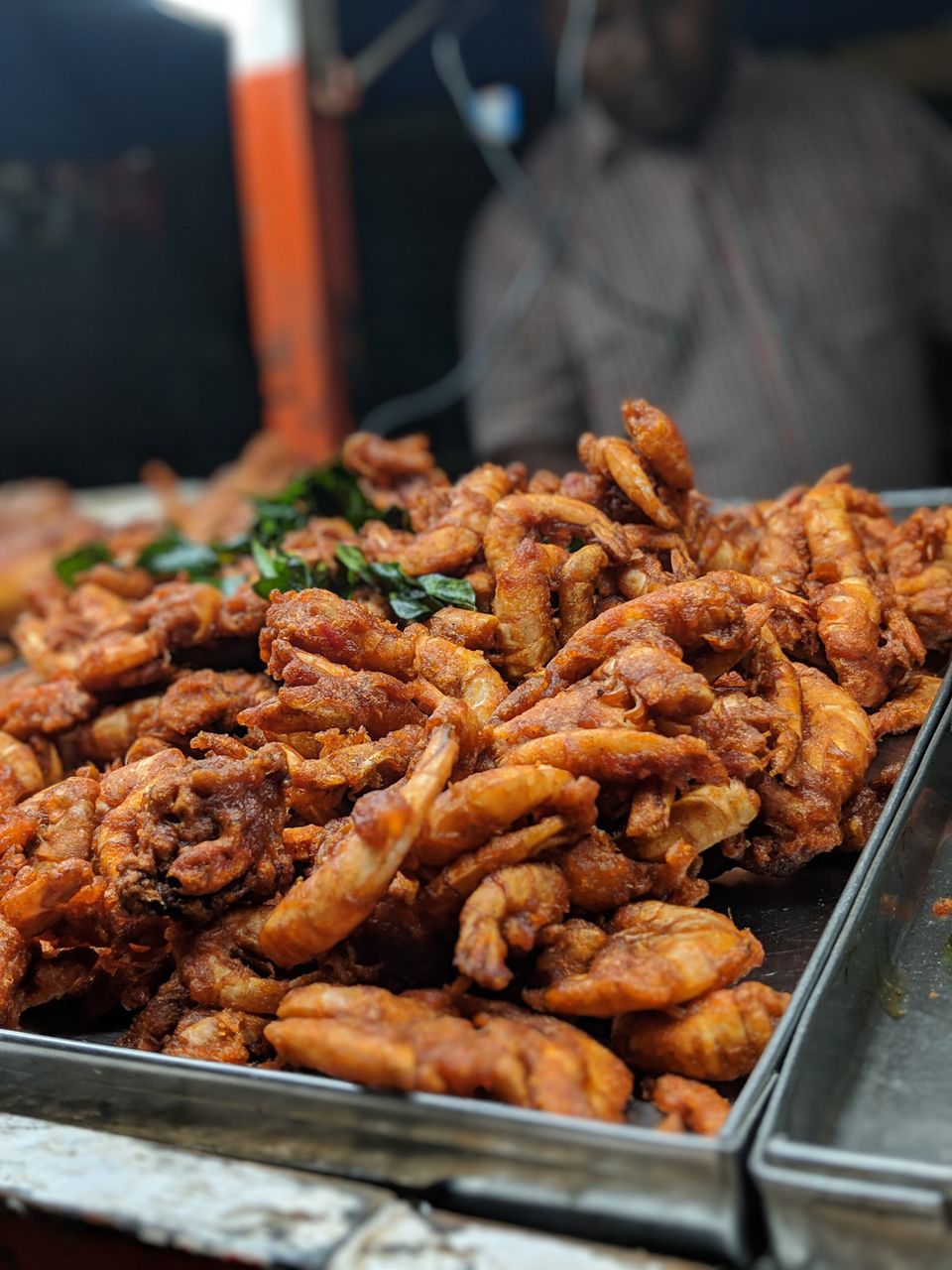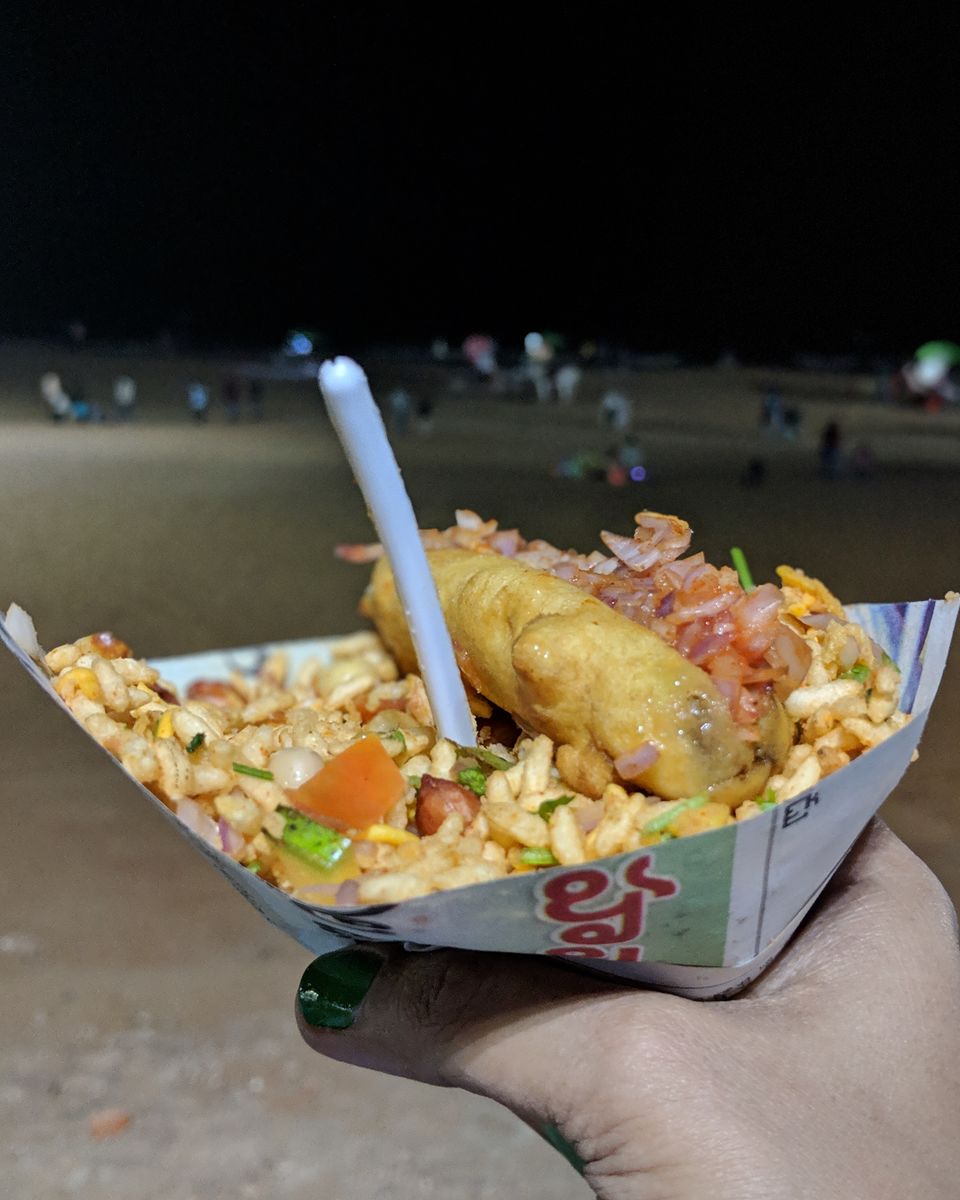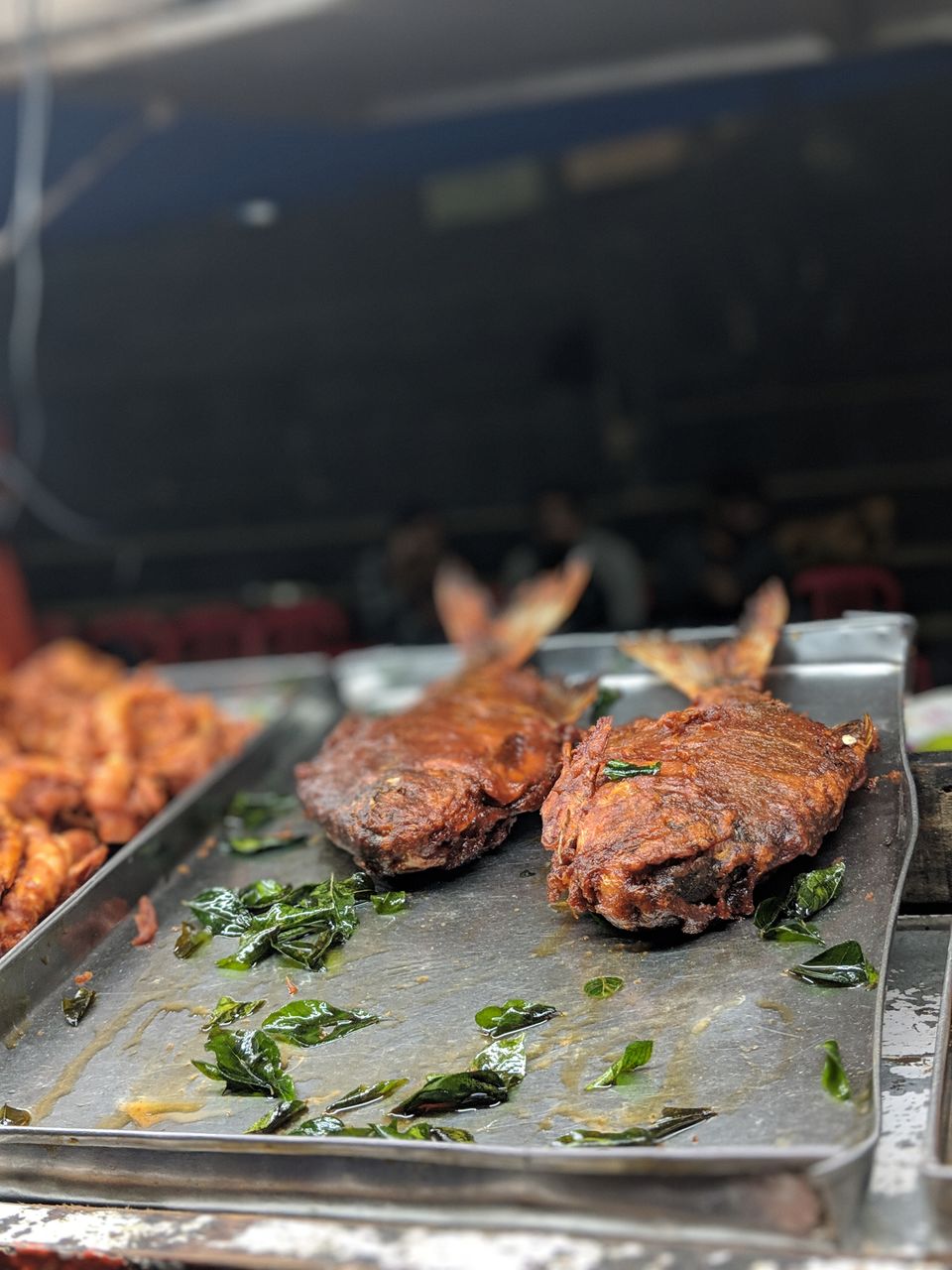 Must Try: Muri Mixture and Prawn Fry.
And this is a bonus for all my regular readers.
Keep showering your love and support like this always !