Like someday we are happy and another we are sad and then another day very angry….. Similarly some trips we do just to relax or some to explore….
But then comes some trip where we eat, we explore even we do shopping also. And if you are looking for some mix like this then Vizag is the one.
So here what I brought from there…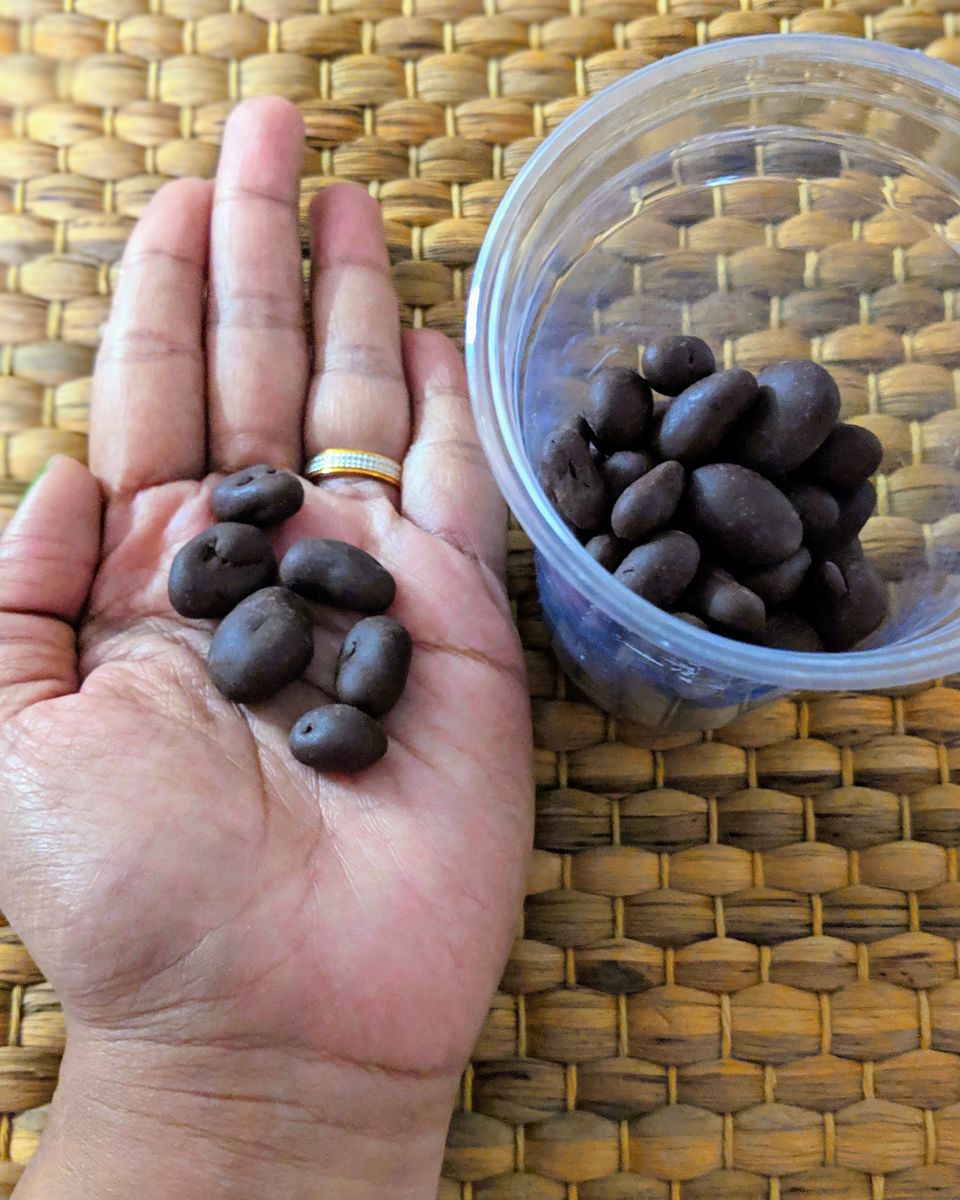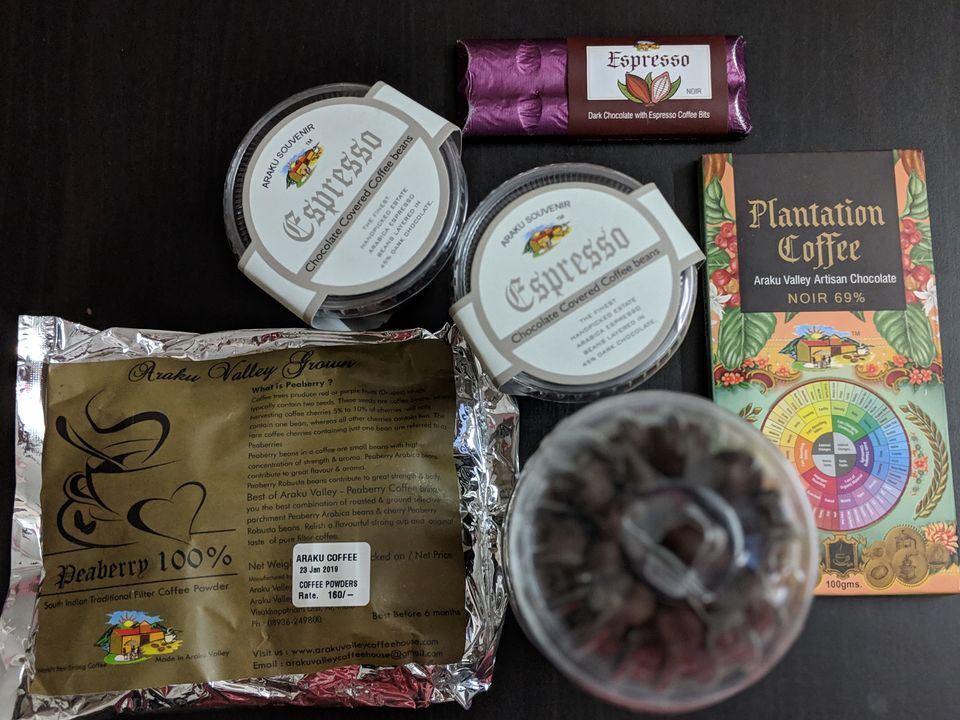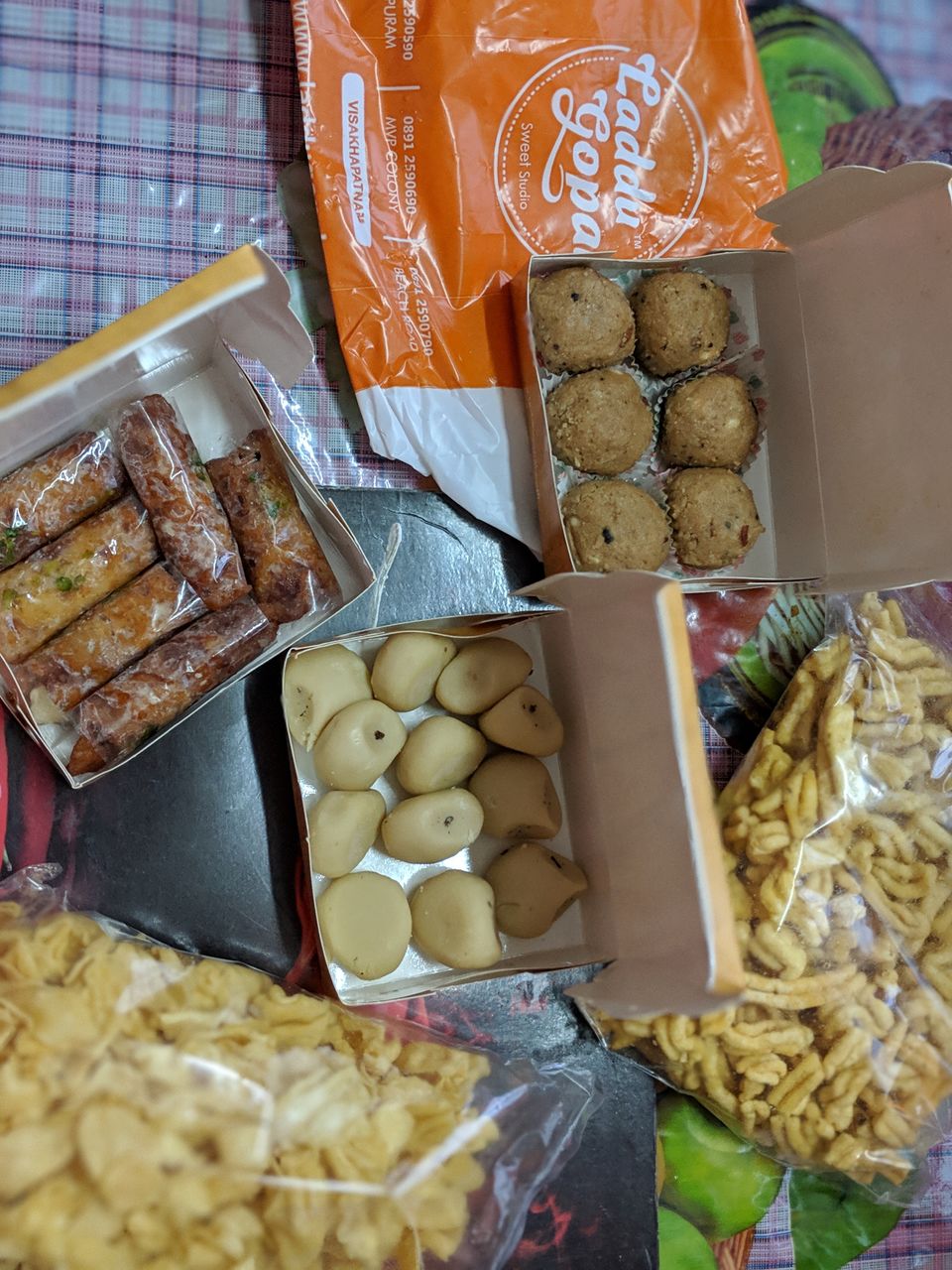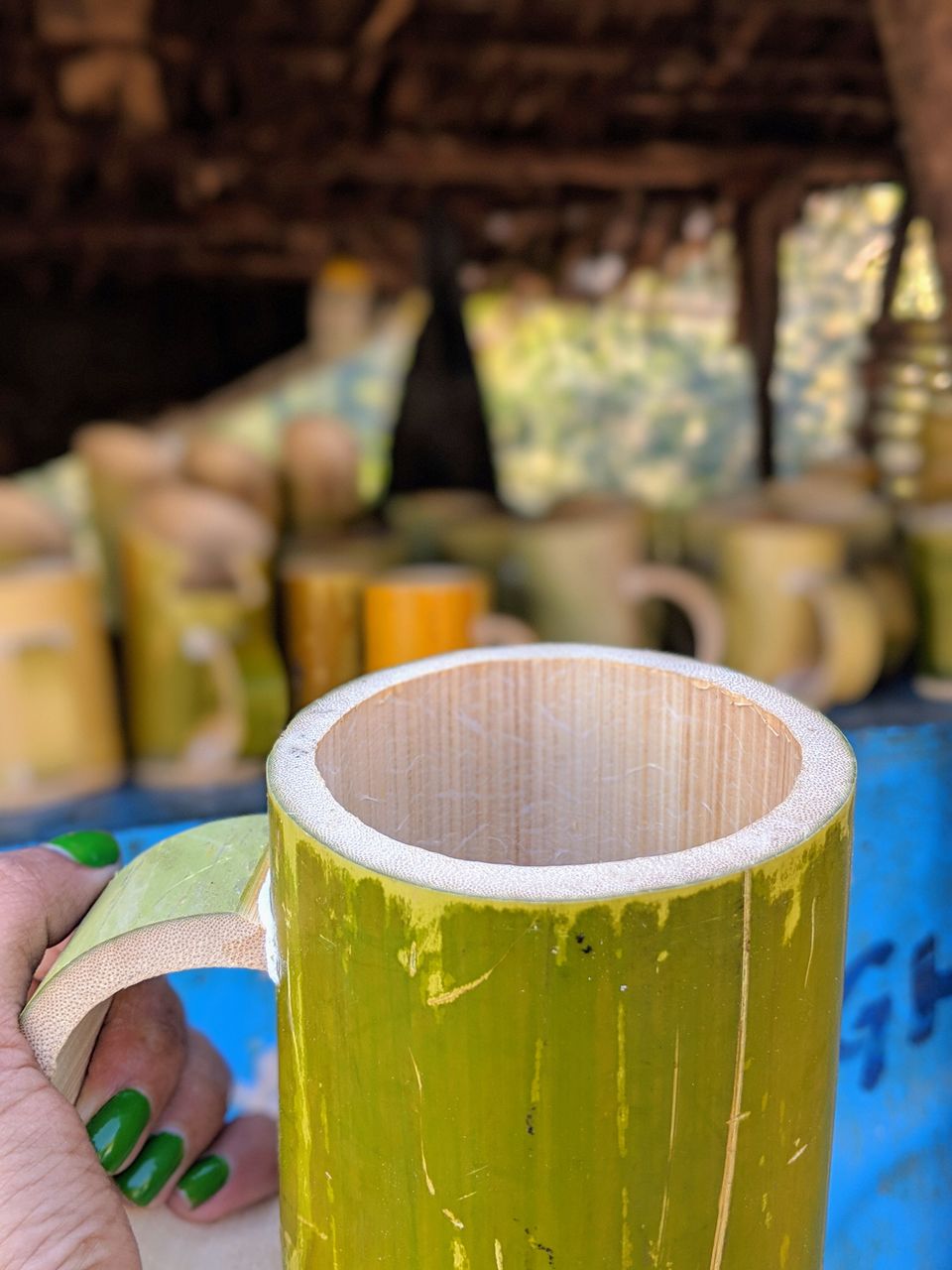 If you are looking for some handicrafts, visit Lepakshi Handicrafts Emporium.
To know in details, watch this video.