"The City of Destiny" – Visakhapatnam, locally known as Vizag located in Andhra Pradesh, India, with sea on one side and hills on the other, welcomes thousands of tourists every year.
Crowded and unspoiled beaches, hills, caves, nearby scenic areas, street food, restaurants, shopping…phewww….. it got everything !
Best time to visit: December to February
Budget: 18000(for two)
Duration: 3D/1N
Sea-view Hotel Suggestions (book at-least 2/3 months prior)
if by chance, you missed to get a sea view hotel, try to stay in hotels in Dwarka Nagar(3km from Rk Beach), like V Hotel.
Places to see……….
Day 1:
Plan for Araku Valley which is almost 6 hours round trip and to cover all areas, it will take almost till evening. You can also have your breakfast on the way from any nearby local shop.
1. Road to Araku: It is something to enjoy with greeneries, coffee plantations, small villages and cool breeze around.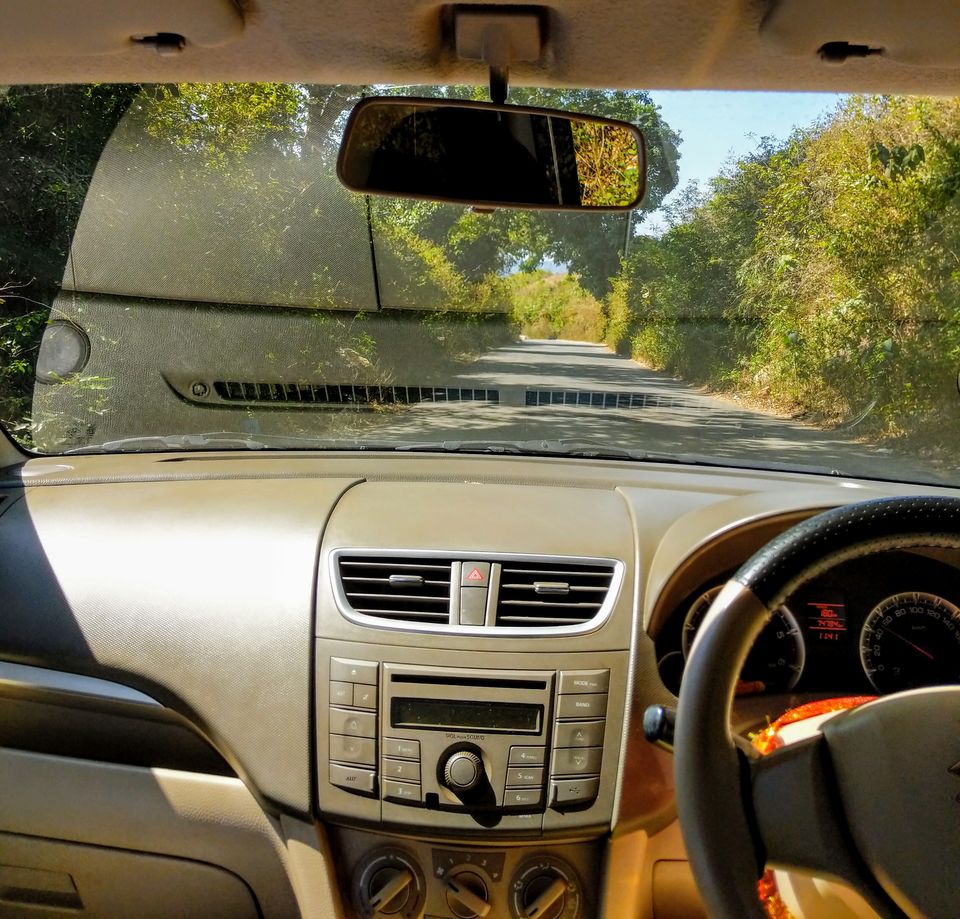 2. Coffee Museum : Knowing the history behind coffee plantation is something amazing, with the aroma of coffee everywhere and the scope to buy some fine coffee powder, chocolate coated coffee beans, coffee cadbury, are too hard to resist.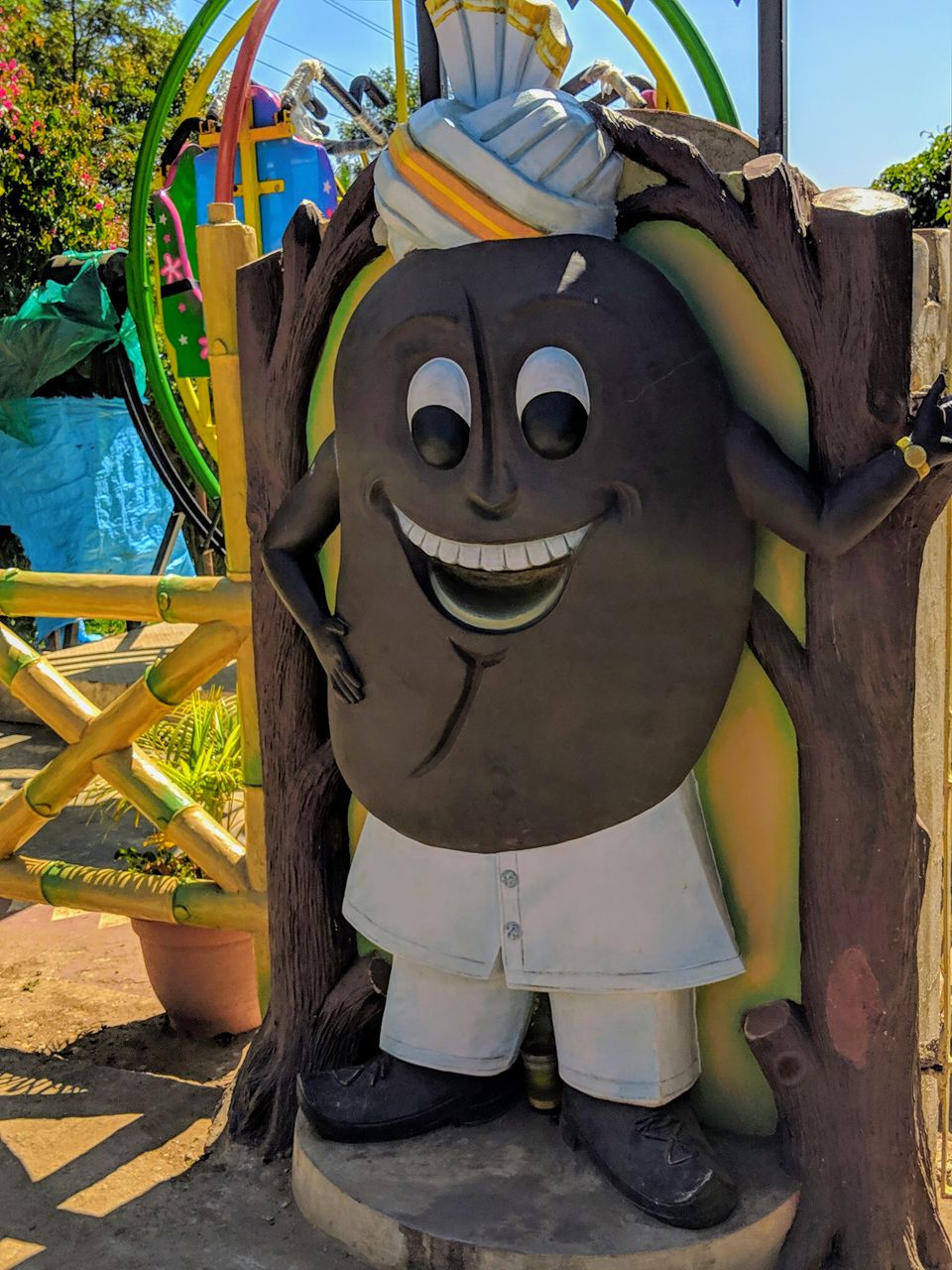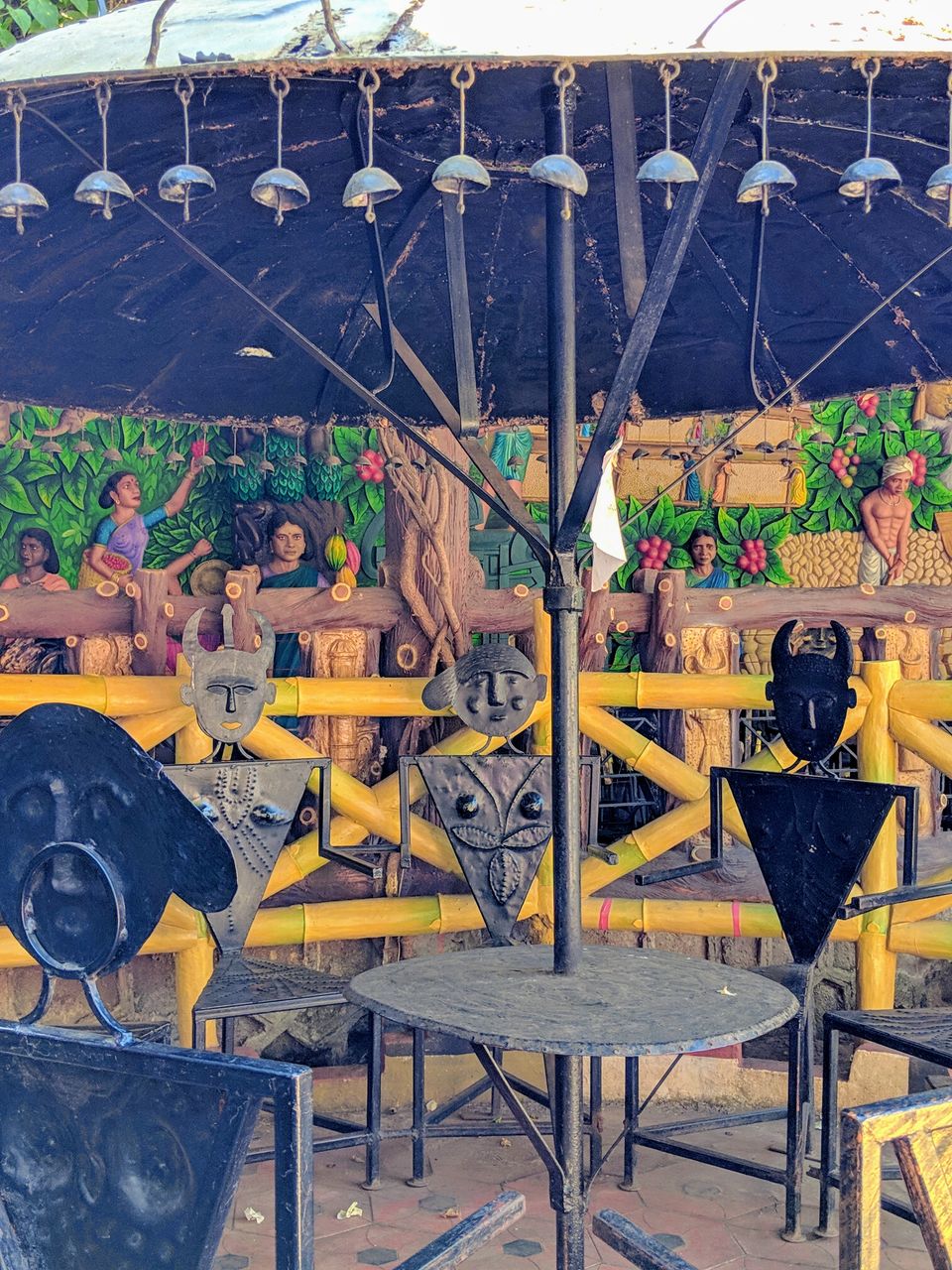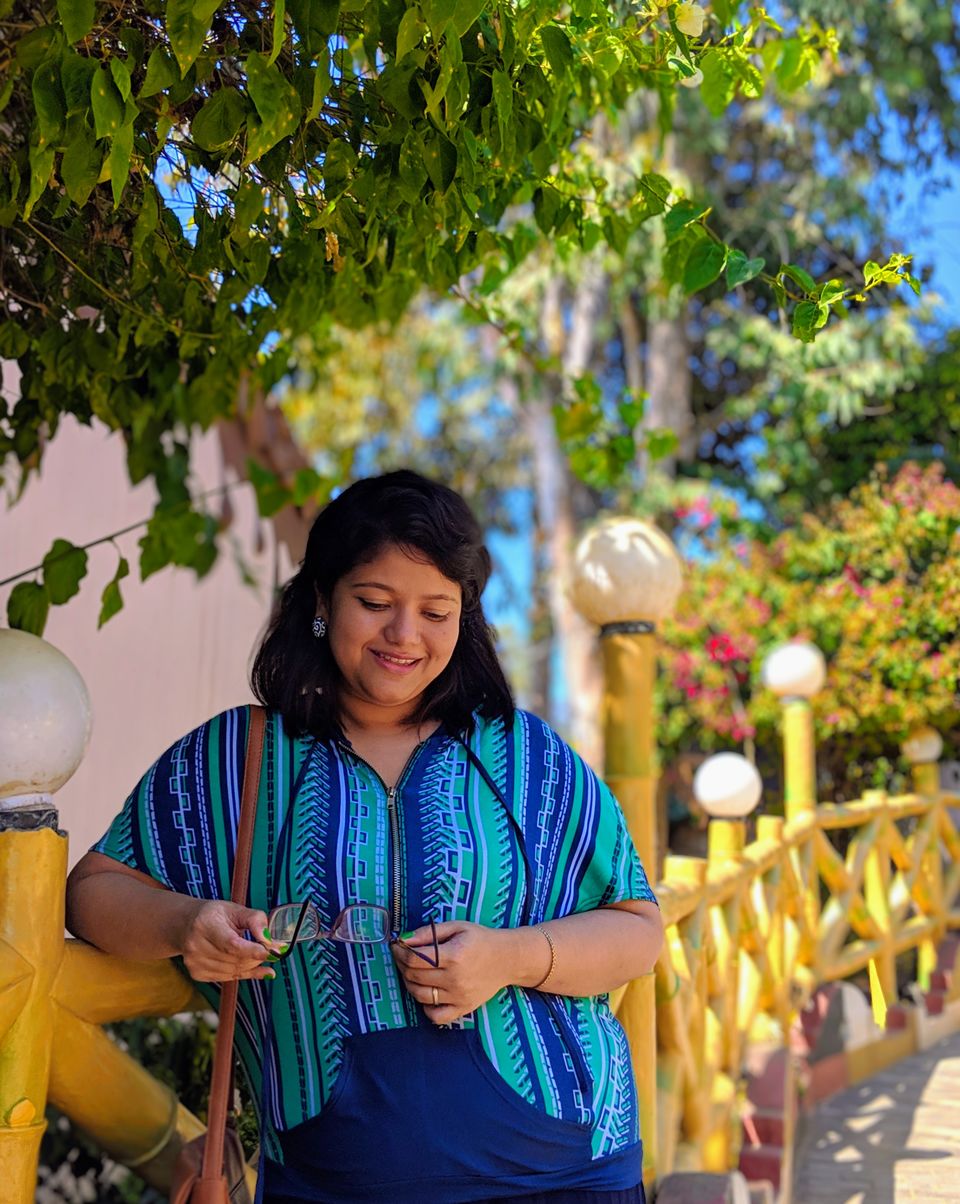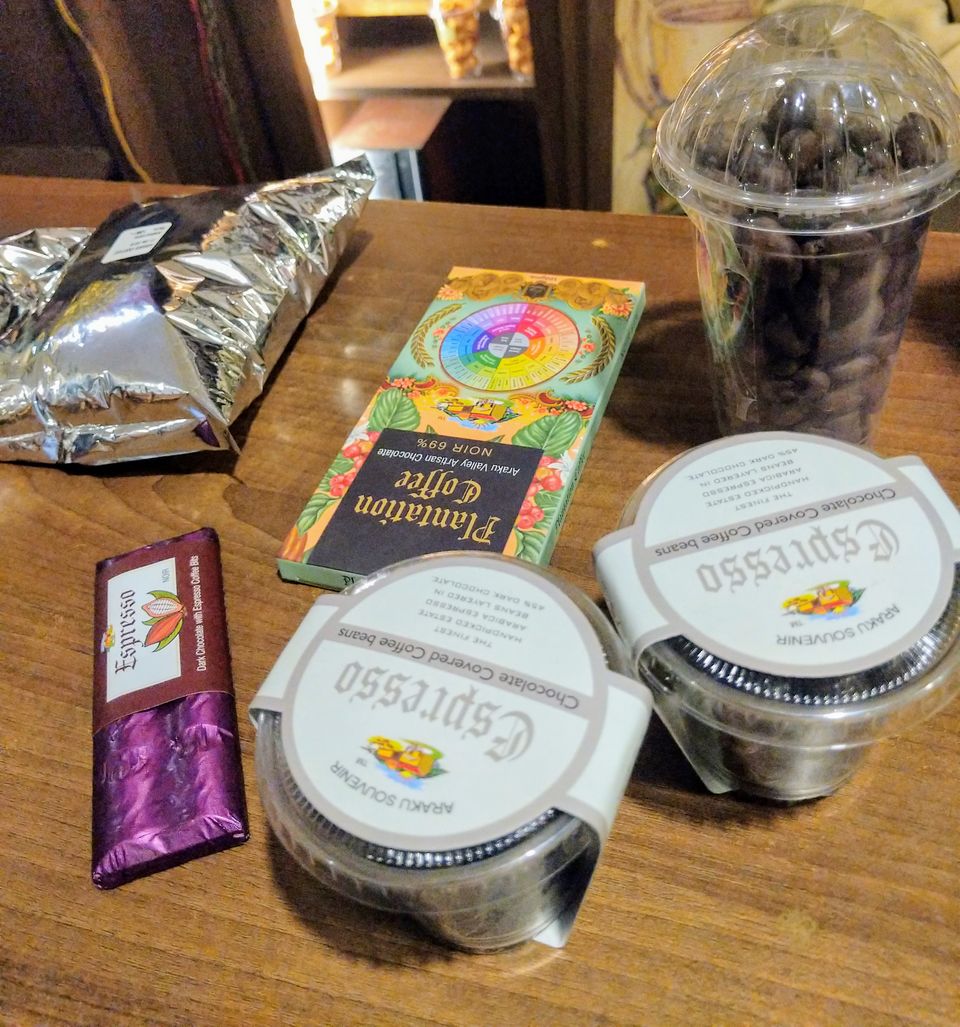 3. Tribal Museum : A display of arts, handicrafts and lifestyle of local tribes.
DISCLAIMER: Take sun protection as you have to walk around to see it.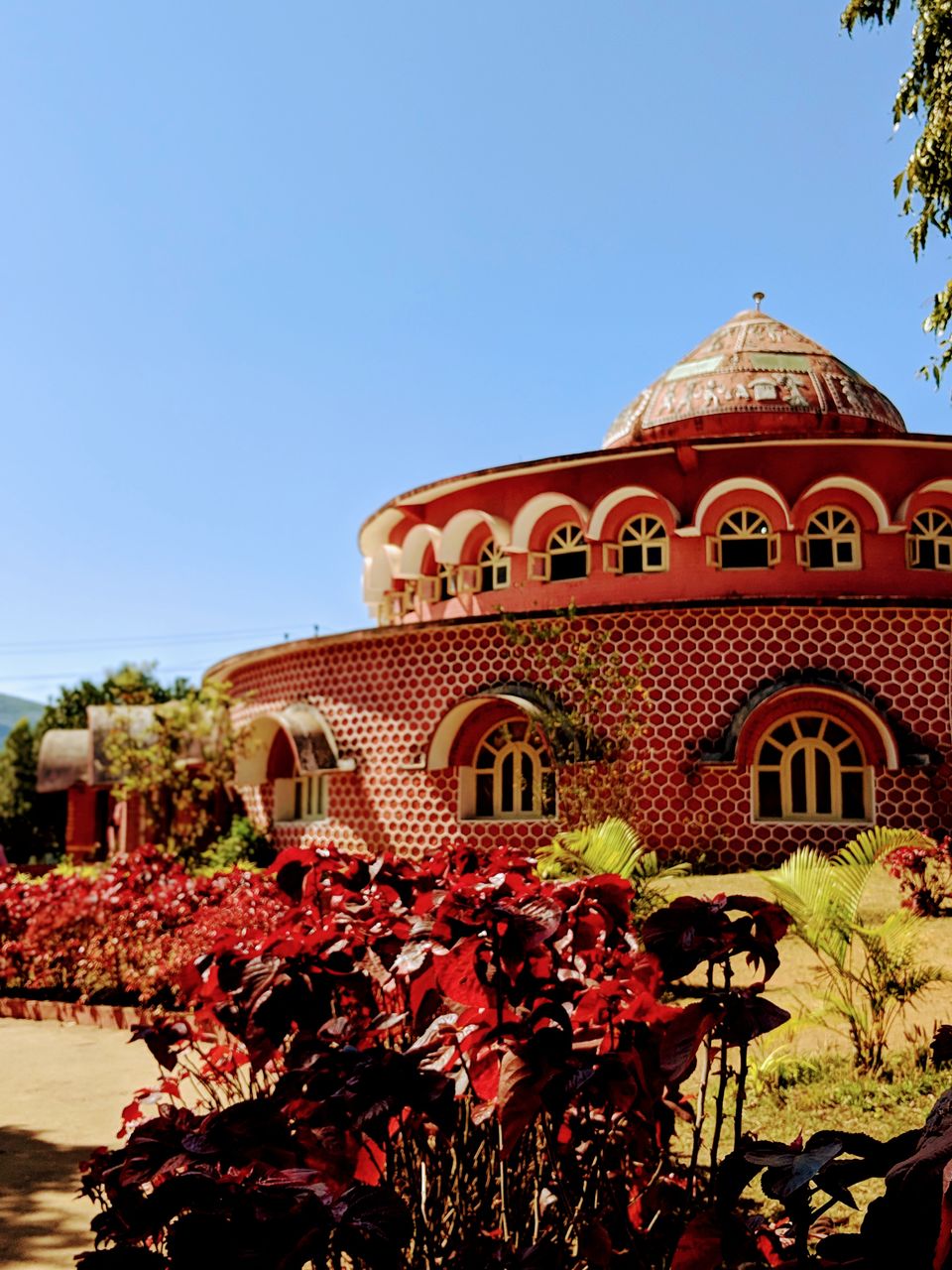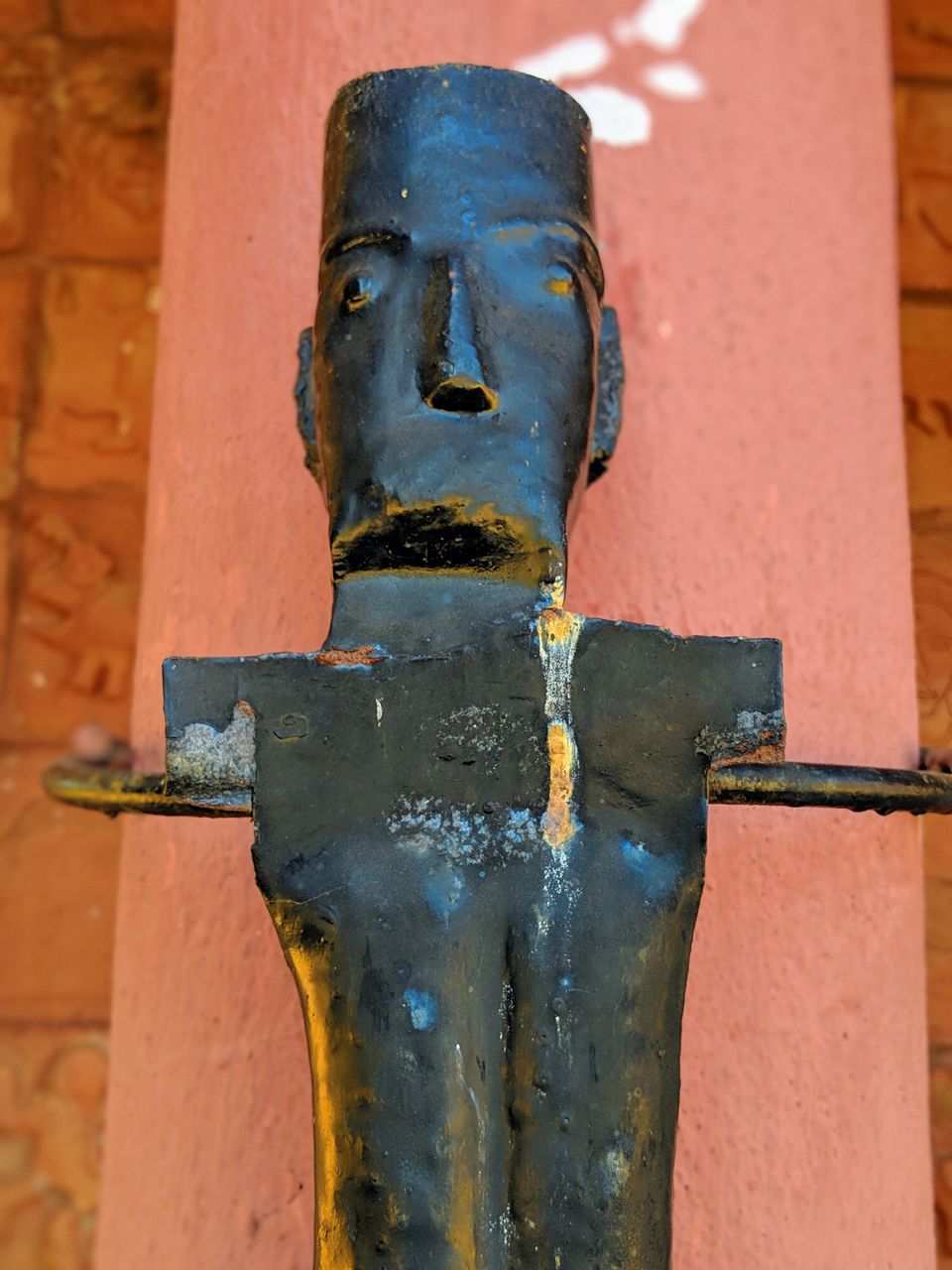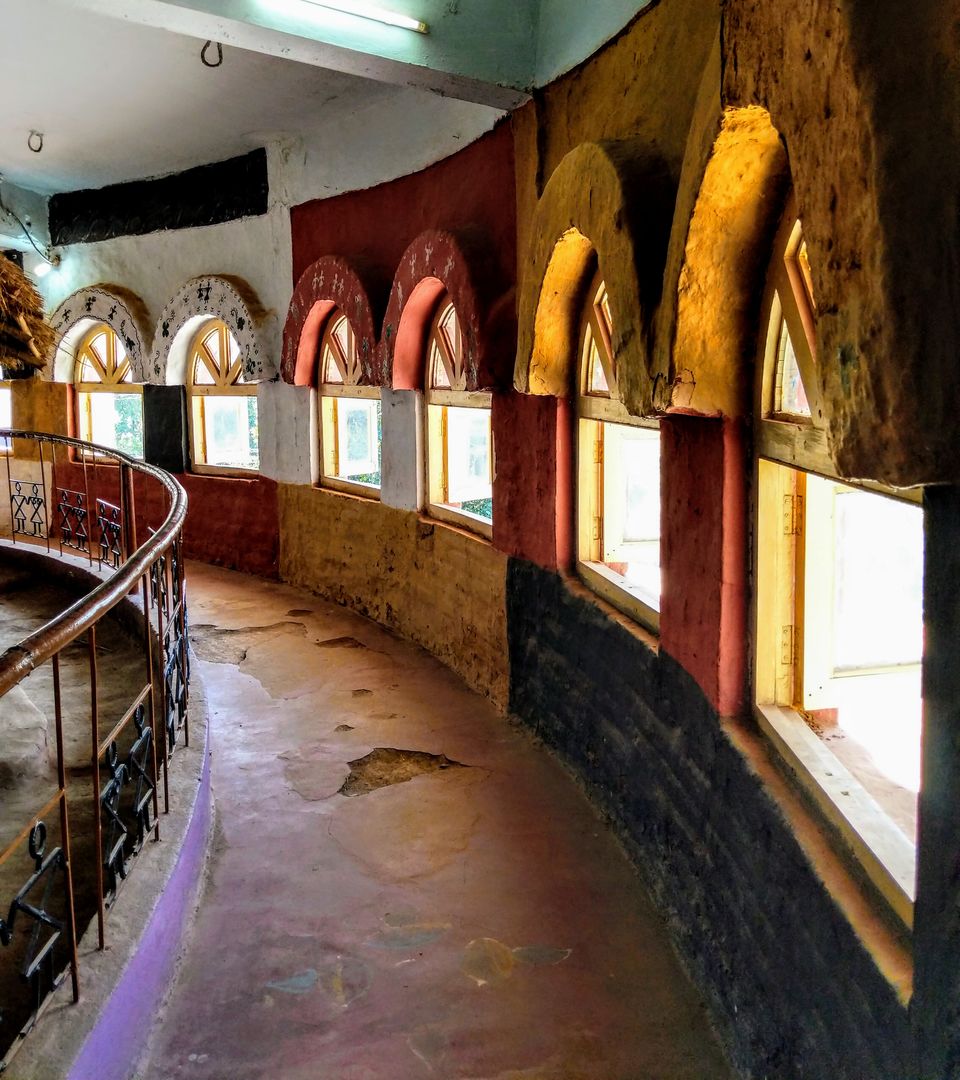 4. Ananthagiri Water Falls : Though you will hardly find any falls here on winter, but travelling through local village, soothing breeze and the view from there is something to enjoy.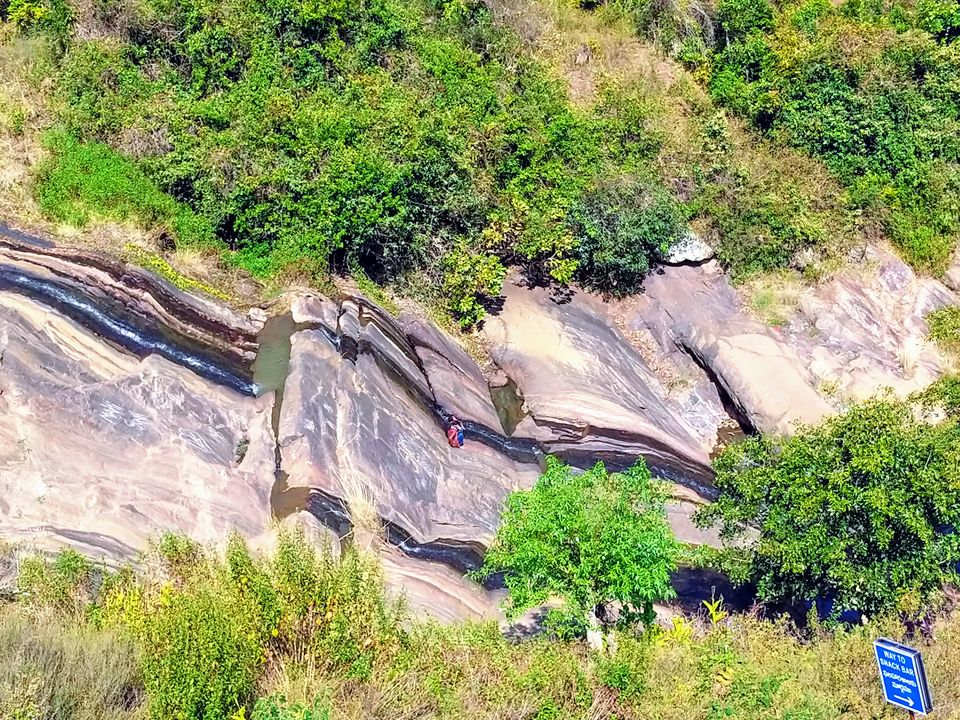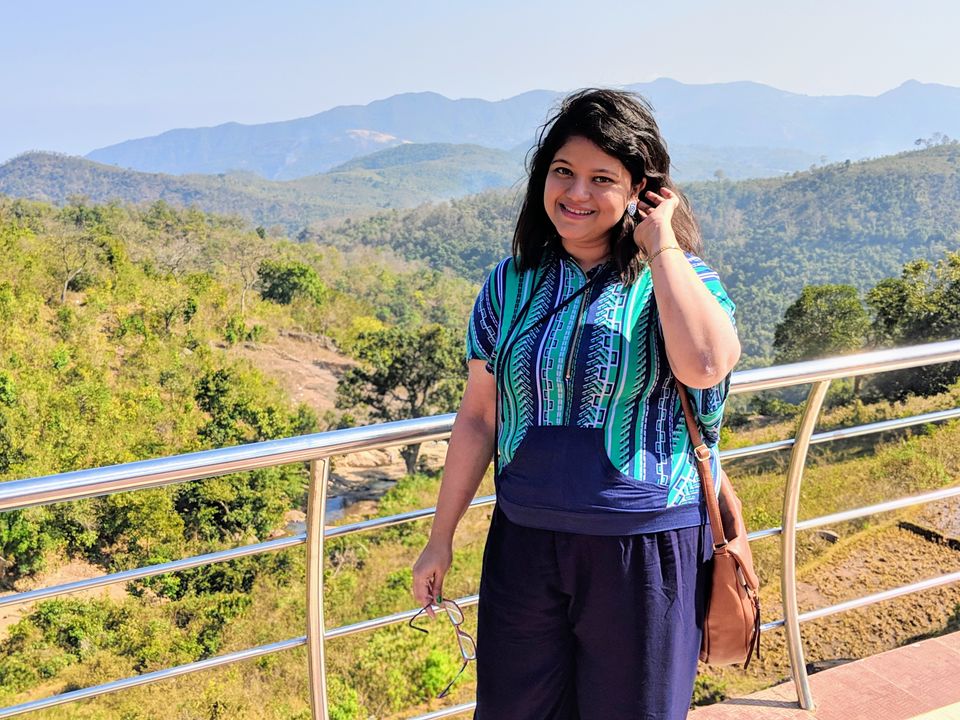 5. Borra Caves : This is a must visit place when you are in Araku. This limestone cave takes almost an hour to cover it and the continuous change of lights there, make it look magical. There are many steps to climb up and down which can make it little tiring but the ambience makes it worthy. Don't miss malai kulfi and bamboo chicken just outside borra caves. You can also buy some bamboo cups like this.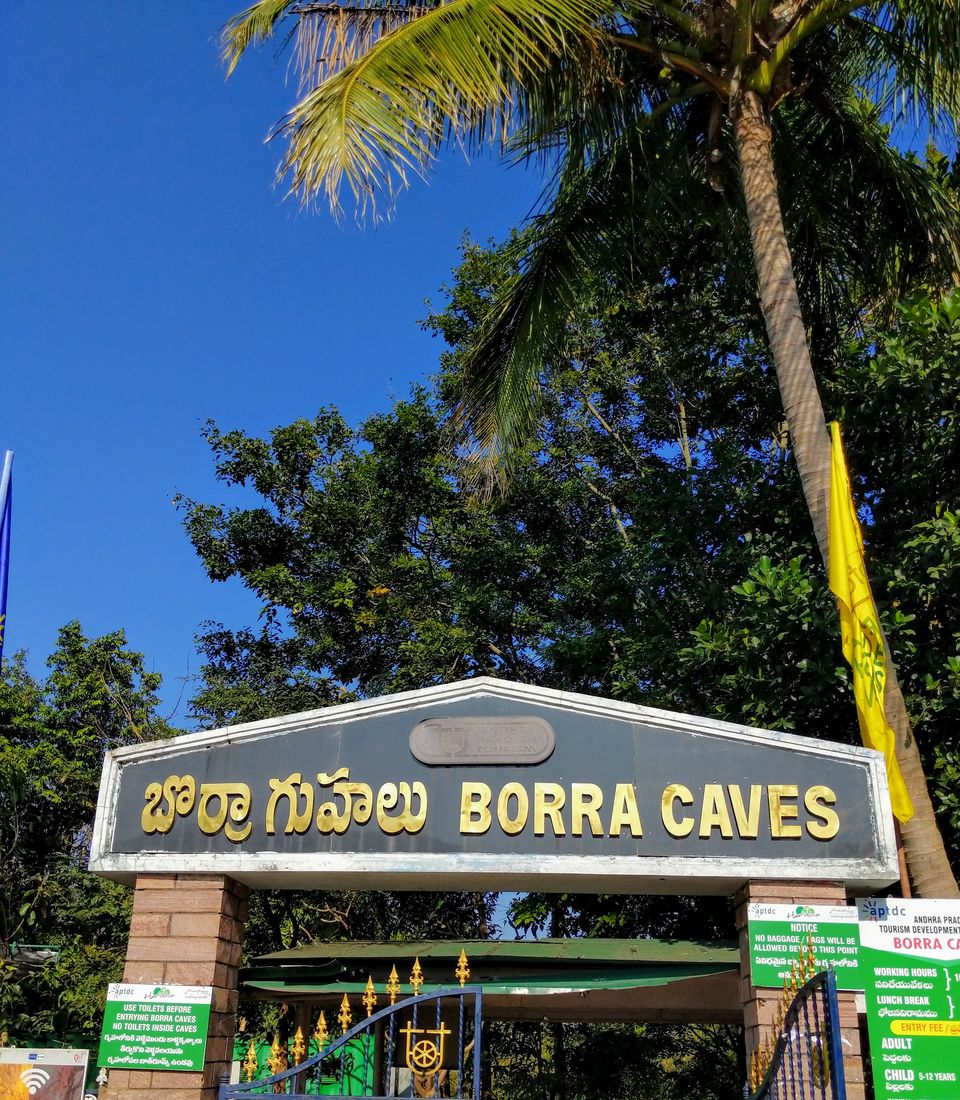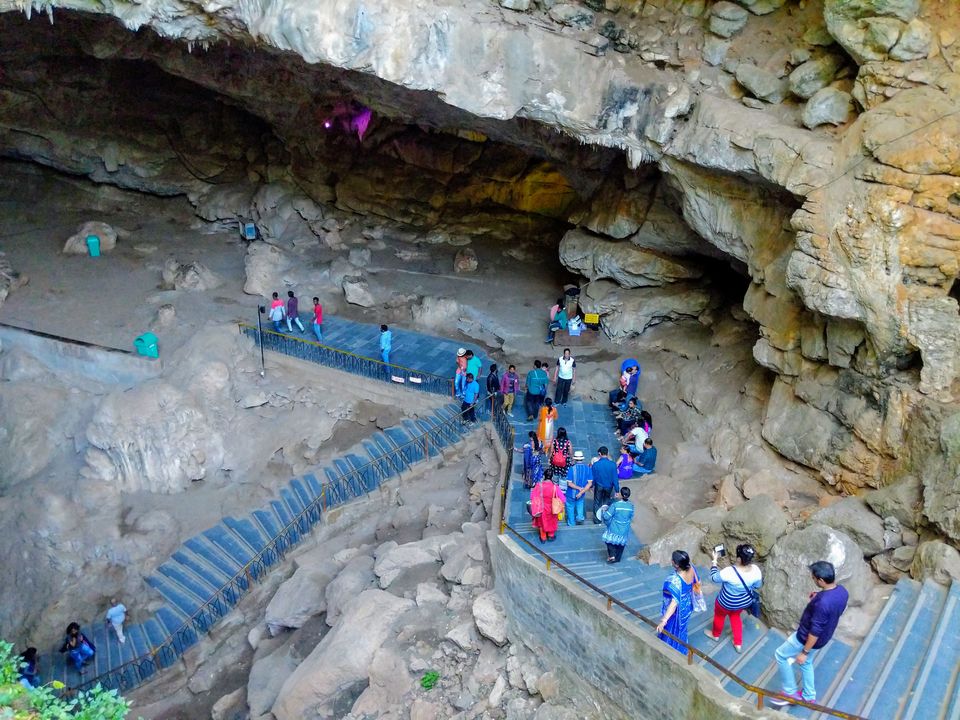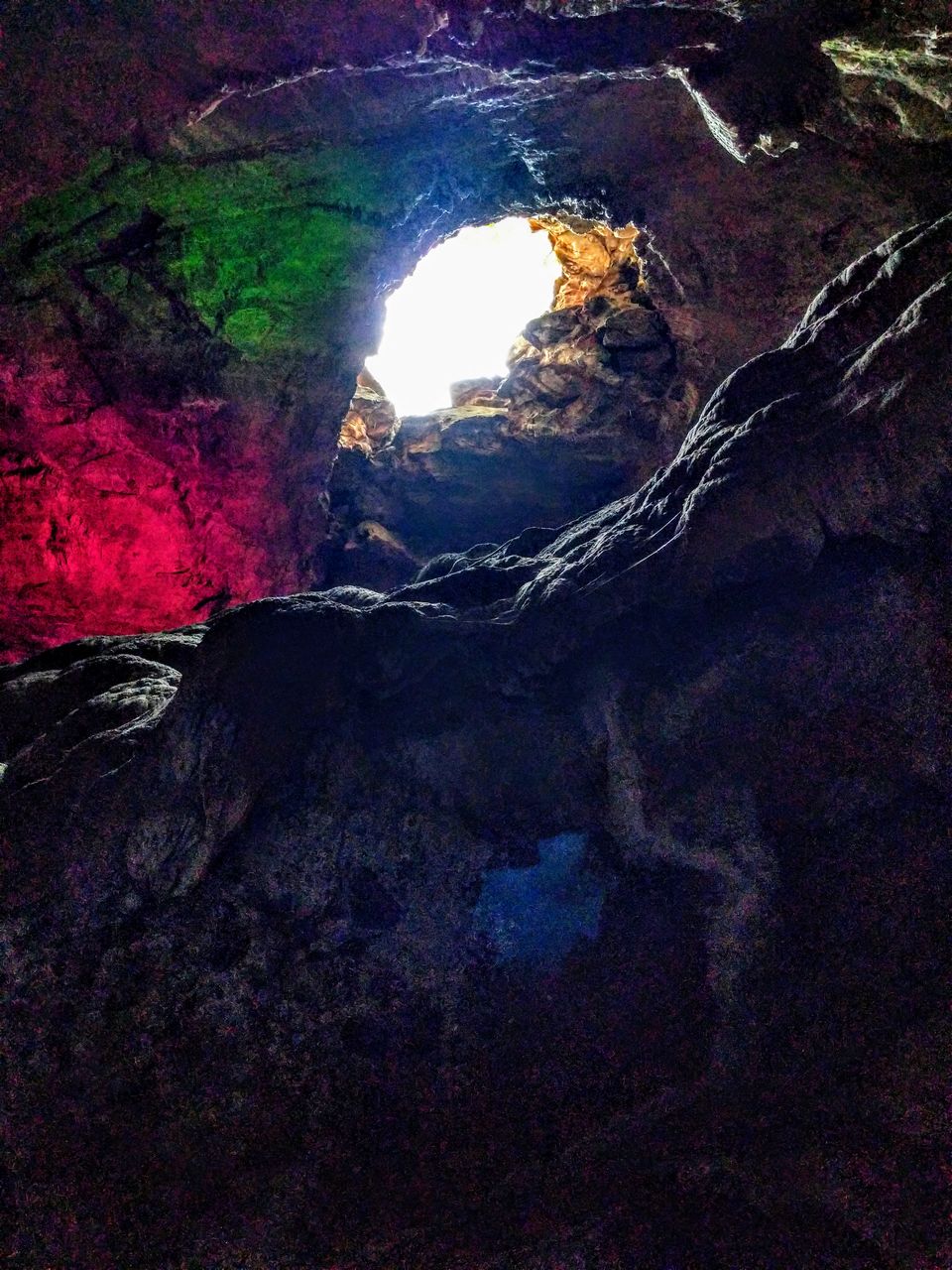 6. Rk Beach : While returning back to the city, if you feel hungry then you can directly head to Rk Beach, to enjoy some street food, cool air and sit on the beach before heading to your hotel.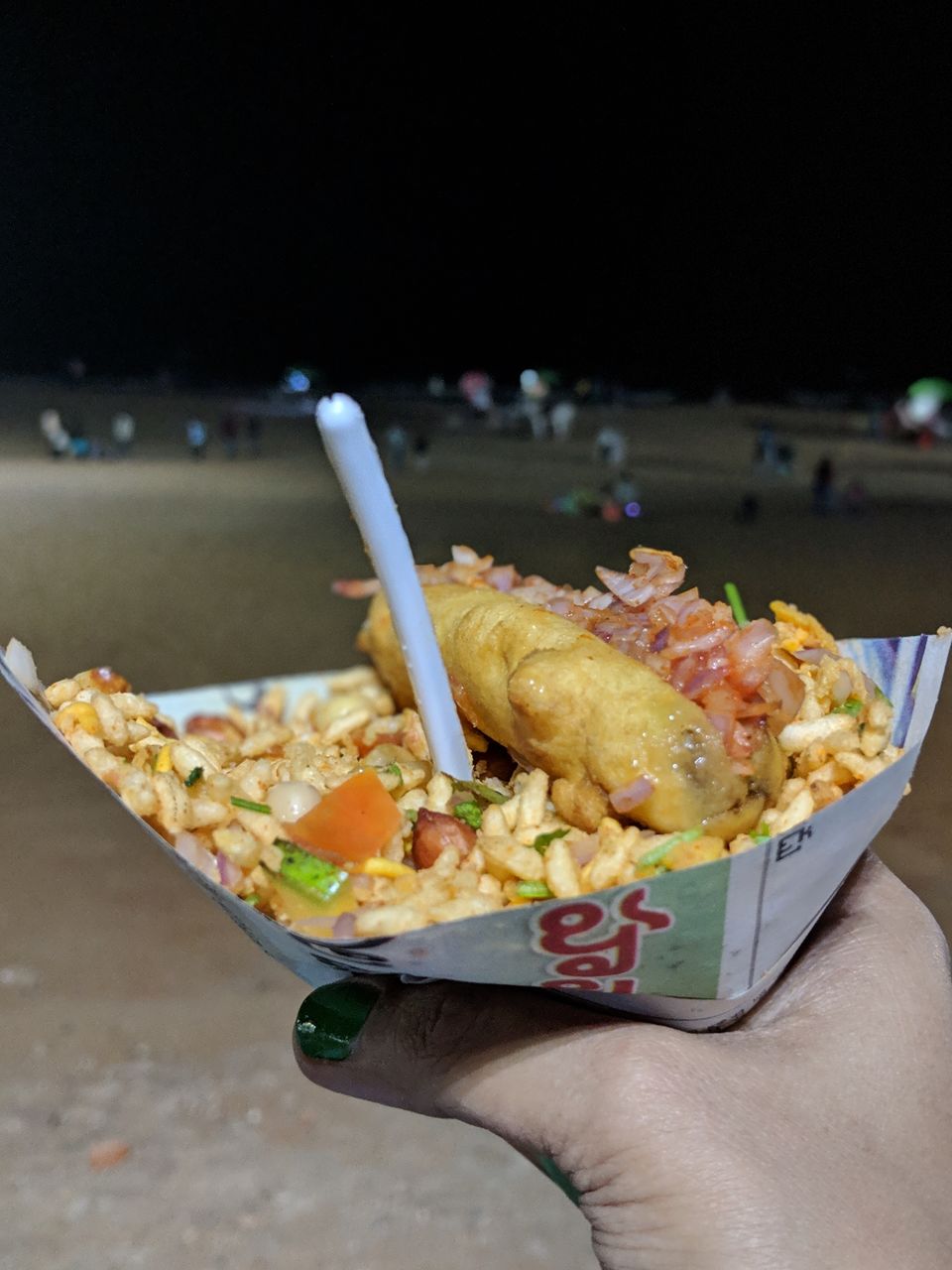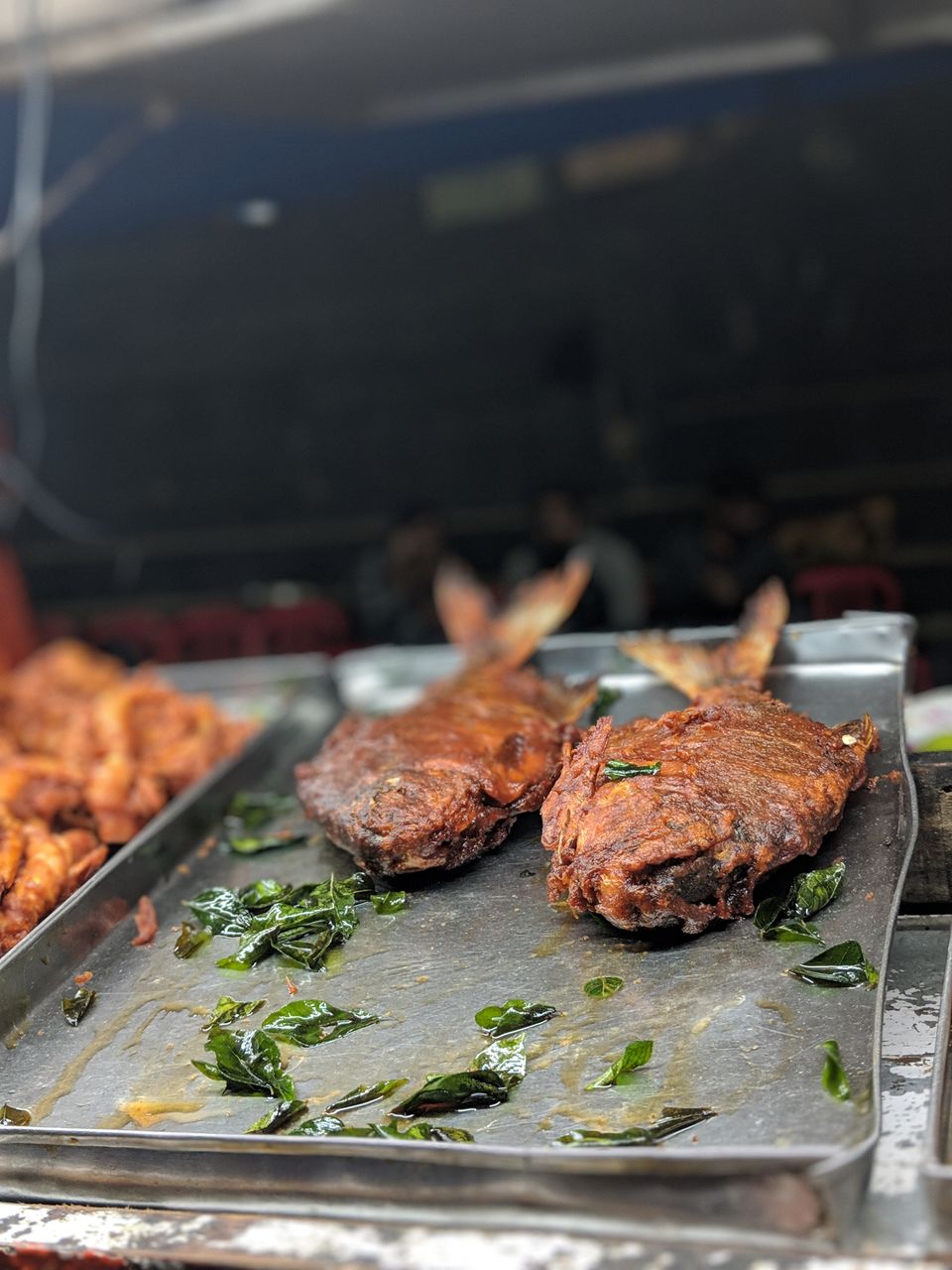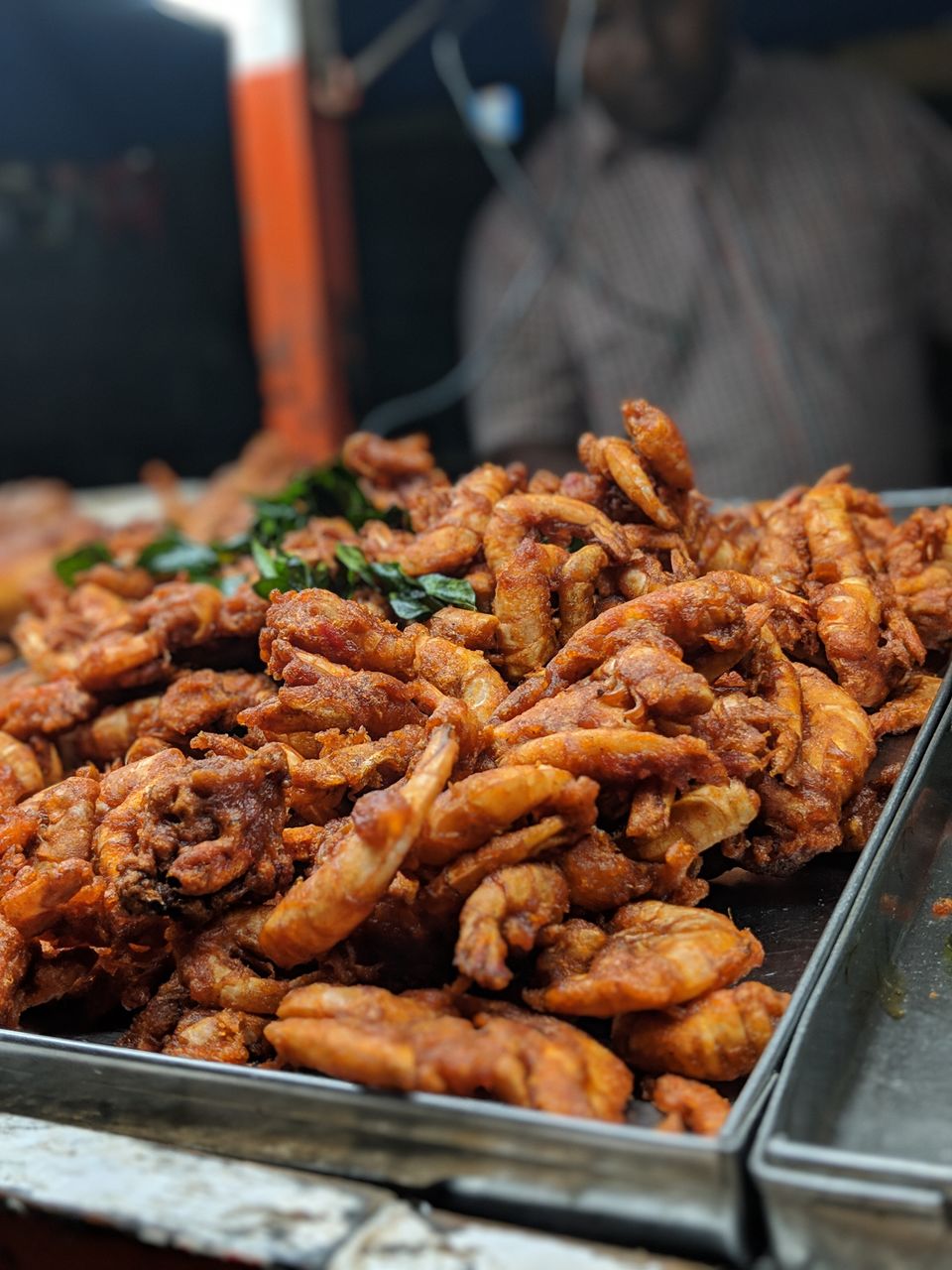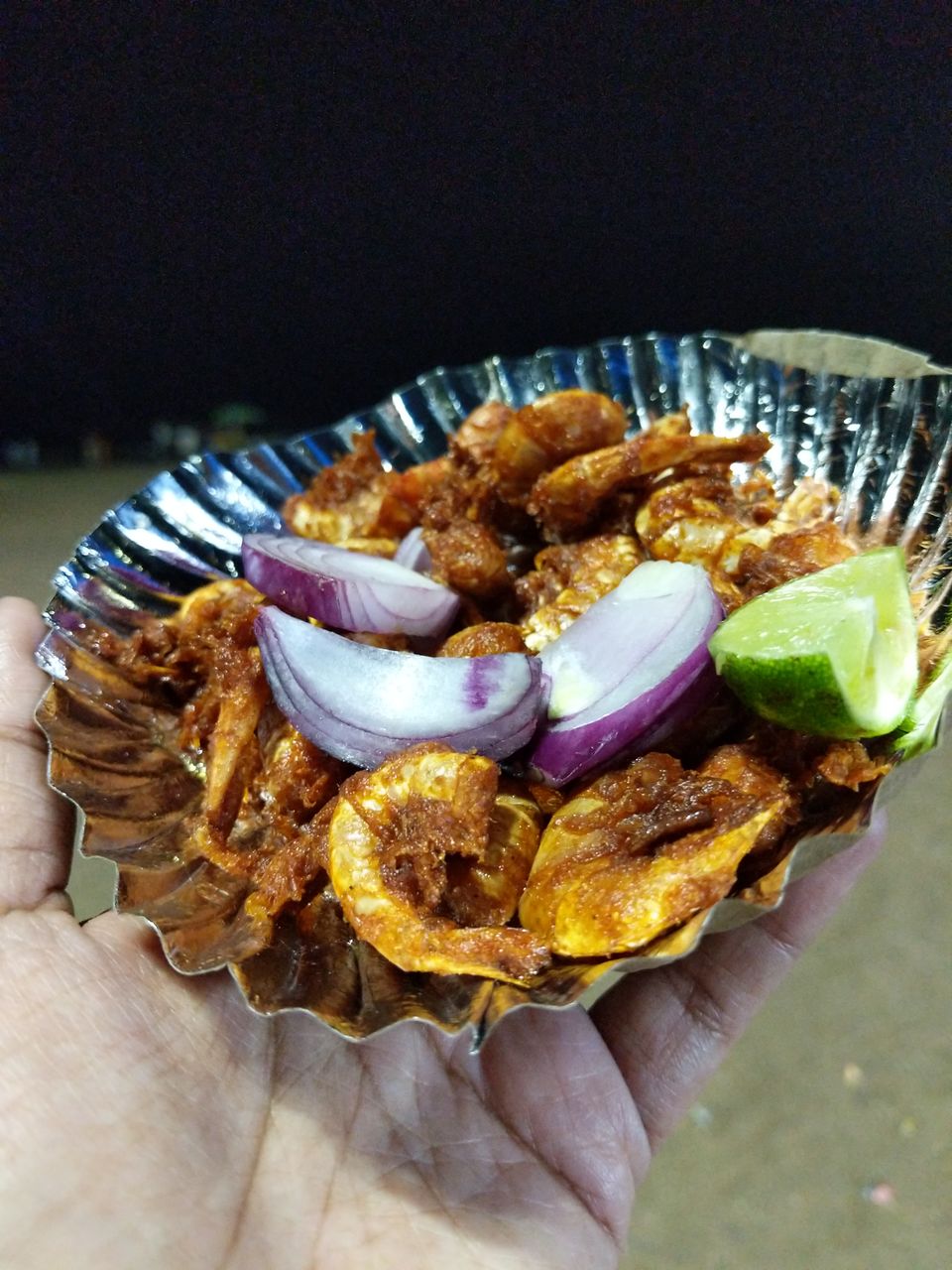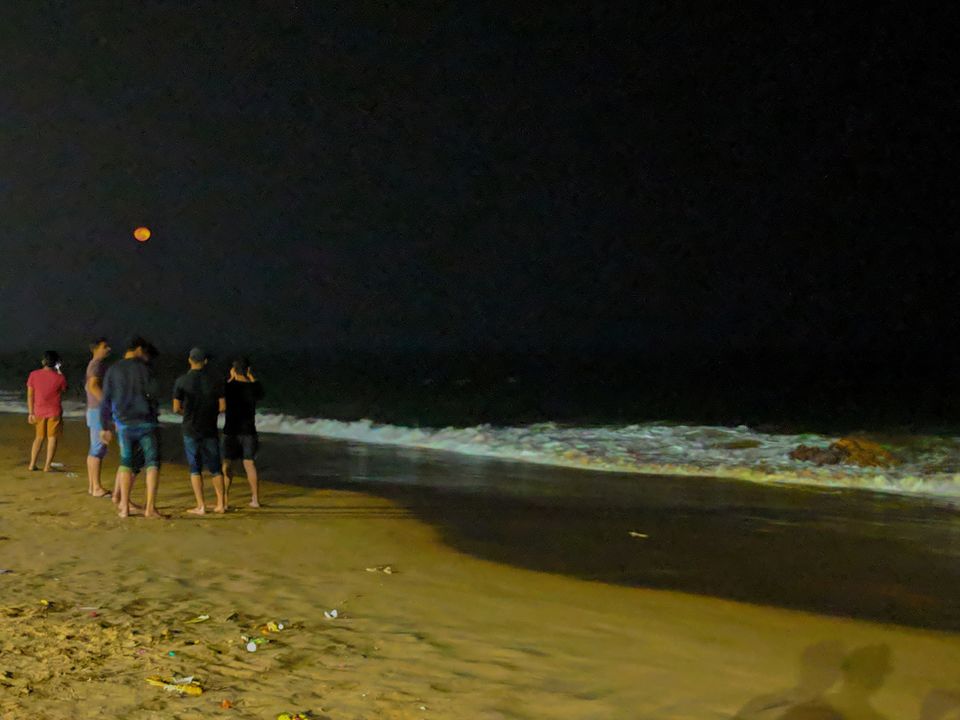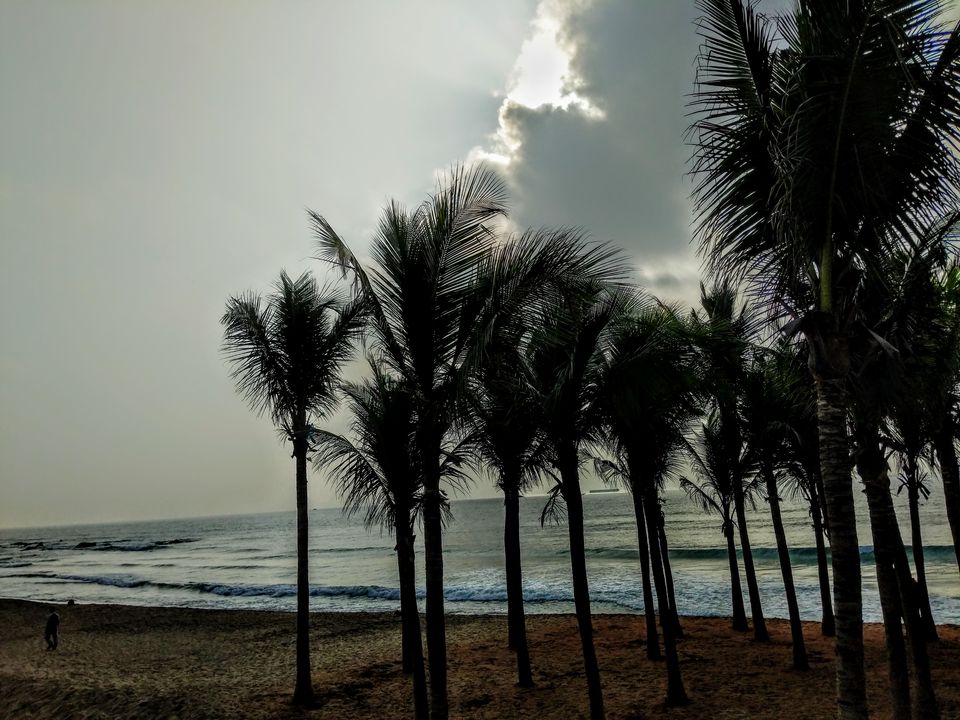 Day 2 :
1. Bheemili Beach : A half an hour drive from Dwarka Nagar, this beach is calm and very less crowded. So you can have some quiet time while sipping on coconut water.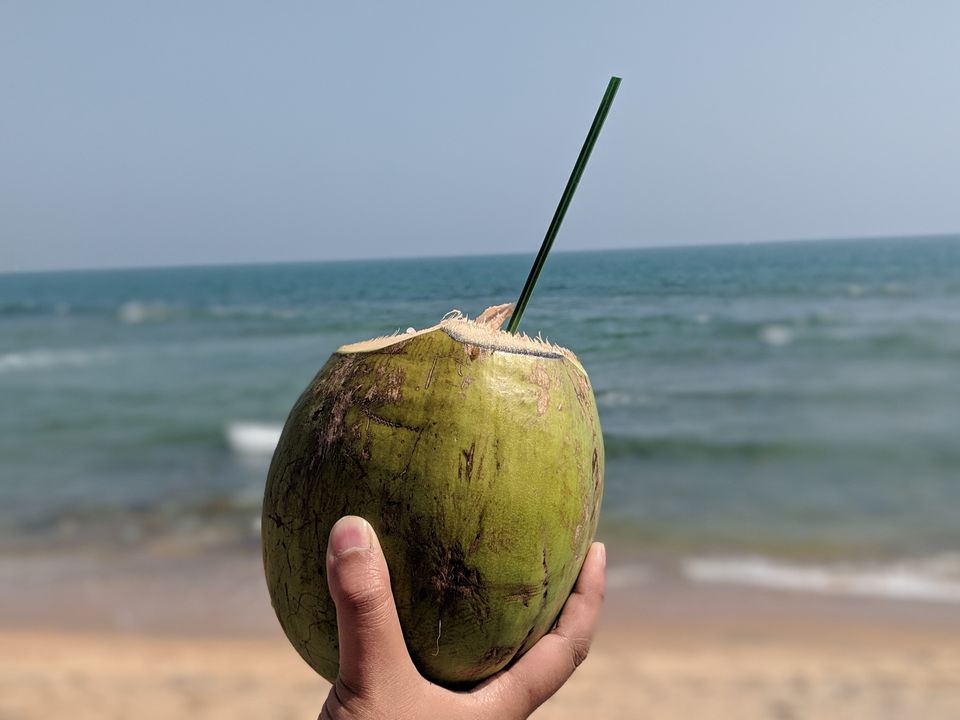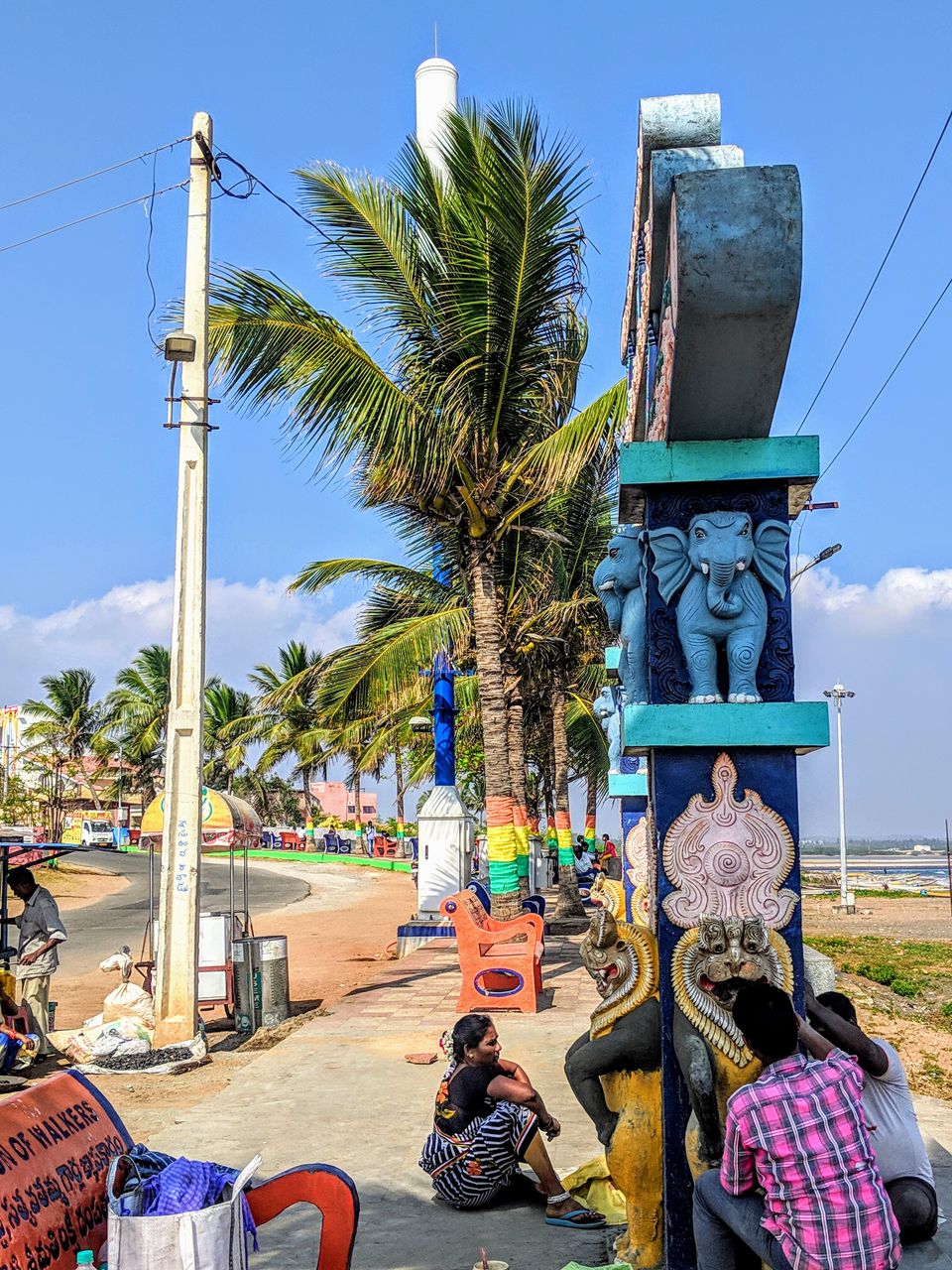 2. Rama Naidu Studios : If you want to get a clear view of the sea and the road from the top with cool breeze crossing your hairs and some location for your perfect shot, then here is your place. Though this place is quite small compare to Ramoji Film City, but its worth a visit.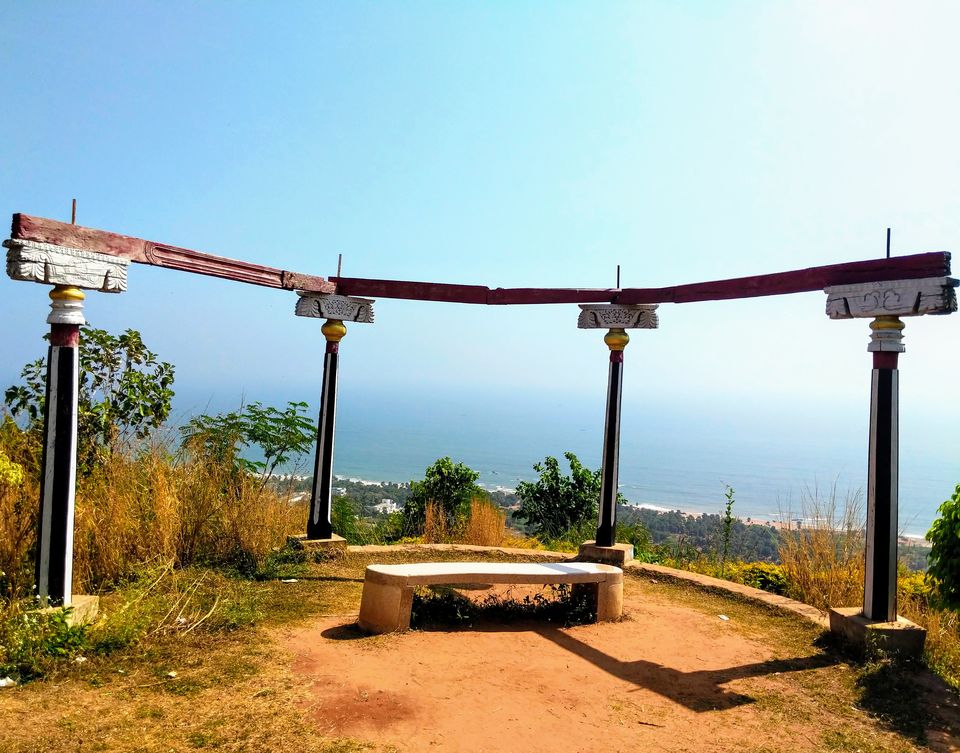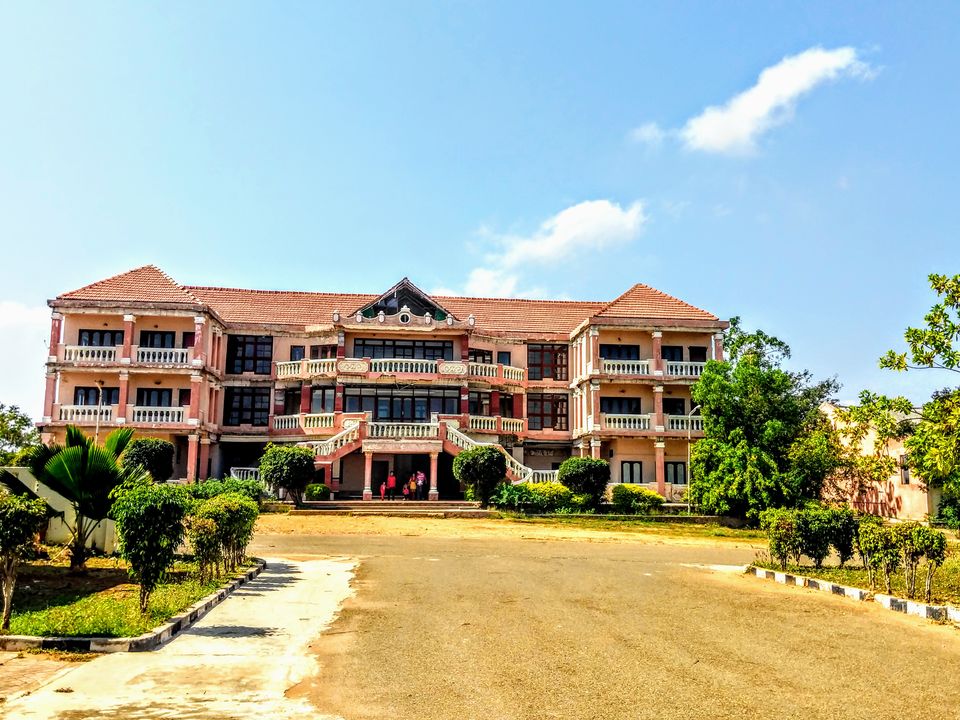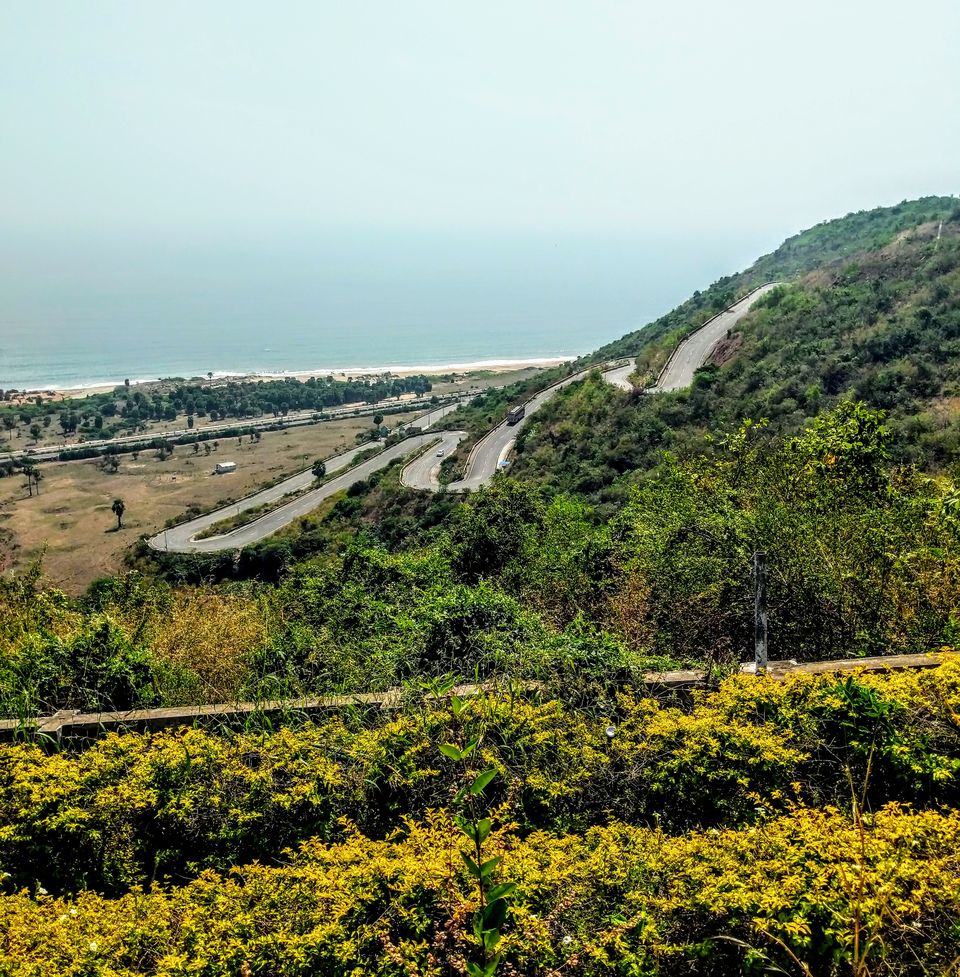 3. Rushikonda Beach: This is another all time favourite spot for tourists. Golden sands, tidy waves, hills and vast stretch of water makes it a perfect combo with cool breeze as the most needed add-on. Swimming here is a common sight and even you can go for speed boat ride.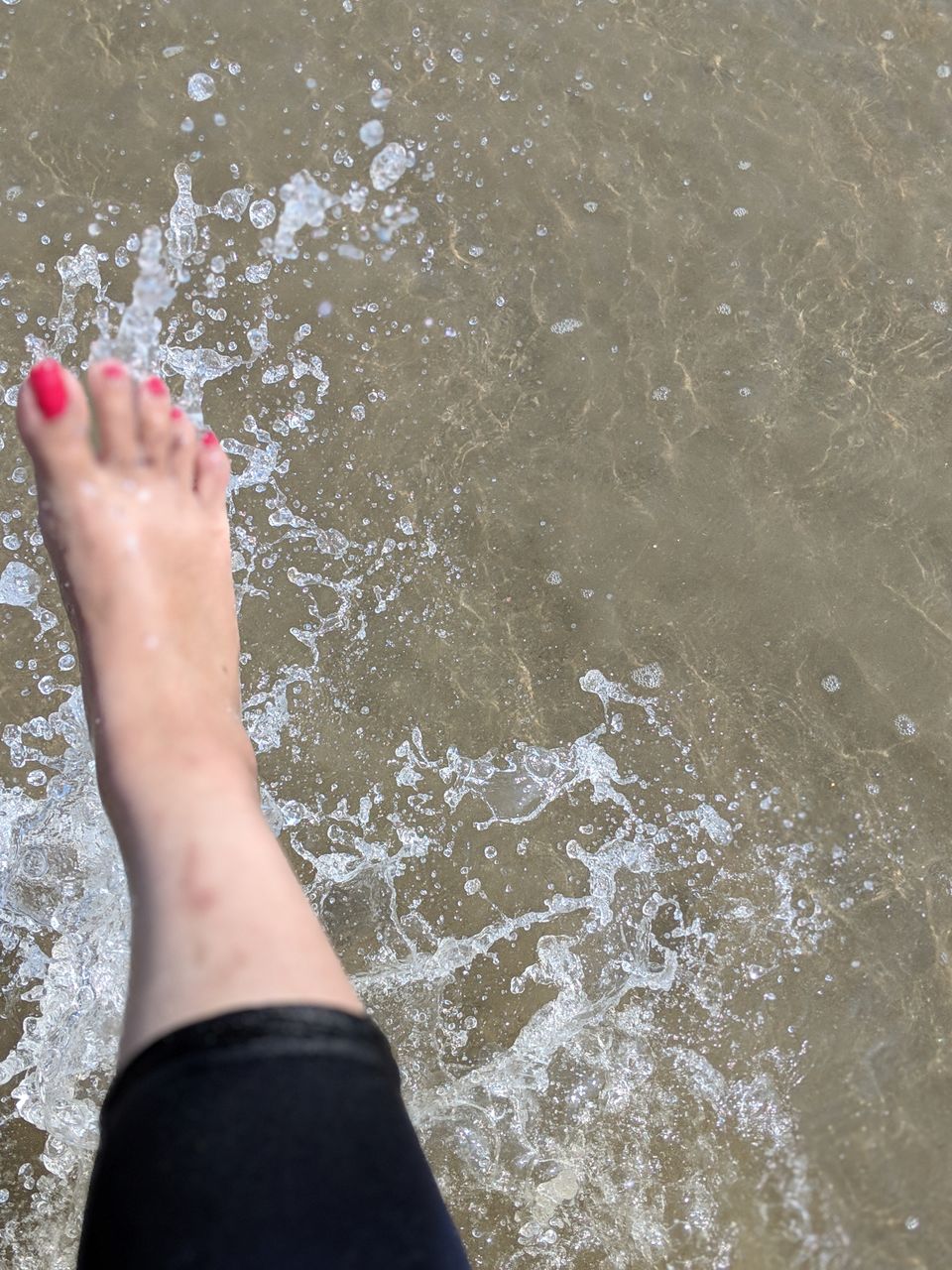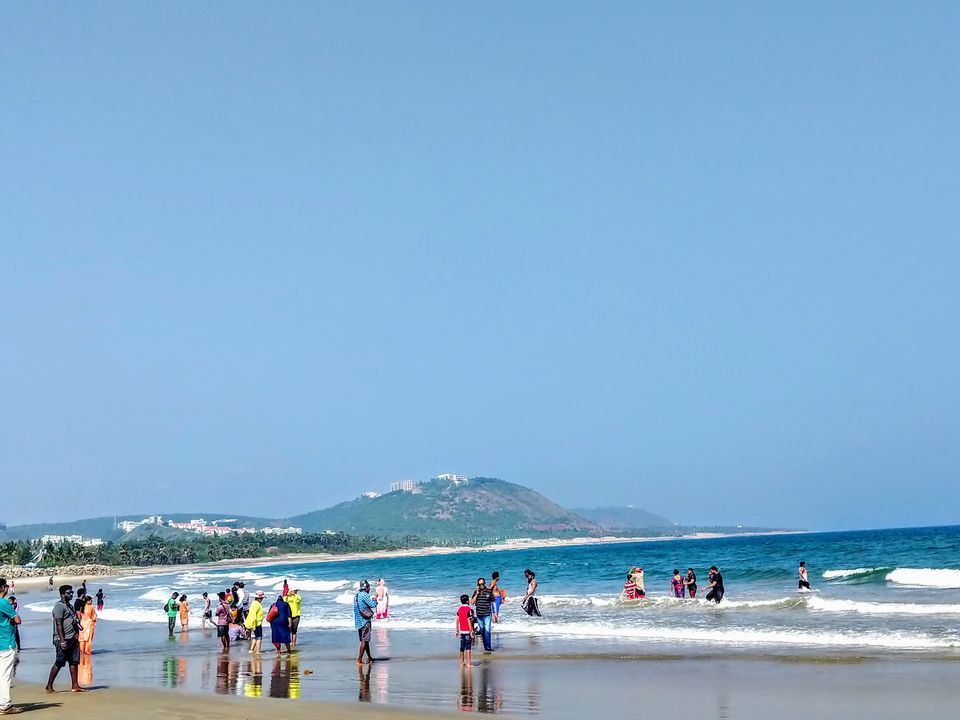 4. Kailasagiri : After having a great beach time,I know many of you feel hungry, so you can head to Sai priya beach resort for lunch. You will get details when you will scroll down more. So coming to Kailasagari, this place is full of activities. Starting from the exciting rope way ride to toy train to getting a spectacular view of Vizag city to just a walk around ,this place has got it all.
https://www.instagram.com/p/BtNb-0wnQAc/?utm_source=ig_embed
https://www.instagram.com/p/BtKSxGznZPF/?utm_source=ig_embed
5. INS Kurusura Submarine Museum : This was once a submarine of Indian Navy which was turned into a museum displaying all its control rooms and weapons. There are few guides inside, who explains well about the history, activities and working of the machineries.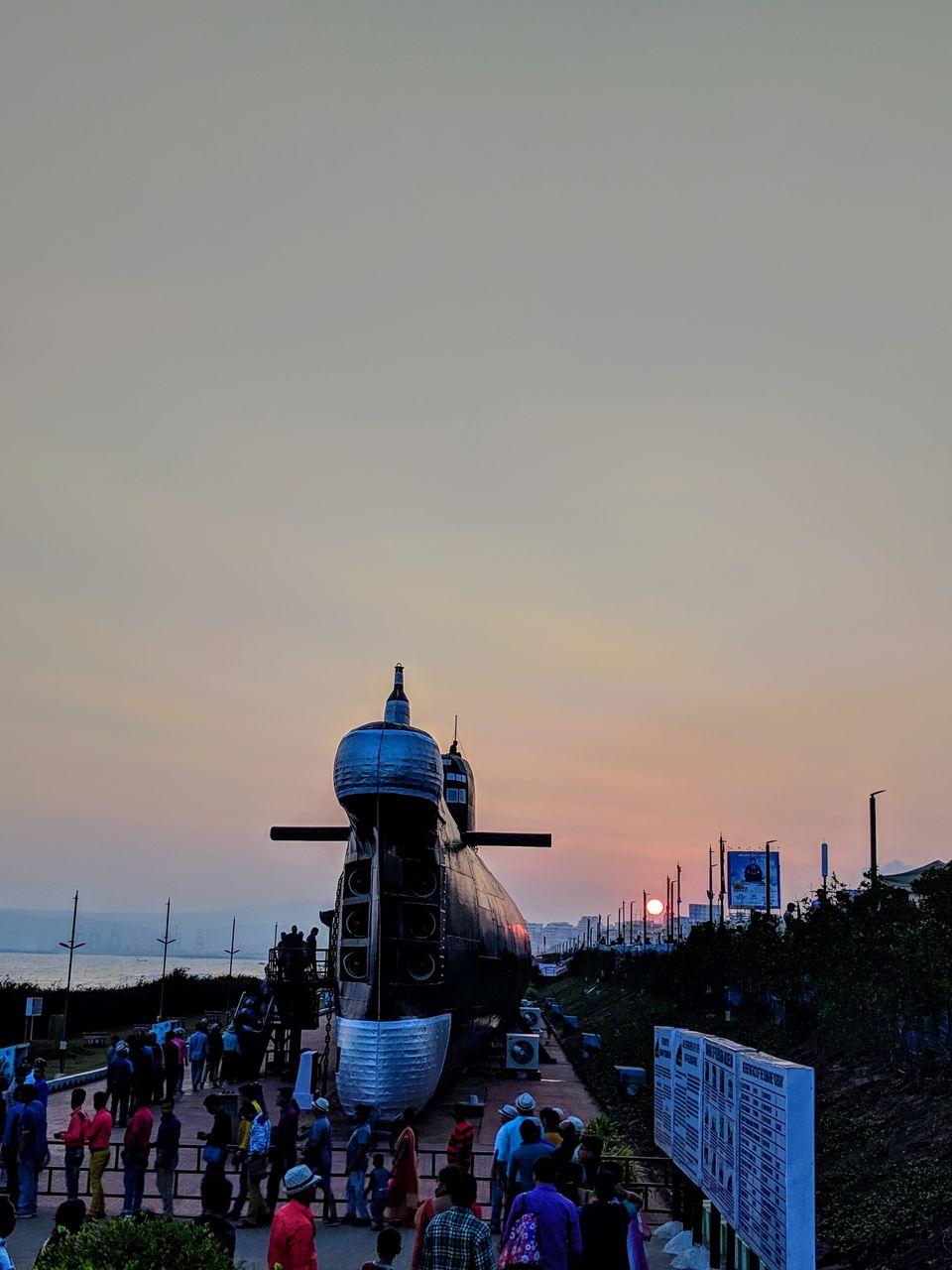 6. Aircraft Museum : Located just opposite to the submarine museum, it is said that this was a real life aircraft and was turned into museum after it has been decommissioned. After walking through an exhibition hall showing all equipments and parts of aircraft, you will be allowed to enter the aircraft. When you are done here, you will get to see a building near exit gate with various types of VR activities going on. You will surely have a fun time there.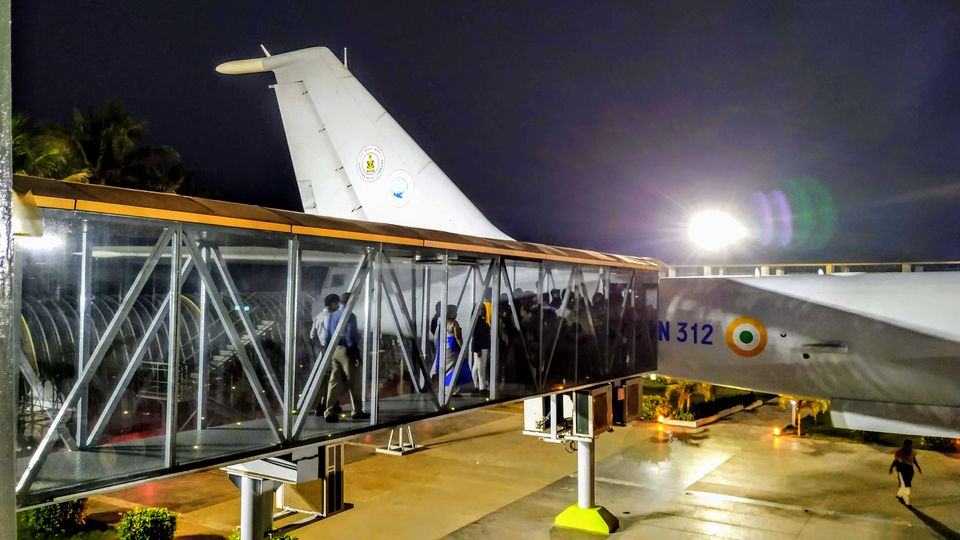 7. Matsya Darshini : Just 2mins walk from aircraft museum, there is a small museum dedicated to water life which has some saltwater fish and freshwater fish along with some tortoises.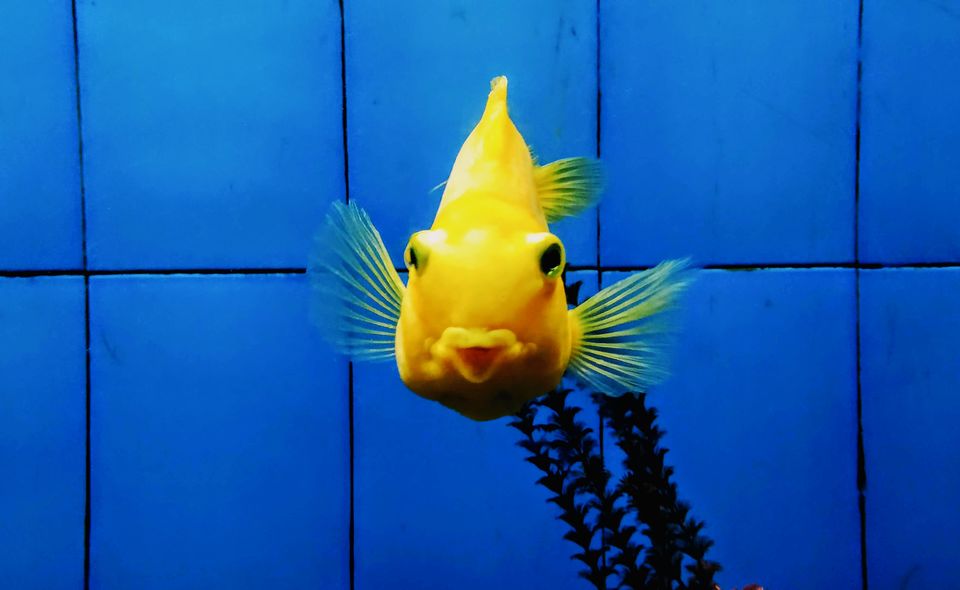 8. Kalimata Temple : Those who are familiar with Dakhineswar temple,Kolkata can find a resemblance with this temple. This temple is devoted to Goddess Kali.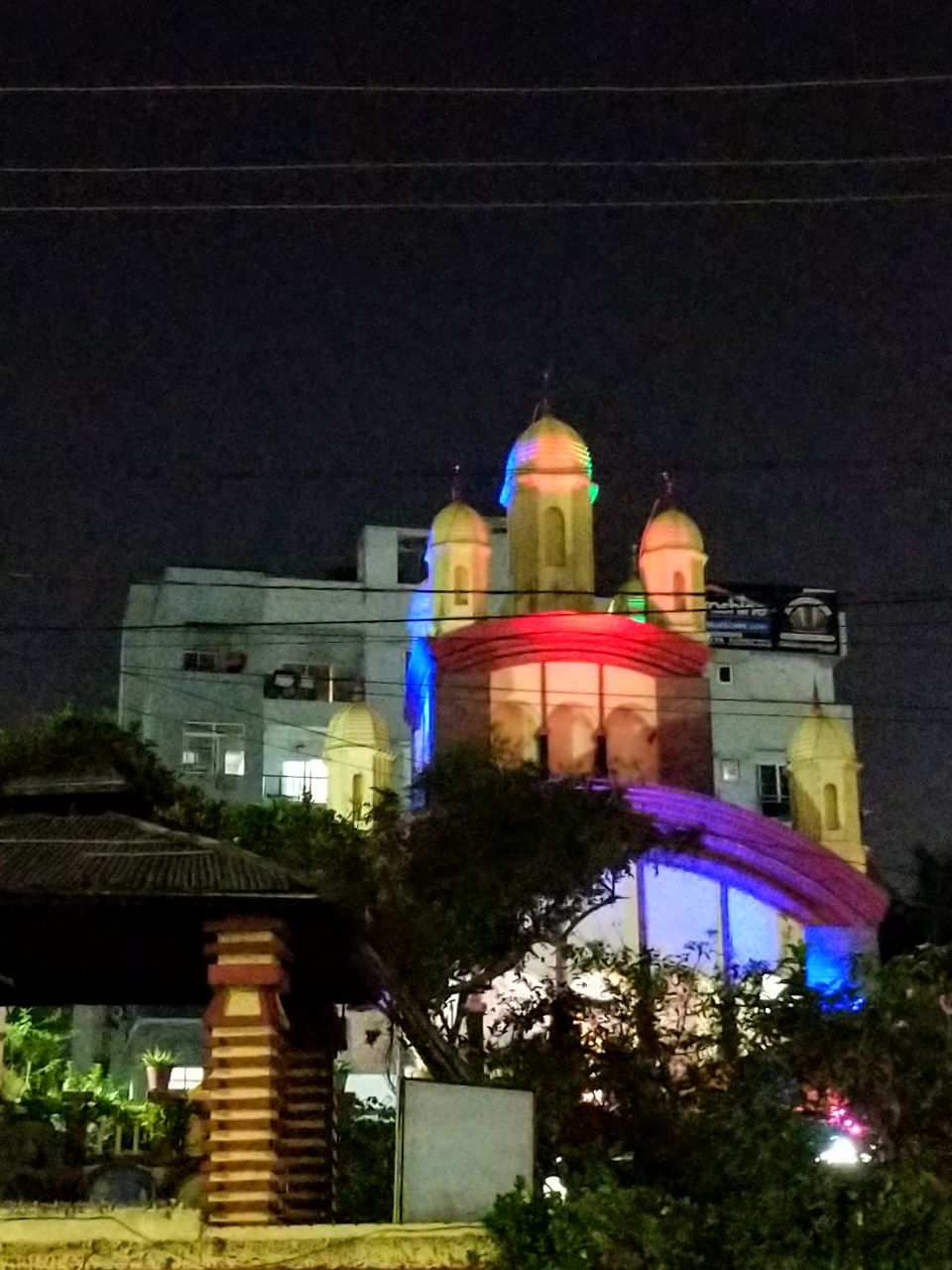 Places to eat:
To make your breakfast, lunch, snacks and dinner sorted I have already written a separate article from places where you can eat. So why waiting just click here.
Some additional Infos:
You can go to Jagadamba Junction 3km from Dwarka Nagar for shopping specially for handicrafts things. Click here to know more about shopping. Also if you are a fish lover then visit the fish port near RK Beach in the morning to pack some fish home.
https://www.instagram.com/p/BtFrBRwHESs/?utm_source=ig_embed
I will end this guide with something which is nowadays favourite of most of us and its Instagram. So here goes some places to get some cool instagram pictures.