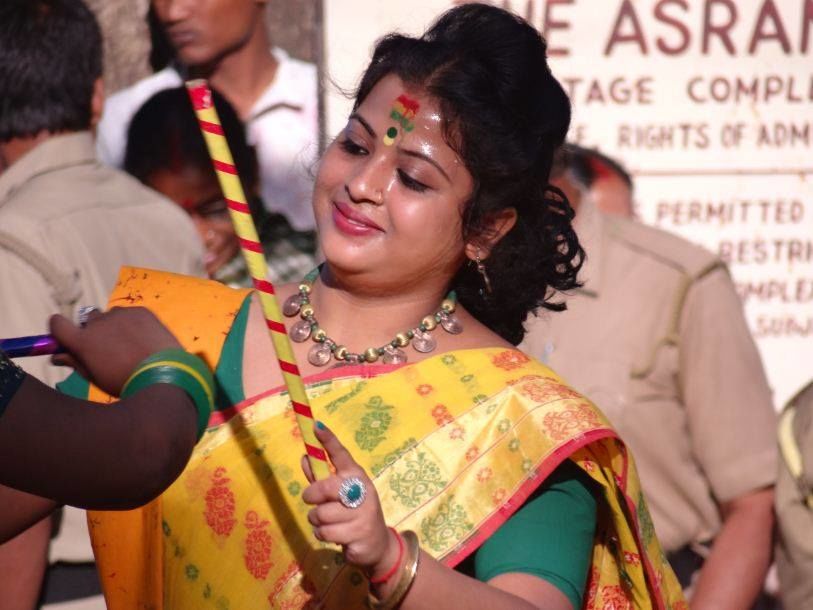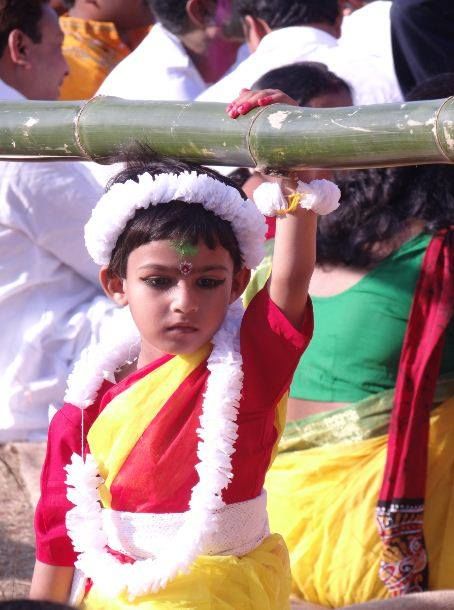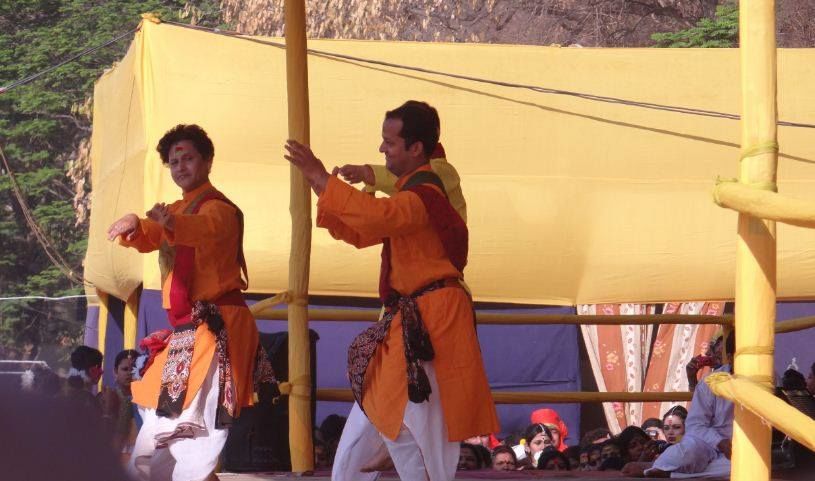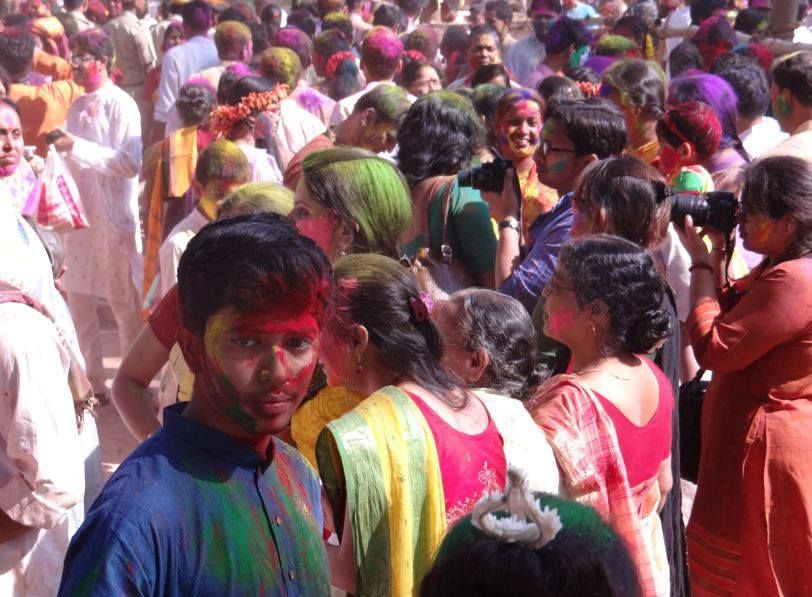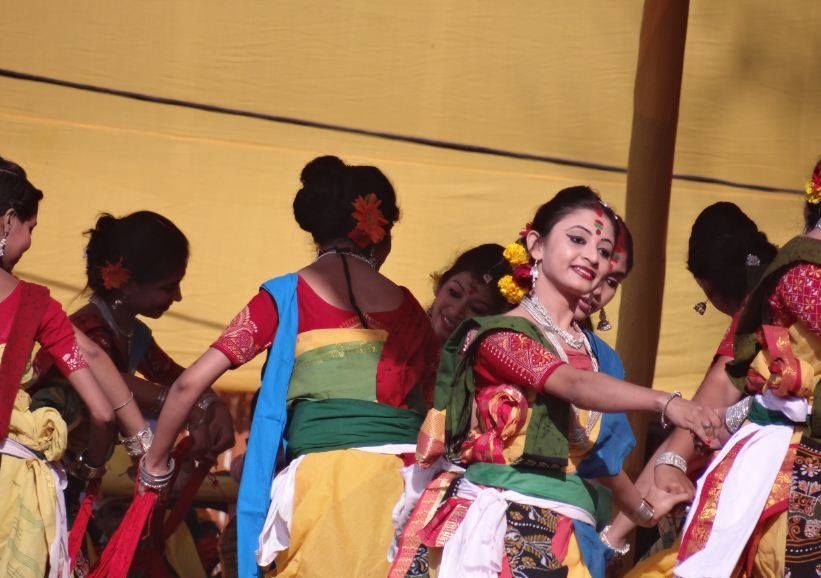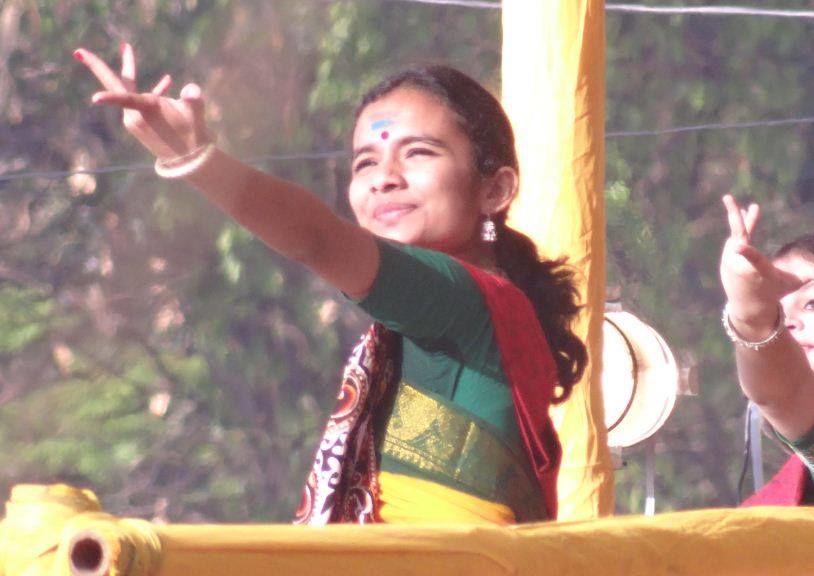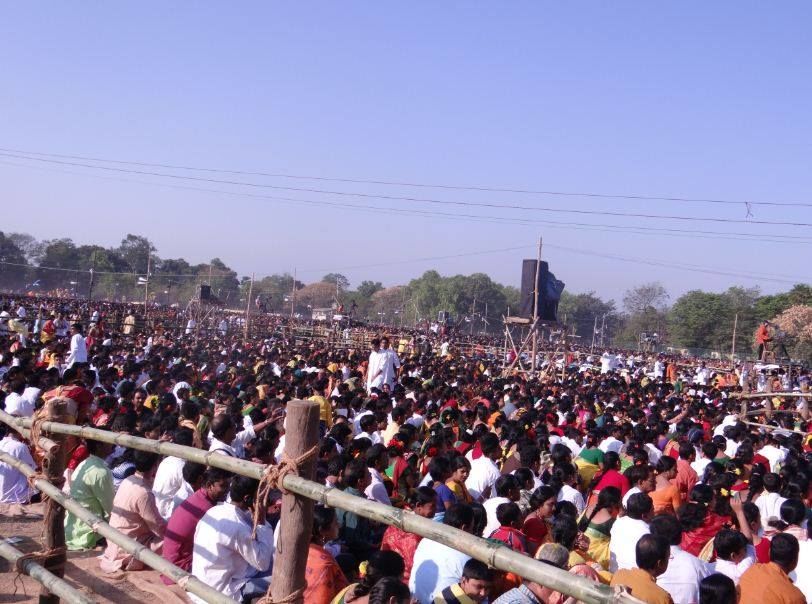 Festivals add colors to life. And, if it is Holi, the fiesta of colors, one may well imagine how it smudges every soul with happiness. The famous Indian poet Rabindranath Tagore introduced Basant Utsav or Spring festival in Santiniketan, Birbhum,West Bengal, to recreate the magic of Holi. The joyous festival is now an integral part of the Bengali culture. Celebrated in a different way, Holi or the Basanta Utsav at the Santiniketan make you feel romantic, pleasant and very special. From children to youth to old ones you can find faces of all ages with colour and smile.
History of the Basanta Utsav (Vasant Utsav)
Rabindranath Tagore founded the Visva-Bharati University in Santiniketan. The serene and tranquil town is nestled in the Birbhum district of West Bengal. Being no exception to the ethereal charm of Holi, he decided to add a new dimension to the festivities. Thus, he came up with an idea to celebrate the festival in this way. Also known as 'Dol Jatra' or the 'Dol Utsav' in bengali, the fiesta enjoys the repute as the "Rabindrik Basanta Utsav". Today "Basanta Utsav" at Santiniketan is not only a Visva-Bharati University's programme or a local programme, rather a grand fiesta.
How Basanta Utsav is Celebrated?
Come spring and the entire university gears up to be painted in different colours. Amongst the burst of various colors, yellow colour takes the center stage. Students of the university clad themselves in yellow coloured clothes. The sight of all these youngsters adorned in such bright coloured dresses is indeed beautiful.
The cultural programme presented by the students is simply superb. Besides entertaining you, the spectacular performances render you in a state of awe. Providing the students with a great opportunity to reveal their talents, the function becomes really enjoyable. Beautiful songs appear euphonious to ears and mesmerising dance performances are a visual retreat. Tapping to the tunes of great music in groups, students as well as the audience welcome spring season wholeheartedly.